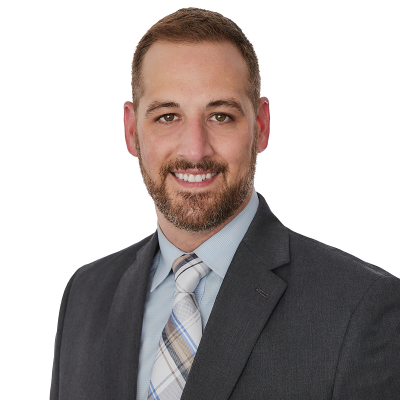 Contact Information
Certified Financial Planner™
Accredited Portfolio Management Advisor℠
BIOGRAPHY
Andrew is a CERTIFIED FINANCIAL PLANNER™ with experience in helping clients work towards and ultimately achieving their financial goals. Andrew is passionate about guiding clients to their desired outcomes and surpassing their goals with realistic strategies surrounding investment planning, estate planning, taxes, and much more!
Before joining Pure Financial, Andrew graduated from Arizona State University in 2009 with a business degree from the W.P. Carey School of Business. After graduating from Arizona State, Andrew began his career with Ameriprise Financial in Minneapolis, Minnesota, joining their corporate office. Andrew transitioned to the private practice side of Ameriprise in 2014 while at the same time moving to Denver, Colorado, where he currently resides. Denver quickly became Andrew's home, and he has established himself and his family within the Denver community.
Outside of the office, Andrew enjoys hiking 14ers, finding new smart home integrations he can deploy, playing basketball, as well as coaching his son's basketball team in the winter months! Andrew has two children, his son, Alexander, as well as his daughter, Amelia, whom he shares his birthday with.