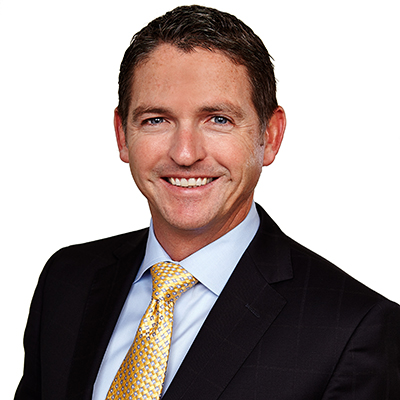 Certified Financial Planner™
Accredited Investment Fiduciary
BIOGRAPHY
Matt Horsley has been serving individuals and families to meet their retirement, estate, investment and tax planning needs since 1993. Matt currently serves as an Investment Advisor Representative with Pure Financial Advisors, LLC where he works directly with clients to help them realize their specific financial objectives. Prior to joining Pure Financial Advisors, Matt served as a Senior Relationship Manager for seven years with a local wealth management firm specializing in financial and estate planning services for high-net-worth individuals. Matt has extensive experience in estate planning, advanced tax planning, portfolio analysis and investment management.
Matt's experience and broad range of knowledge is recognized throughout San Diego County. He was a frequent commentator on San Diego 6 News, has served as president of the San Diego Society of Financial Service Professionals and has regularly contributed to Fox News in the Morning Weekend. In 2009, Matt was recognized as a Five Star Wealth Manager – Best in Client Satisfaction by San Diego Magazine.
Matt's professional designations and registrations include Accredited Investment Fiduciary and Investment Advisor Representative.
In 1993, Matt received a Bachelors of Science degree in Finance from the University of Michigan School of Business Administration. He is currently a member of the Development for the San Diego Center for Children. In addition, he volunteers his time locally with The Children's Hospital in the Hematology and Oncology Unit. Matt is also passionate about boating, traveling and playing golf.
Matthew's Latest Contributions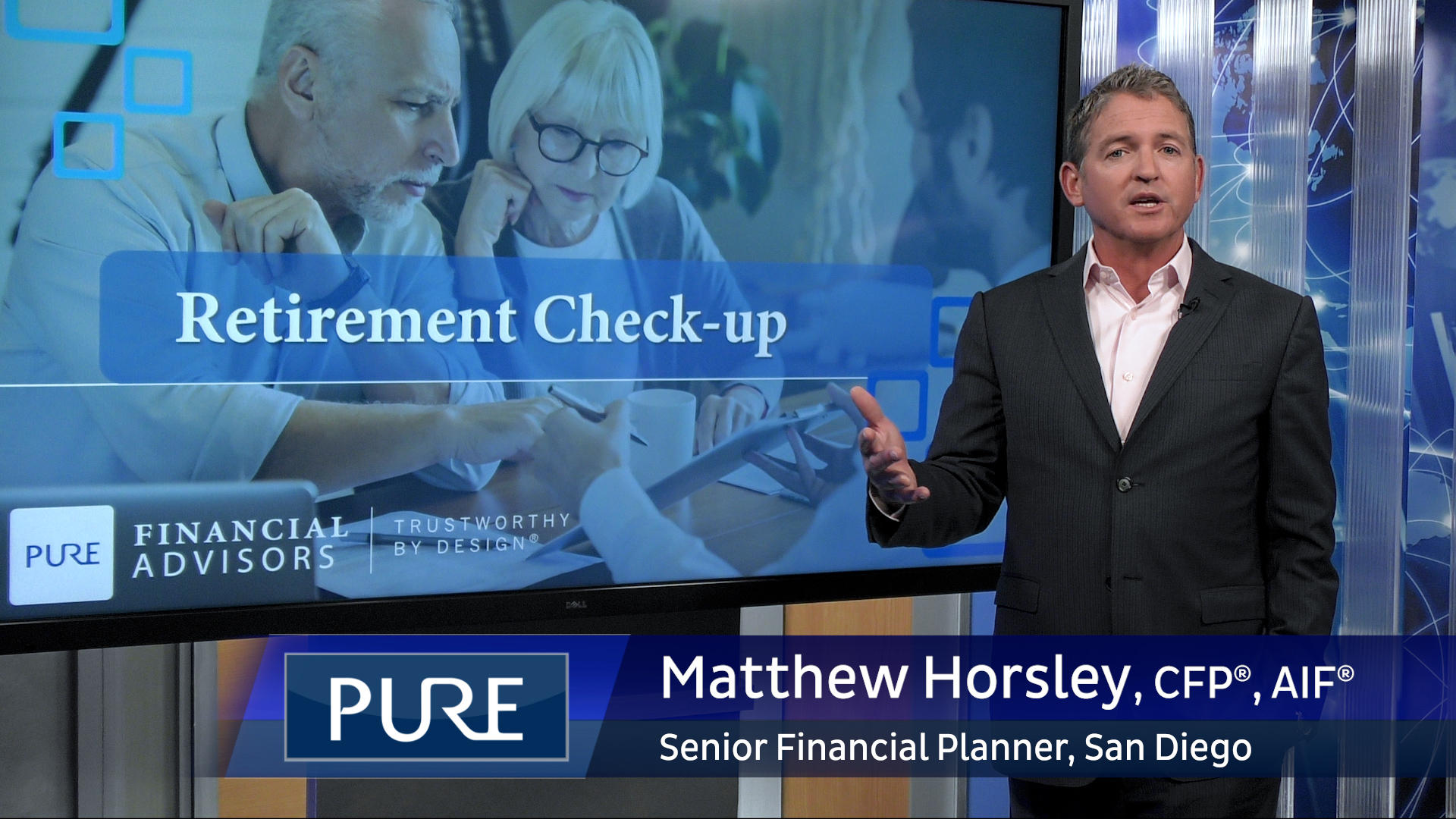 The vast majority of Americans have not spent the time and resources necessary to ensure a healthy and financially successful retirement – that's the bad news. The good news is that for most of us, there is still time to update your financial plan and goals to give us all the best chance at a […]