It's Your Retirement. Make it Worth It.
(Click on one of the items to the left to learn more)
Investing
Forward-looking Asset Location
Advanced Model Creation & Low-Cost Funds
Tax Loss Harvesting
Web Tools
Cash Flow Planning
Tax Planning
Estate Planning
Behavioral Coaching for a Disciplined Approach
Tax-efficient Spending Strategy
Intelligent Rebalancing
Global Diversification
Financial Planning
Retirement Planning
Risk Management
What You Gain:
Pure Financial collaborates with leading financial academics to build portfolios based on the science of capital markets. Decades of time-tested research guide the way.
Classical investment approaches attempt to outsmart the collective wisdom of all market participants by trying to identify and predict pricing "mistakes." Research illustrates that these approaches are costly and often futile. As these predictions often fail, investors are exposed to the risk of missing out on the strong returns that markets provide. Our investment philosophy allows us to harness the power of capital markets.
According to a 15-year study by Vanguard, working with an advisor can add about 3% in net returns.¹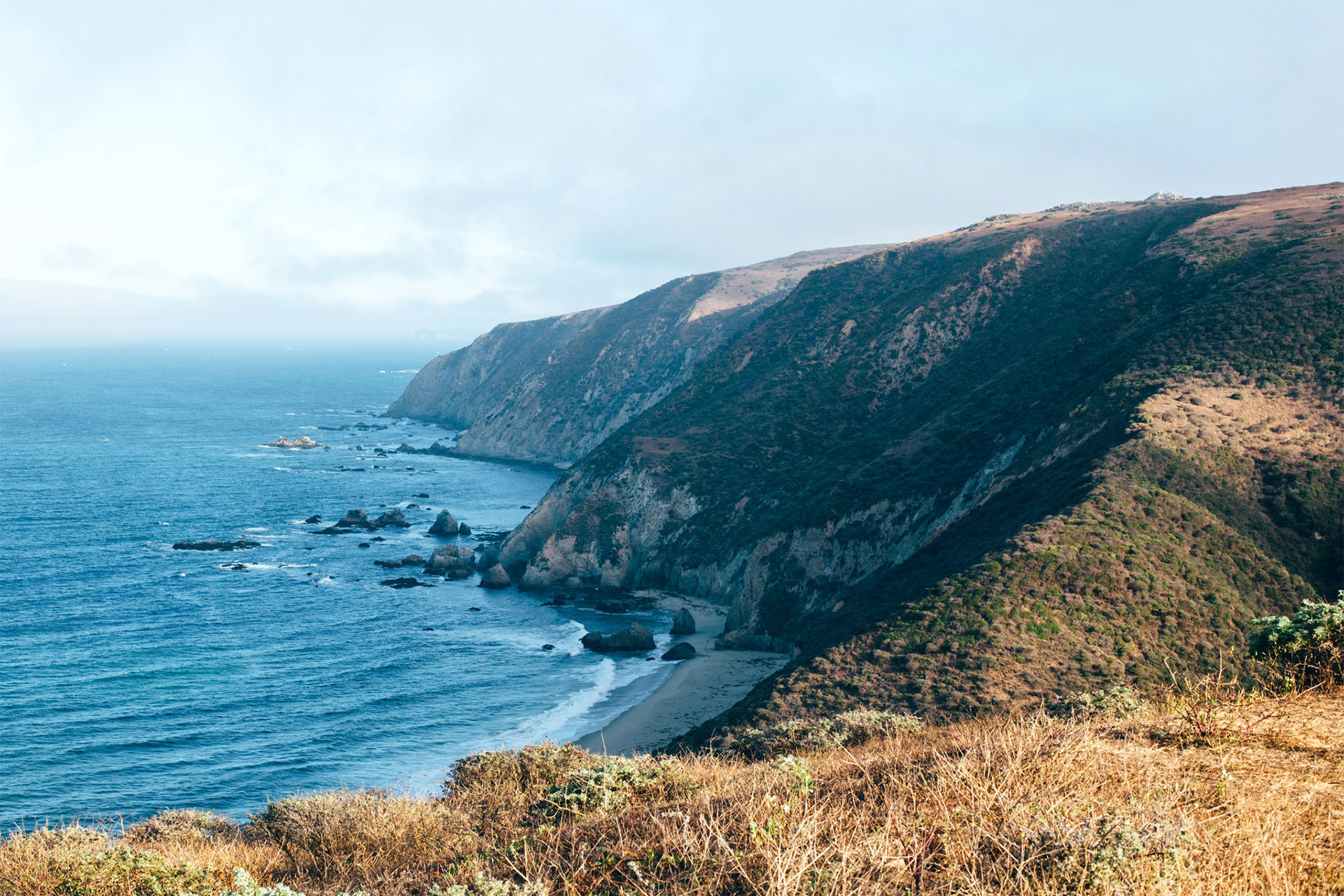 SEE HOW WE CAN HELP
Get in Touch With Pure Financial
Talk to an Advisor
Speak with one of our dedicated Financial Advisors today about what a fee-only firm can do for your financial success! You can depend on our financial planner's expertise to ensure you hit your personal financial goals. We're here to help with planning for your retirement and creating a sound financial plan.
Financial Resources
Take advantage of the array of financial resources we have available – from white papers and educational videos, to retirement classes, Lunch n' Learns, and more! We offer more than just personal financial advice; we give you the tools to hit your long-term goals for financial well-being.
1. Vanguard, Putting a value on value: Quantifying advisor's alpha (2016)
Neither diversification nor asset reallocation can ensure a profit or protect against a loss. There is no guarantee that a diversified portfolio will enhance overall returns or outperform a non-diversified portfolio. Based on the Vanguard analysis, advisors can potentially add "about 3%" in net returns by using the Vanguard Advisor's Alpha framework. Because clients only get to keep, spend, or bequest net returns, the focus of wealth management should always be on maximizing net returns. It is important to note that we do not believe this potential 3% improvement can be expected annually; rather, it is likely to be very lumpy. Further, although every advisor has the ability to add this value, the extent of the value will vary based on each client's unique circumstances and the way the assets are actually managed versus how they could have been managed.
*Refer to our Form ADV 2A for complete information regarding our fees and services.