Recent
Educational Videos
There is no excerpt because this is a protected post.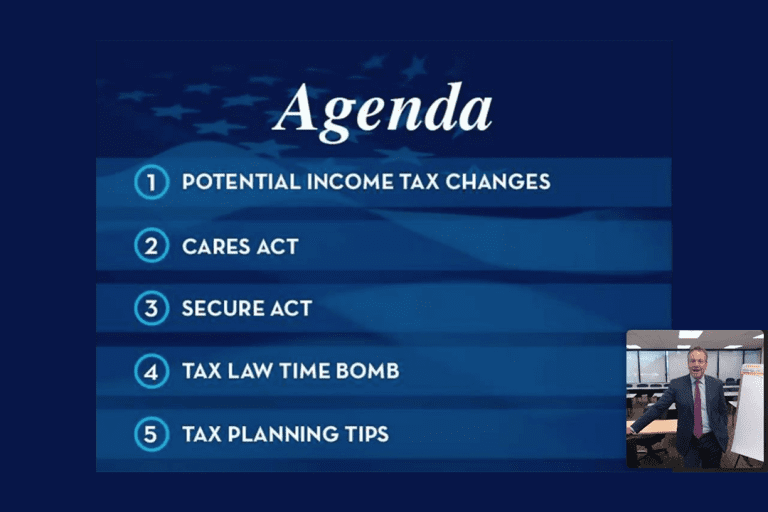 This can't-miss end of year 2020 tax planning webinar covers last-minute action items to check off your list to legally pay less in taxes. Pure Financial Advisors' Joe Anderson, CFP® and Alan Clopine, CPA, hosts of the Your Money, Your Wealth® TV show, podcast, and...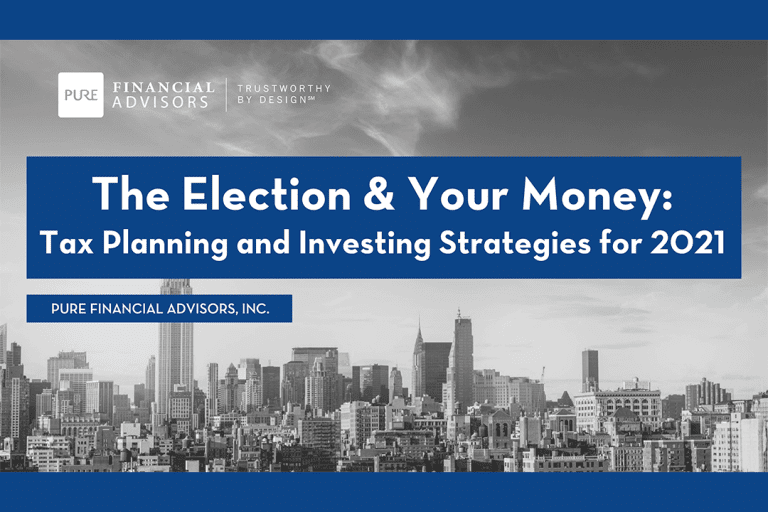 The presidential election took place on November 3, 2020. What does this mean for your investment portfolio, and what 2021 tax planning strategies should you implement now? In this financial market update webinar, Pure Financial Advisors' Executive Vice President and Director of Research, Brian Perry,...
More Educational Videos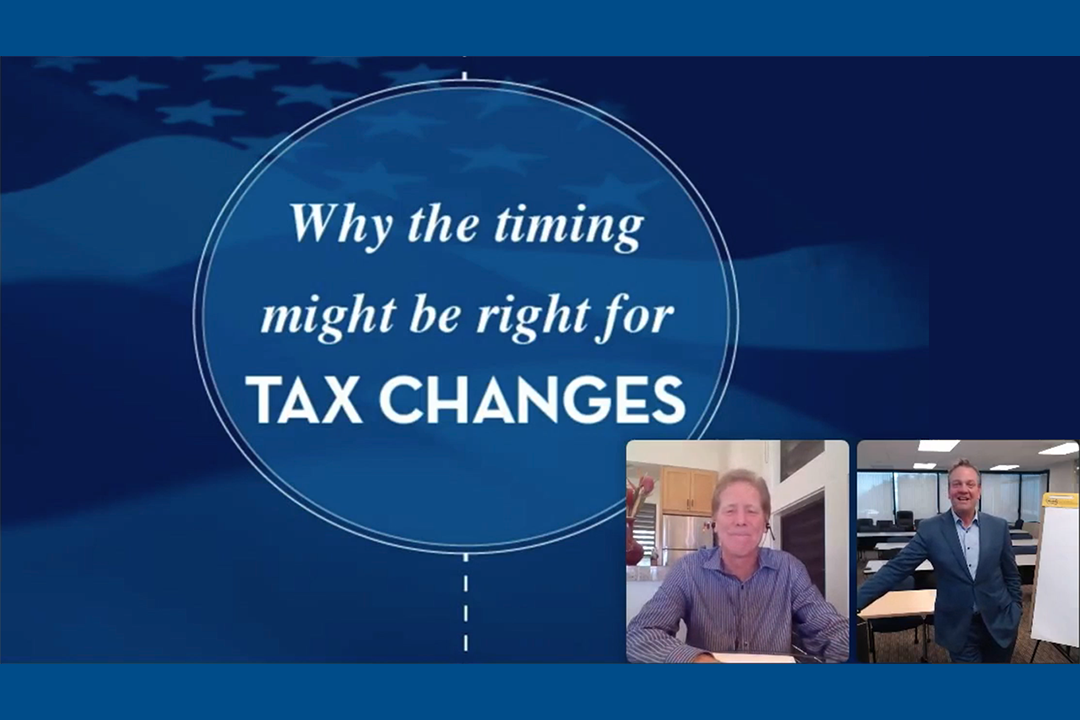 Learn why the timing might be right for tax changes in this webinar from Your Money, Your Wealth® hosts Joe Anderson, CFP®, President of Pure Financial Advisors, and Big Al Clopine, CPA, Pure Financial's CEO and CFO, moderated by YMYW podcast and radio producer Andi Last. Find out how provisions from the Tax Cuts and […]
Load More