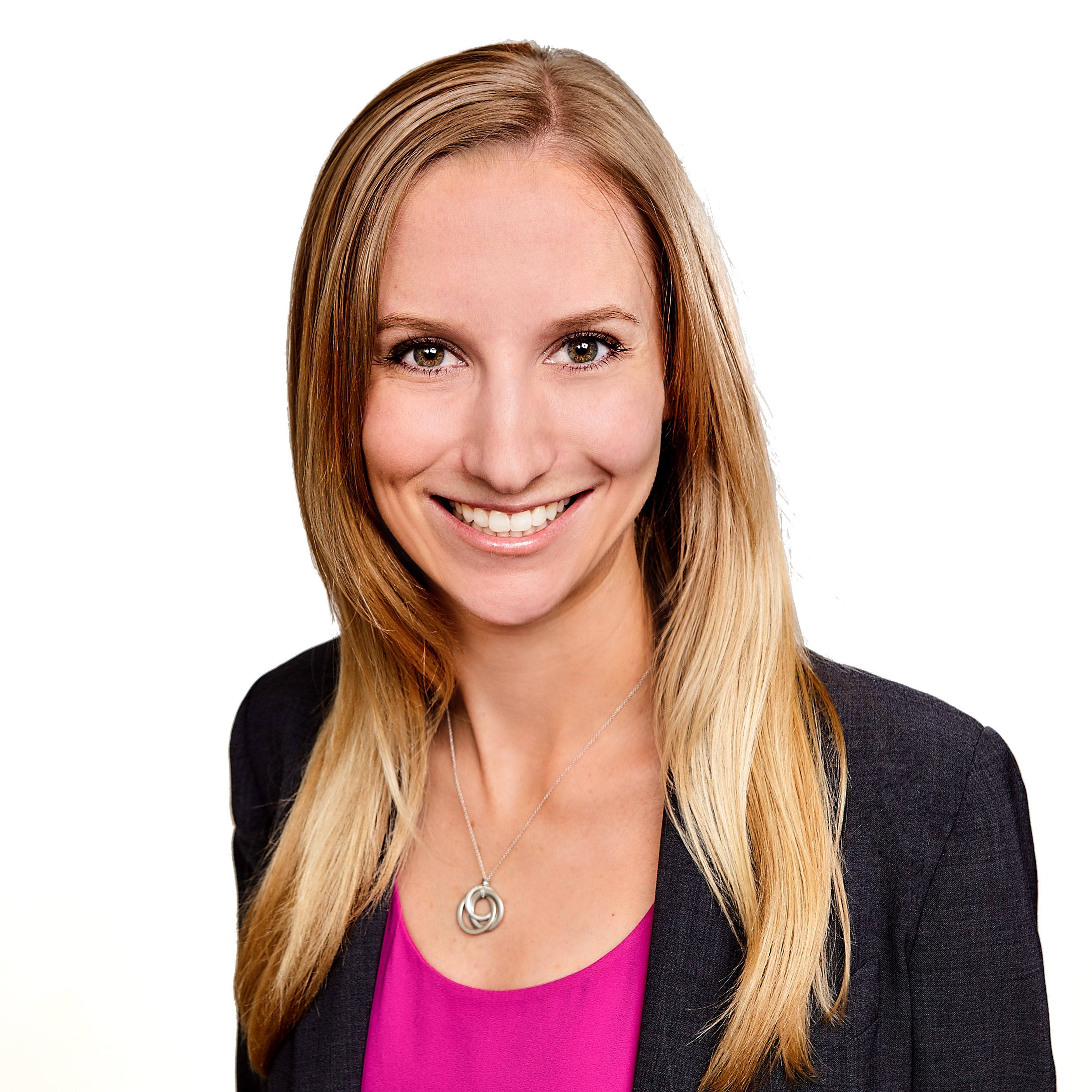 Certified Financial Planner™
Accredited Investment Fiduciary
BIOGRAPHY
Amy has always believed financial planning is the best tool towards reaching financial goals. She originates from a family of engineers, which has led her work for clients being technical, logical, and detailed. As a CERTIFIED FINANCIAL PLANNER™ professional, Amy is constantly scanning tax and retirement laws and facts for her clients, to ensure no strategy is missed.
Before joining Pure Financial, Amy worked with a wealth management firm that specialized in financial planning. She was head of the Financial Planning and Client Service team, all while managing clients at the same time.
Amy graduated from California State University, Fullerton with a Bachelor's Degree in Business Administration, Finance with a focus on Personal Financial Planning. During her studies, she spent a summer semester abroad in Heidelberg, Germany, and took classes in International Economics and Foreign Policy. Prior to working with a fee-only financial advisory firm, Amy held the FINRA Series 7 and 66 financial licenses, as well as a CA Life, Accident & Health Insurance License (L&D).
Amy grew up in North Orange County and moved her life to San Diego for Pure Financial. During her free time, she enjoys working out at spin and yoga classes, trying new restaurants, and going to the dog beach with her Dobermans Maci, Sage, and her partner Scott.
Amy's Latest Contributions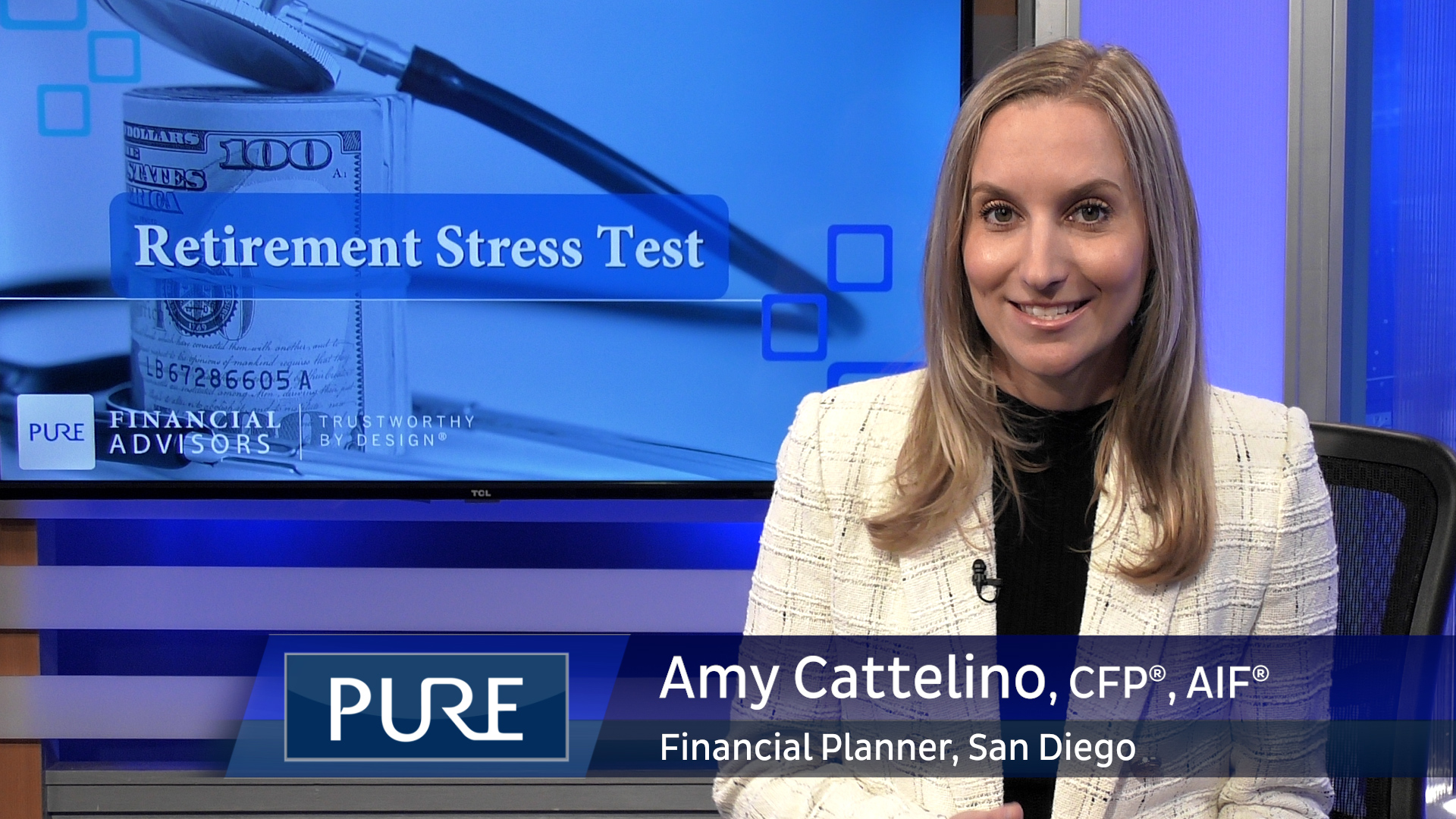 Stress testing your financial plan entails looking at if your life changes, how is that going to impact your numbers, or how far can you push your financial plan until it breaks. Amy Cattelino, CFP®, AIF® covers the basics – from the variables to consider to the methods you can use. FREE GUIDE | Retirement […]