Attend a Retirement Class
Plan for your retirement today and secure a better future for tomorrow.
Talk to an Advisor
Our process is personalized to meet your unique financial goals. One of our highly-regarded certified professionals will take you through our customized process, answering all of your questions along the way.
We've Got You Covered
It's not just about your money, it's about your life. Pure Financial private wealth management professionals understand how complex your life and financial situation can be, and we're here to help. Whether you're nearing retirement, in retirement, had a life altering event or just need advisory services, our team of Certified Financial Planners™ can help you get the right information so you can make the best decisions for your financial future. Here's what's included in your free assessment:
Clearly define your financial and retirement plans, goals, and objectives

Strategies to increase income

Strategies to minimize taxes

Assess portfolio for alignment of financial goals with investments

Create realistic expectations
Jumpstart Your Retirement IQ With Our 2-Day Planning Course!
Whether your objective is to build a nest egg, protect your assets or preserve your lifestyle throughout retirement, our wealth management course will help you make informed decisions for your future. Retirement Planning Class tuition ranges from $30-60 depending on location.
Retirement Classes
You went to school to prepare for a career. Now it's time to prepare for your retirement.
Learning Center
Journey through our educational resources to help guide you toward achieving your short-term and long-term financial goals.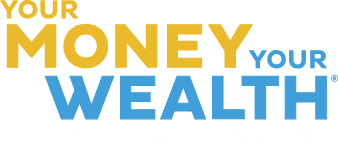 Sun. 6:30am, CBS 8 San Diego

Sun. 12pm, KCDO-TV (channel 3) Denver

Sun. 6:30am, KIRO7-Seatle

Sat. 6am, AM 600 & Sat. 8am, AM 1360
Retirement Planning, Investing, and Tax Reduction Made Fun
Pure in the News
As one of Southern California's leading financial firms, our wealth management team is frequently featured by top media outlets and called upon to provide in-real-time strategic insight and perspective within the ever-changing economy.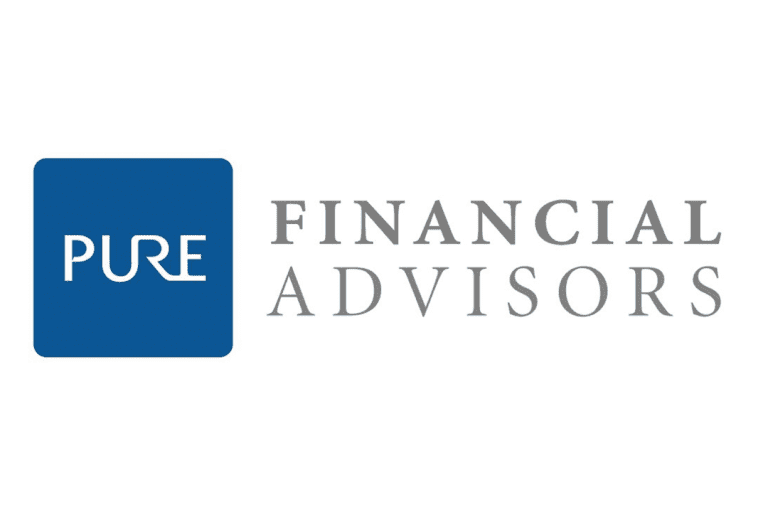 SAN DIEGO, Nov. 1, 2022 – Pure Financial Advisors, LLC ("Pure") announces the addition of Abbas Hasan to the Executive Team as Chief Operating Officer. Hasan will be responsible for overseeing all operational aspects of Pure, including business operations, human resources, compliance, and technology. He will lead the operational team as it continues to build a...
Financial Planning and Investment advisory services are offered through Pure Financial Advisors, LLC (Pure), a registered investment advisor. The content of this website is provided for informational purposes only and is not a solicitation or recommendation of any investment strategy. Investments and/or investment strategies involve risk including the possible loss of principal. There is no assurance that any investment strategy will achieve its objectives. Information provided is not intended as tax or legal advice and should not be relied on as such. You are encouraged to seek tax or legal advice from an independent professional. Pure is not affiliated with or endorsed by the Social Security Administration or any other government agency.