Plan for Your Retirement Today
Our direction in life should not be determined by financial circumstances. Instead, we should learn how to plan our finances in order to support the direction we decide to pursue in our lives. Join us for a two-day financial planning course designed to help you make informed decisions for retirement. With topics ranging from building a nest egg to converting your IRA to a Roth IRA, our retirement planning courses give you the tools and confidence you need to enjoy the retirement you've always dreamed of. Retirement class tuition ranges from $30-60 depending on location. You will be contacted for payment processing details upon registration. The financial education course comes complete with a 200-page textbook with examples and illustrations, which is yours to keep.
Course Overview
Life Planning for Retirement

Before diving into the financial side of your retirement goals, you should have a clear idea of your lifestyle goals and aspirations. Do you plan on traveling? Perhaps volunteering or pursuing a hobby? Whatever your heart desires, our course will help you lay out a map so that everything else will fall into place.

Retirement Needs and Expenses

How much money will you need to retire? Whether you think you are ready to retire today, or in ten years, this course will examine your readiness based on your annual income and give you an estimate of how much you can afford to spend during retirement based on your life plan.

Retirement Obstacles and Mistakes

Learn how to avoid the ten biggest retirement planning mistakes to help secure a worry-free retirement. You will also learn several strategies for saving money on this year's taxes from our financial advisors.

Sources of Retirement Income

There are several ways to save for retirement; learn the advantages and disadvantages of each. Find out the benefits of converting your IRA to a Roth IRA, and whether you should make the conversion over one or multiple years based on your tax bracket. Take a look at your employer-sponsored retirement plans and Social Security benefits so you're prepared for future decisions you must make.
Retirement Plan Distributions

Address the crucial decisions you must make about your retirement plans when you retire, such as choosing a proper distribution plan. Learn strategies to minimize taxes on your retirement income and avoid tax penalties of up to 50%.

Investments

Become more familiar with stocks, bonds, cash accounts, individually managed accounts, exchange-traded funds and tax-deferred annuities. Learn strategies to help you position yourself for better returns on your investments with lower possible risks.

Risk Management and Asset Protection

Review strategies designed to protect you from potential financial loss before or during retirement. Learn what questions you should ask when purchasing insurance coverage. Investigate several aspects of long-term health care and compare different types of life insurance so you can make informed decisions.

Estate Planning

Plan for today and for your future. Learn about the changing nature of today's tax laws and the strategies used to minimize or eliminate income. Become familiar with estate and gift taxes, expenses, delays and legal challenges following your death.
Classes are Enrolling Now
Prepare yourself for a successful retirement. Reserve a seat in a retirement course near you. Class tuition ranges from $30-60 depending on location and includes a 200-page textbook to take home.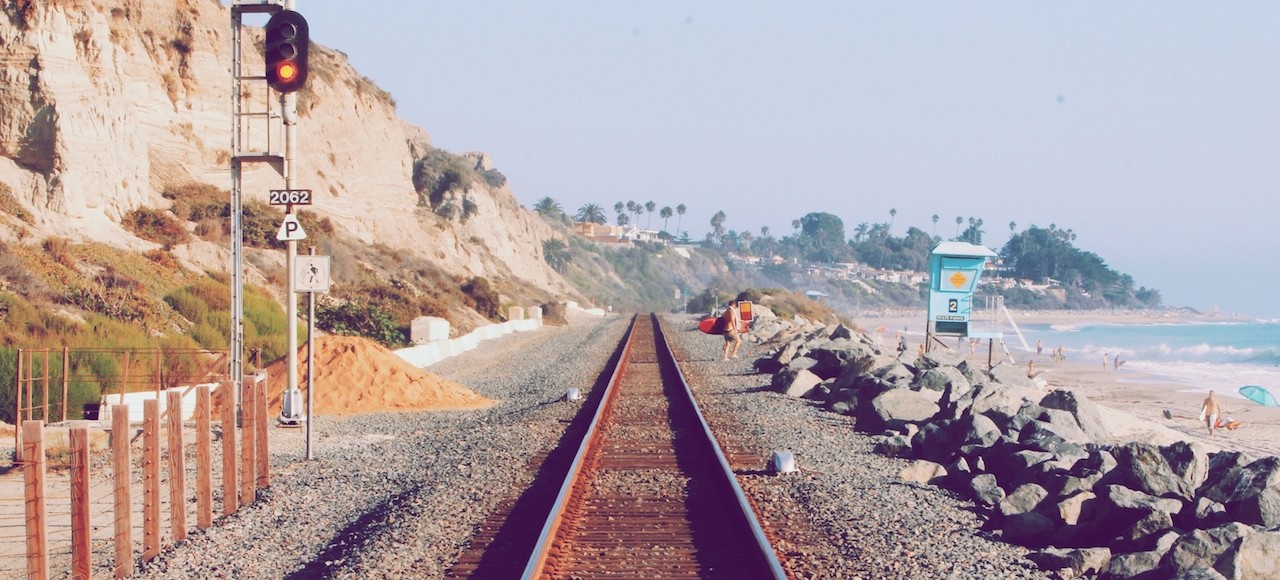 Meet Our CFP® Board Certified Instructors Guiding You Through The Retirement Planning Process