About the Show
On Your Money, Your Wealth®, Joe Anderson and "Big Al" Clopine tell it like it is, answering the questions that really matter to you. We don't push hot stocks, feed panic about the markets, or sell you on the latest investment scheme. Instead, we offer listeners to-the-point tips that help them stay informed about key topics and take charge of their financial future.
Catch the Show Live on these Stations!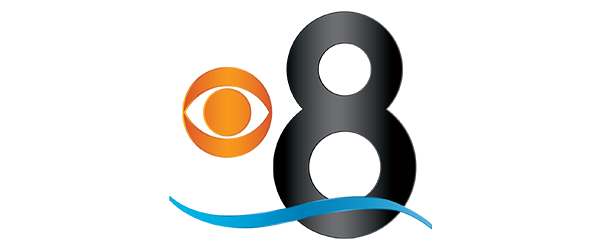 Sundays at 6:30 a.m. on CBS 8 (San Diego)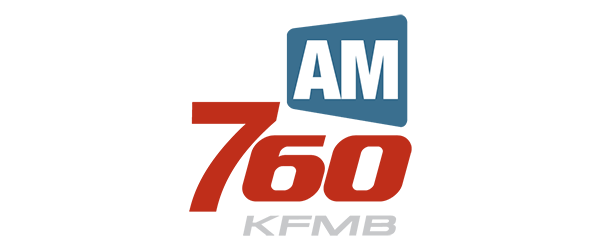 Saturdays at 10 a.m. on AM 760 KFMB (San Diego)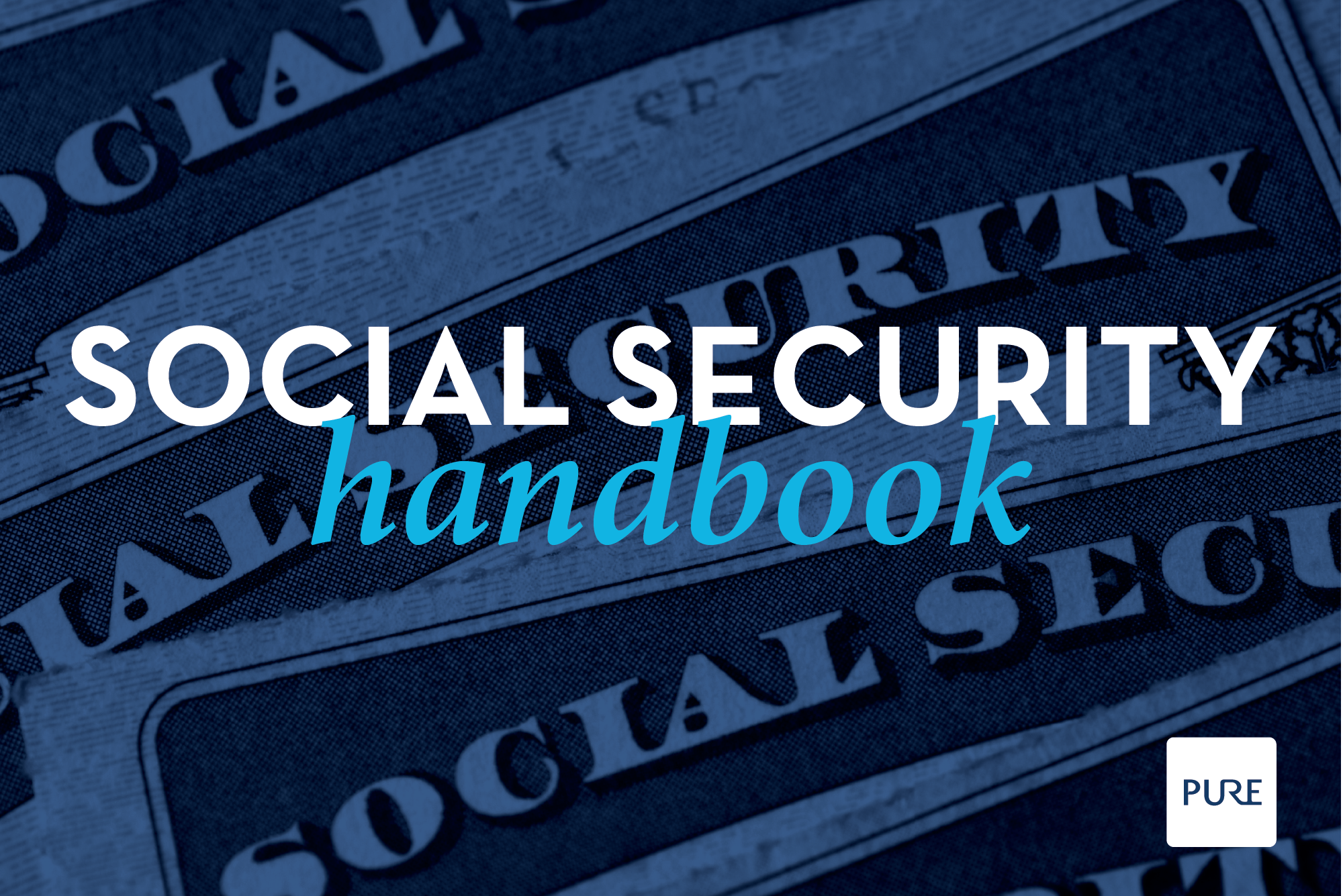 The Social Security Handbook
Whether you are retiring in a few months or a few years, Social Security is one of the most important decisions of your retirement. This Social Security Handbook walks you through what you will need to know for 2018 and beyond.
This guide will explain…
History of Social Security
How Social Security Works

Who is Eligible
How Benefits
…
Read more
Download Now