About the Show
On Your Money, Your Wealth®, Joe Anderson and "Big Al" Clopine tell it like it is, answering the questions that really matter to you. We don't push hot stocks, feed panic about the markets, or sell you on the latest investment scheme. Instead, we offer listeners to-the-point tips that help them stay informed about key topics and take charge of their financial future.
Catch the Show Live on these Stations!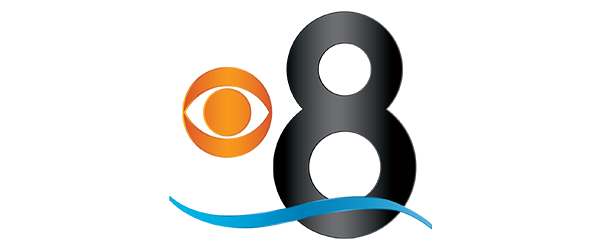 Sundays at 6:30 a.m. on CBS 8 (San Diego)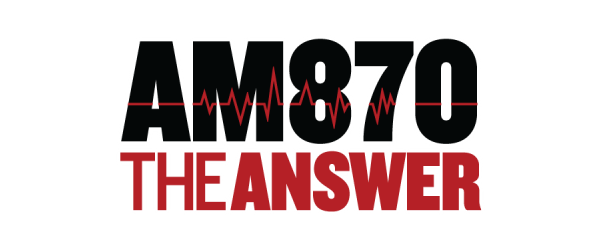 Saturdays at 10 a.m. on AM 870 The Answer (Los Angeles, Orange County)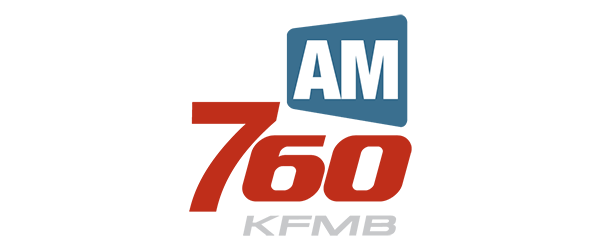 Saturdays at 10 a.m. on AM 760 KFMB (San Diego)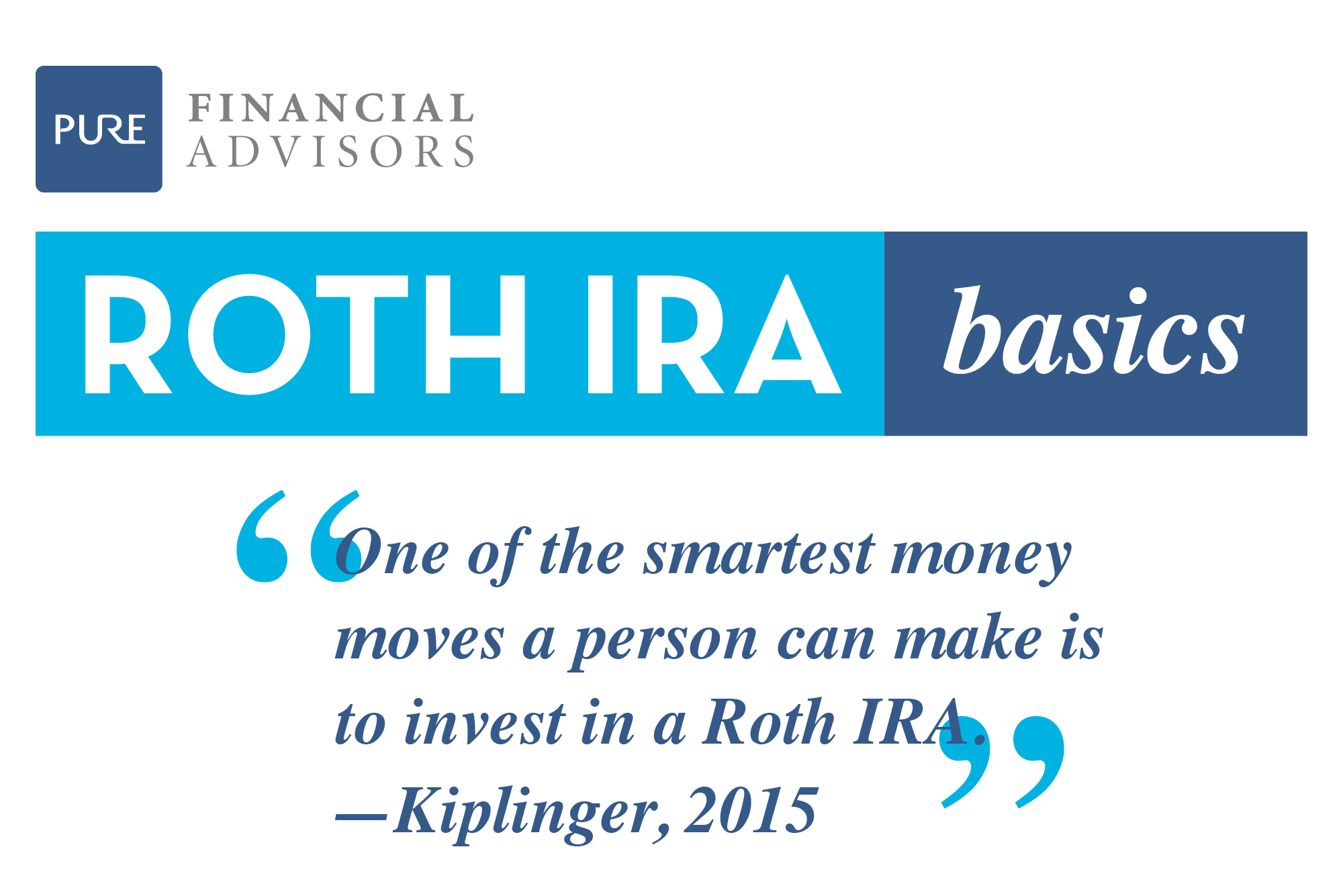 Roth IRA Basics
Interested in growing your money in a retirement account that is tax-free? Learn the ins and outs of Roth IRAs in this white paper.
In this guide, you'll learn…
What exactly a Roth IRA is
Eligibility requirements
Contribution limits
The difference between a Roth IRA and a Traditional IRA
And more!
Don't wait to discover the difference compounding can make. … Read more
Download Now