About the Show
On Your Money, Your Wealth®, Joe Anderson and "Big Al" Clopine tell it like it is, answering the questions that really matter to you. We don't push hot stocks, feed panic about the markets, or sell you on the latest investment scheme. Instead, we offer listeners to-the-point tips that help them stay informed about key topics and take charge of their financial future.
Catch the Show Live on these Stations!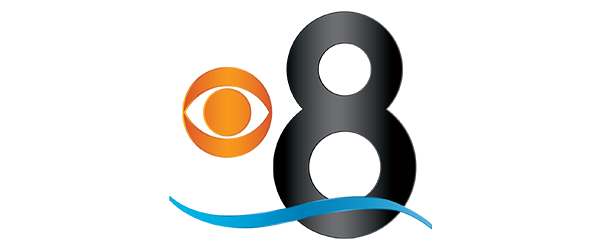 Sundays at 6:30 a.m. on CBS 8 (San Diego)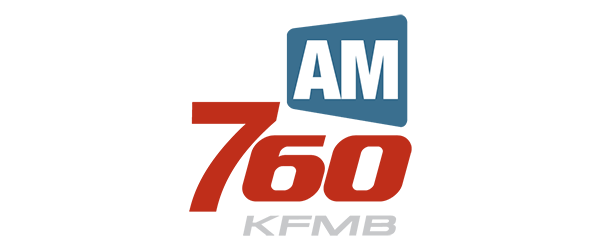 Saturdays at 10 a.m. on AM 760 KFMB (San Diego)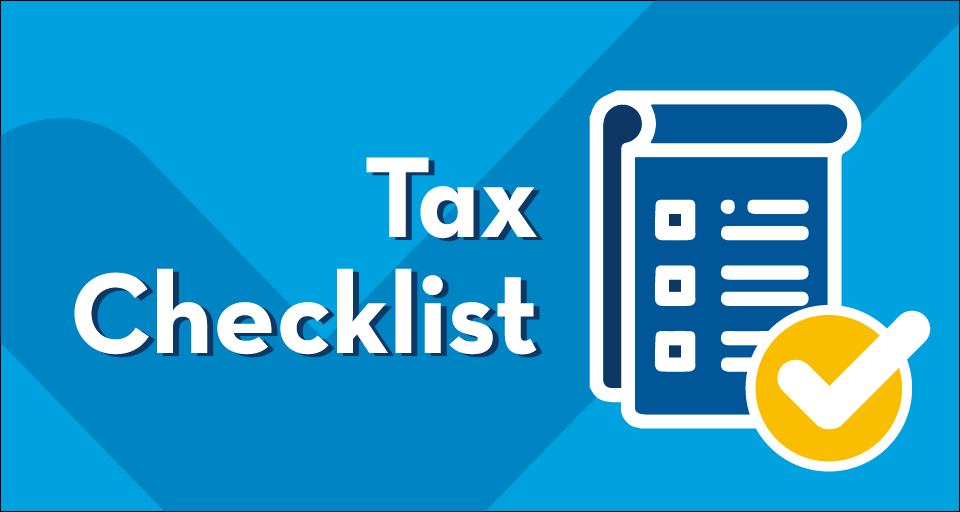 Tax Checklist
Did you know that tax planning and strategy implementation needs to occur prior to December 31st? Most tax strategies are only available during the tax year so don't wait!
This tax checklist covers the important tax items that you need to collect and strategies you might want to implement before the year-end – updated with the new rules from the … Read more
Download Now