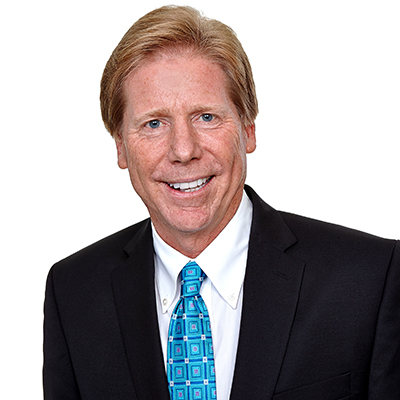 Contact Information
Certified Public Accountant
Accredited Investment Fiduciary
BIOGRAPHY
Alan Clopine is the CFO & Chairman of the Board of Pure Financial Advisors. He has been an executive leader of the Company for over a decade. As CFO he is responsible for the financial operations of the company as well as investor relations. Alan joined the firm in 2008, about one year after it was established.
Prior to joining Pure Financial Advisors, Alan was the founding and senior partner at Clopine & Associates, LLP; a CPA firm established in 1987 and located in San Diego. In addition to providing traditional tax and accounting services for successful individuals and businesses, the firm specialized in real estate, technology, and small business tax planning. The firm was consistently ranked in the top 50 CPA firms in the San Diego Business Journal, "Book of Lists."
Alan has provided tax planning services for individuals, corporations, and trusts for over 35 years. Another of his functions at Pure is directing the tax planning department to recommend and implement integrated tax planning strategies to reduce current and future income taxes. Alan is the co-host of Your Money, Your Wealth®, a financial talk radio show, heard weekly in San Diego on KFMB as well as on podcasts. The show launched its television debut in 2014 and is currently aired weekly on CBS in San Diego.
Alan received a bachelor's degree from the University of California, San Diego in 1979 and received his CPA certification in 1984. He currently volunteers as president of Vida Joven, a non-profit organization that supports an orphanage in Tijuana as well as various activities at St. Peters Episcopal Church. Prior volunteer activities have included over ten years of coaching youth sports in baseball and soccer. Alan enjoys time with friends, travel, staying fit, hiking, golf, and hanging with his family. Alan is married to Anne and has two sons named Rob & Ryan.
Alan's Latest Contributions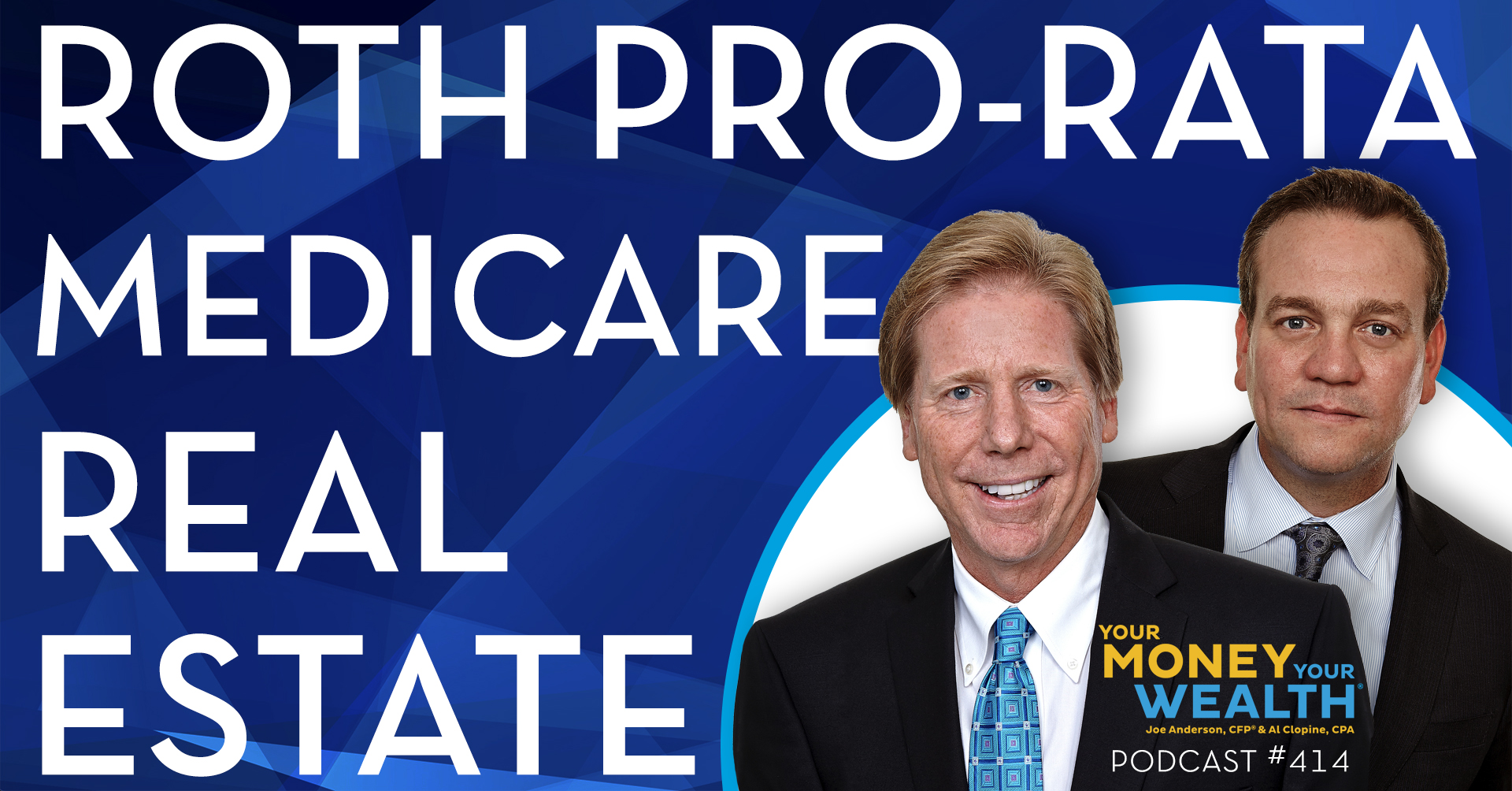 Joe and Big Al attempt to clearly and succinctly explain modified adjusted income for Medicare and IRMAA, and the pro-rata and aggregation rules for Roth conversions. Will a combat zone TSP transfer be subject to those rules? Plus, joint tenants with rights of survivorship vs. transfer on death for a brokerage account, reducing taxes on the sale of a timeshare, how much to spend on home improvements, and using a reverse mortgage instead of long-term care insurance. And wait 'til you hear the fellas' thoughts on the best way to pay the least amount of tax when you cash out your retirement savings to buy gold and silver.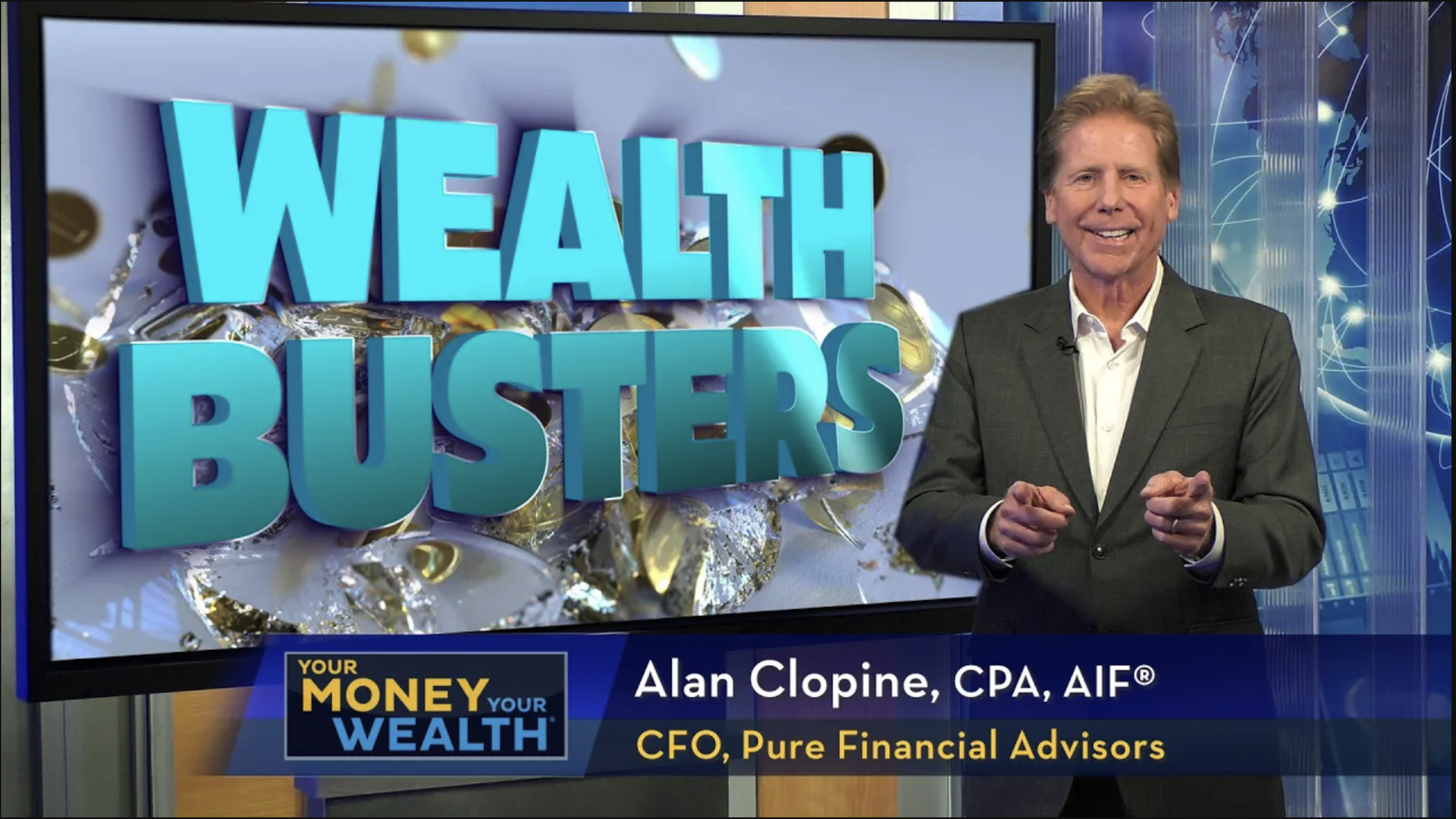 SEASON 8, EPISODE 22
Even if you've done a great job saving your entire working life, there are "Wealth Busters" that can destroy your financial plan for retirement. Certainly, missteps and mistakes are going to happen as you make your way toward retirement, but just knowing what the wealth busters are can help you avoid them. Joe Anderson, CFP®, […]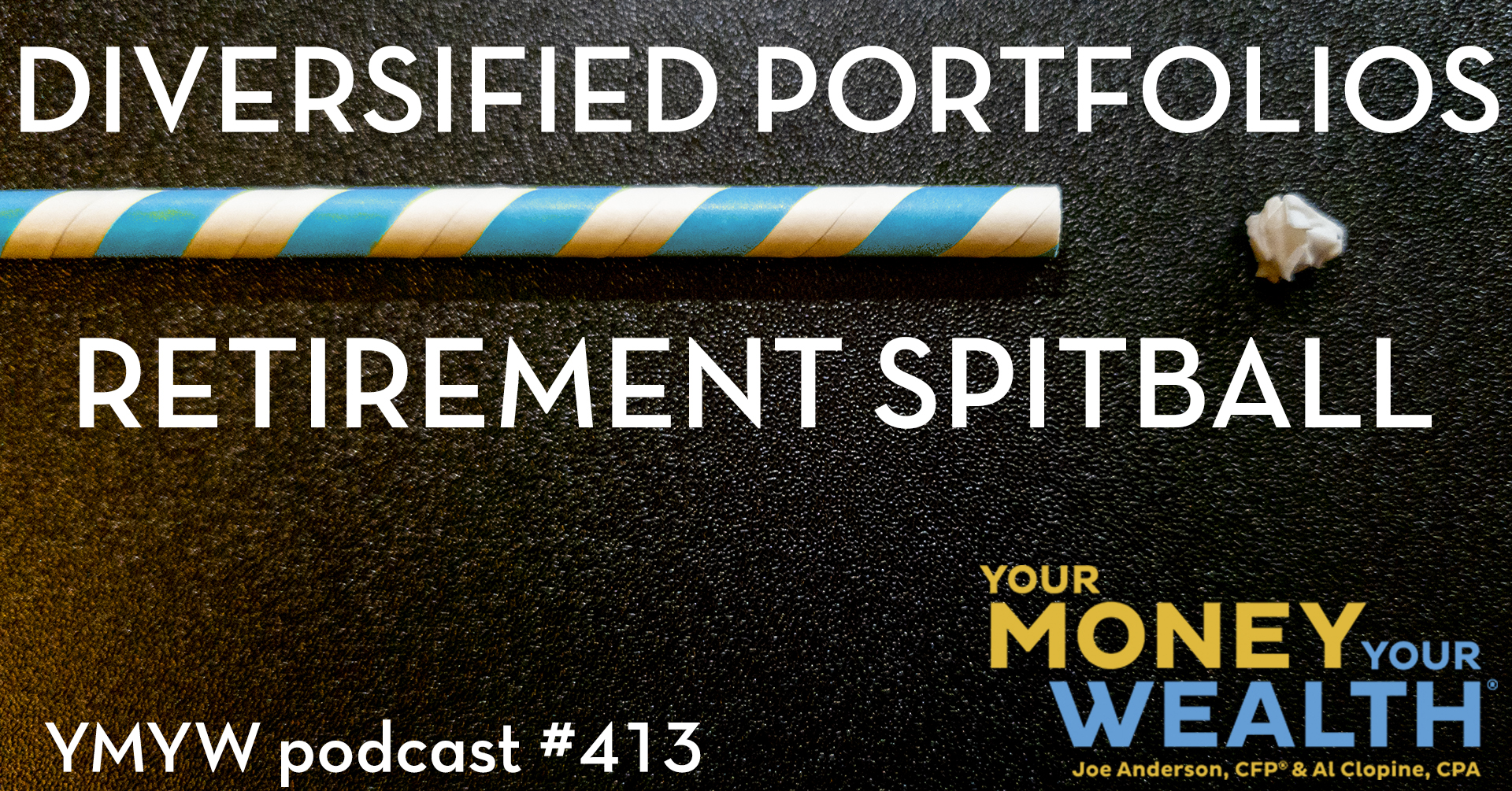 How should young savers invest pensions and estimate their retirement income needs? Is going into your employee stock purchase plan a good portfolio diversification strategy? What do Joe and Big Al think of multi-year guaranteed annuities (MYGA), and dividend-paying stocks vs. ETFs? Plus, a $10.6M retirement spitball analysis, making extra mortgage payments vs. saving to a brokerage account, and contributing to Roth 401(k) vs. traditional 401(k). Also, will a 403(b) held by an insurance company be subject to separation costs or surrender fees when rolled to an IRA? And the specifics on when to file tax form 5500.