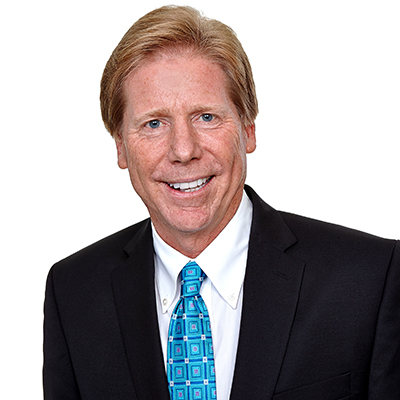 Certified Public Accountant
Accredited Investment Fiduciary
BIOGRAPHY
Alan Clopine is the Executive Chairman of Pure Financial Advisors, LLC (Pure). He has been an executive leader of the Company for over a decade, including CFO, CEO, and Chairman. Alan joined the firm in 2008, about one year after it was established. In his tenure at Pure, the firm has grown from approximately $50 million in assets under management to almost $5 billion.
Prior to joining Pure, Alan was the founding and senior partner at Clopine & Associates, LLP, a CPA firm established in 1987 and located in San Diego. In addition to providing traditional tax and accounting services for successful individuals and businesses, the firm specialized in real estate, technology, and small business tax planning. The firm was consistently ranked in the top 50 CPA firms in the San Diego Business Journal, "Book of Lists."
Alan has provided tax planning services for individuals, corporations, and trusts for over 35 years. Alan is the co-host of Your Money, Your Wealth®, a financial talk radio show heard weekly in San Diego on KFMB. The show is available as a podcast. In addition, Your Money, Your Wealth® is a weekly television show that is aired in multiple markets and is available on YouTube.
Alan received a bachelor's degree from the University of California, San Diego in 1979 and received his CPA certification in 1984. He was the former board president of Vida Joven, a non-profit organization that supports an orphanage in Tijuana. He is actively volunteering with St. Peters Episcopal Church. When his kids were young, he volunteered for over ten years, coaching youth sports in baseball and soccer. Alan enjoys time with family and friends, traveling, staying fit, hiking, golfing, and playing his ukulele. Alan is married to Anne and has two adult sons named Robbie & Ryan.
Alan's Latest Contributions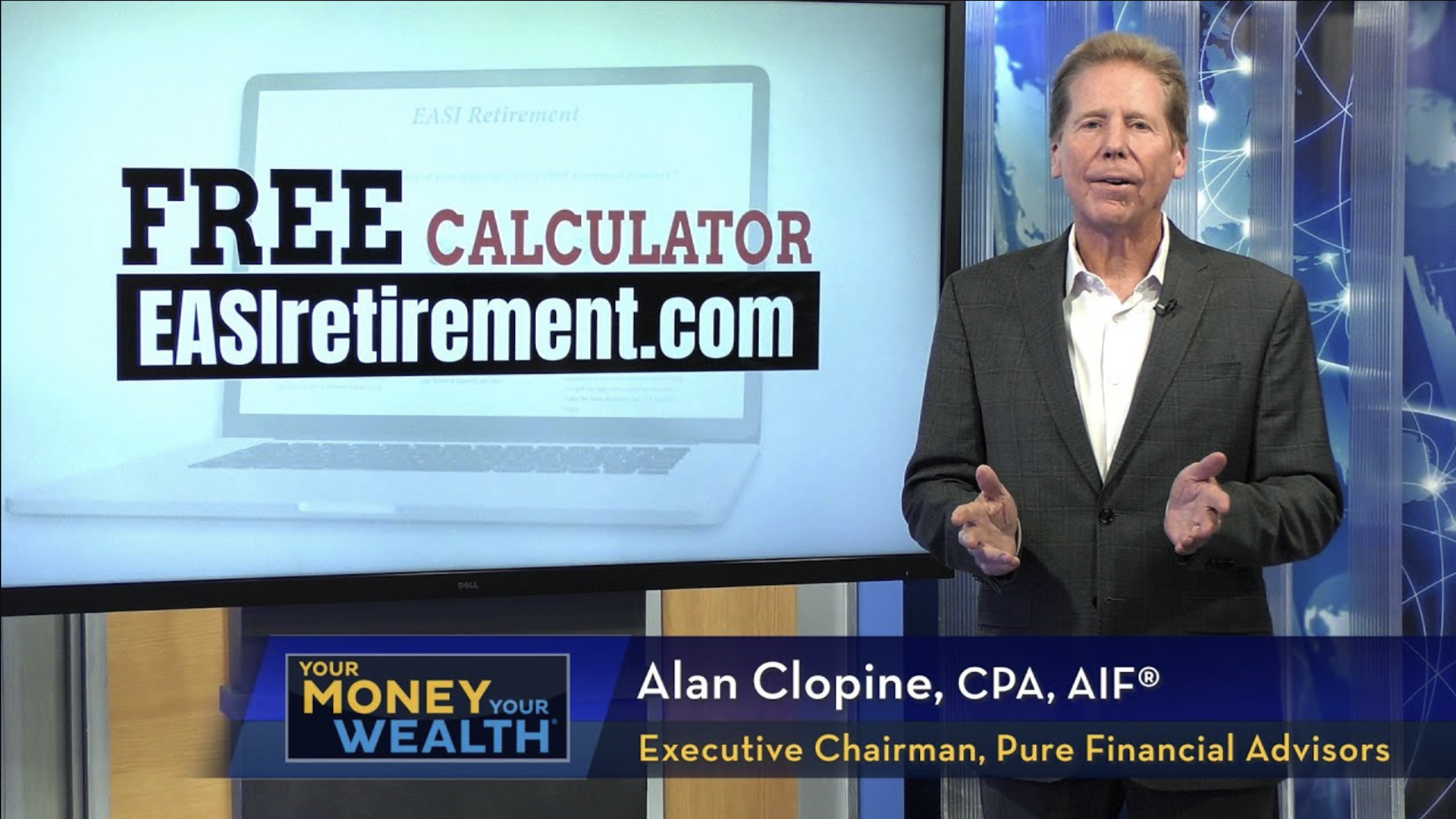 SEASON 9, EPISODE 12
Do you know, right now, if you'll run out of money in retirement? There's a quick and easy way to find out! Using their free retirement calculator, Joe Anderson, CFP® and Big Al Clopine, CPA look at the income, savings, and expenses for a couple of YMYW viewers, calculate their retirement readiness, and spitball financial […]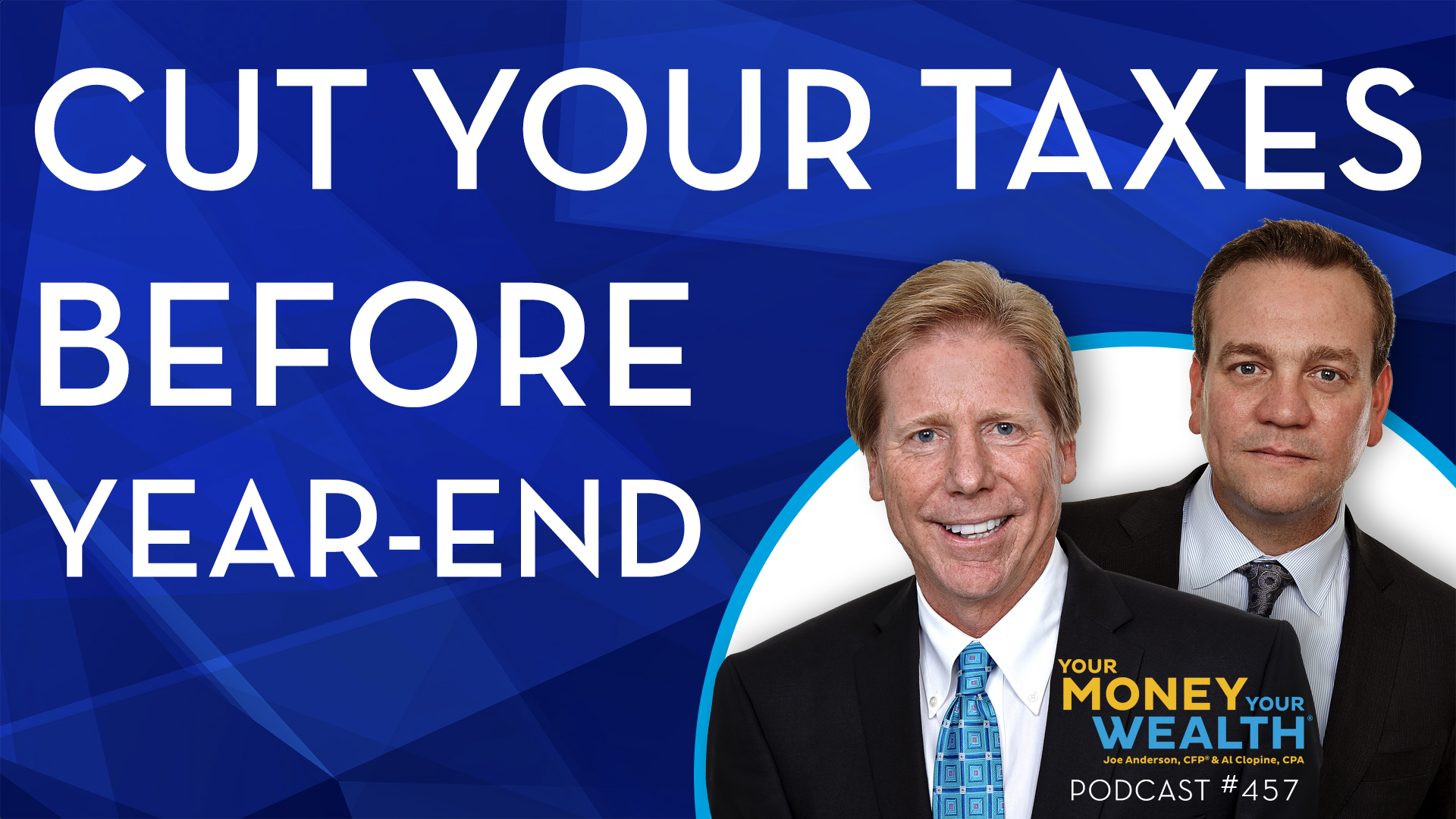 Your last-minute tax questions answered: should Brad in Wahoo, NE save to his regular 401(k) instead of his Roth 401(k) so he can claim the American Opportunity Tax Credit? Should Jennifer and Zeke in NY set up a Roth IRA and file taxes for their 13-year-old who's got some earned income? Does Cindy in San Diego have to report her Medicare Advantage over-the-counter medication benefit on her taxes? And should our buddy Carl Spackler wait until the new year to deposit his rollover check? Plus, Em in FL needs ideas for moving her Mom from a low-cost-of-living area to a high-cost-of-living area, Wannabe Landlord wonders about creating an LLC for his real estate, and can CJ in FL and IN report pro-rated real estate expenses on schedule E? Finally, the 5-year rule on Roth withdrawals once again, this time for Brutus Buckeye, and Bruce from Joisey is back, this time he wants to pay cash for a car.