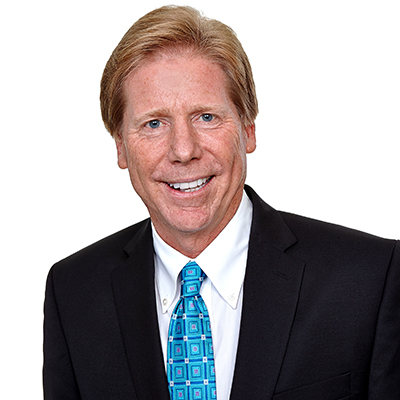 Contact Information
Certified Public Accountant
Accredited Investment Fiduciary
BIOGRAPHY
Alan Clopine is the CEO & CFO of Pure Financial Advisors. He currently shares the CEO role with Michael Fenison, the original founder of the company. Alan is primarily responsible for the day-to-day activities of the firm while Michael's focus is on expansion and hiring. Alan joined the firm about one year after it was established. At that time the company had less than 100 clients and approximately $50 million of assets under management.  Now, in 2016, Pure Financial has over 1,600 clients and over $1.5 billion of assets under management.
Prior to joining Pure Financial Advisors, Alan was the founding and senior partner at Clopine & Associates, LLP; a CPA firm established in 1987 and located in San Diego. In addition to providing traditional tax and accounting services for successful individuals and businesses, the firm specialized in real estate, technology and small business tax planning. The firm was consistently ranked in the top 50 CPA firms in the San Diego Business Journal, "Book of Lists."
Alan has provided tax planning services for individuals, corporations and trusts for over 30 years while running multiple companies. Another of his functions at Pure is directing the tax planning department to recommend and implement integrated tax planning strategies to reduce current and future income taxes. His goal is to help clients create tax-efficient income streams that are sustainable in retirement. Alan is the co-host of Your Money, Your WealthSM, a financial talk radio show, heard weekly in San Diego on KFMB, and in Los Angeles/Orange County on KRLA. The show launched its television debut in 2014 and is currently aired weekly on CBS in San Diego and a cable channel in Orange County.
Alan received a Bachelor's degree from the University of California, San Diego and received his CPA certification in 1984. He currently volunteers at St. Peters Episcopal Church with a primary focus on outreach activities in Mexico and Africa. Prior volunteer activities have included over ten years of coaching youth sports in baseball and soccer. Alan enjoys beach activities, his condo in Kauai, sports, golf, playing guitar and hanging with his family. Alan is married to Anne and has two sons named Robbie & Ryan.
Alan's Latests Contribution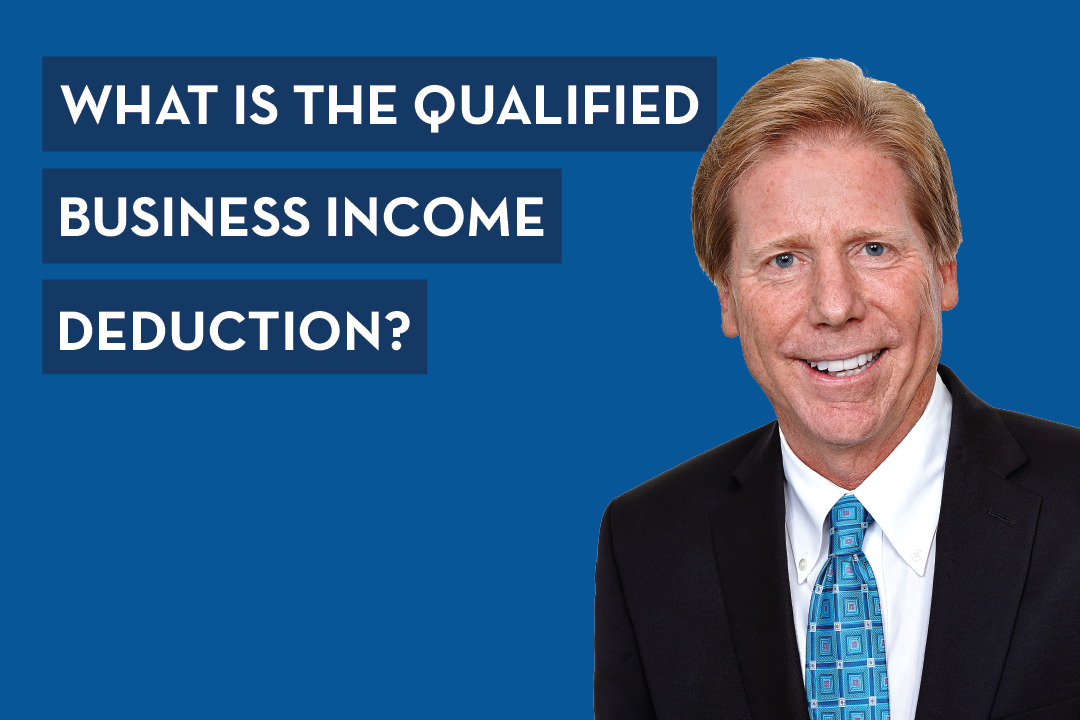 With Section 199A of the Trump tax reform (the Tax Cuts and Jobs Act of 2017) small business owners may be eligible to take a 20% tax deduction off their profit – it's called the qualified business income deduction, or QBI deduction. In this video, Pure Financial Advisors' Alan Clopine, CPA gives a brief overview […]