Fiduciary Responsibility
A fiduciary relationship is generally viewed as the highest standard of customer care available under law. Fiduciaries are required to act in the best interest of the client and to provide full and fair disclosure of material facts and conflicts of interest.
Pure Transparency
Pure Financial provides fee-only financial planning with no competing sales goals or directives. Our advisors are salary-only employees who never receive commissions. A partnership with Pure ensures that your best interest always comes first.
Credentialed Professionals
Pure's financial planners generally are required to be CERTIFIED FINANCIAL PLANNER™ professionals (CFP®), Certified Public Accountants (CPA), Chartered Financial Analyst (CFA), or to have at least five years of financial planning experience. Within one year of hire, we require that financial planners attain the Accredited Investment Fiduciary (AIF®) credential to show a commitment to the fiduciary standard.
Fixation on Taxation
Tax planning is the art of arranging your affairs to minimize the impact of tax costs along the way. As tax laws are often complex and frequently change, our CPAs work alongside our financial planners to help our clients reduce their tax liability now and in the future.
Commitment to Education
Education empowers personal growth while shaping new opportunities. Pure Financial is committed to providing ongoing education through a variety of different mediums.
No Minimum Net-Worth
We strive to help everyone exceed their financial goals, regardless of their net-worth.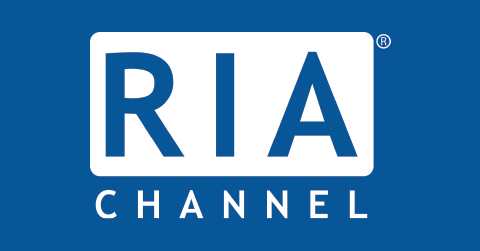 Pure Financial Advisors was recently named as one of the Top 50 ETF Power Users by RIA Channel. Pure Financial ranked number 30 out of 50. "We are pleased to announce the 2022 RIA Channel Top 50 RIA ETF Power Users Ranking. This year's ETF Power Users ranking showcases wealth management firms based on...
Live a Life Well-Planned and Get to Know What a Fee-Only Firm Can Do for Your Financial Success
Our Story
Learn how a vision became a reality by discovering how it all began.
Meet the Team
Get to know the people working hard to help you reach a successful retirement.