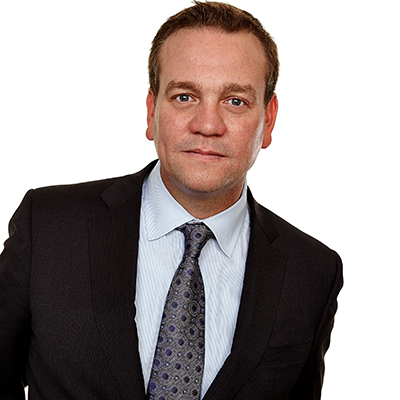 Contact Information
Certified Financial Planner™
Accredited Investment Fiduciary
BIOGRAPHY
As CEO and President, Joe Anderson has created a unique, ambitious business model utilizing advanced service, training, sales, and marketing strategies to grow Pure Financial Advisors into the trustworthy, client-focused company it is today.
Pure Financial, a Registered Investment Advisor (RIA), was ranked 153 out of 715 RIA's nationwide by total assets under management by Financial Advisor Magazine (2020) and was ranked one of the 300 Top U.S. Registered Investment Advisers (2020) by Financial Times. (The list recognizes top independent RIA firms from across the U.S.) Pure was also named to Inc. Magazine's 2021 Best Workplaces list (2021).
To no surprise, Joe was named to the 2020 Forbes Best-In-State Wealth Advisors list, ranking #3 out of 80 advisors on the list in Southern California. In 2013, Joe earned San Diego Metro's 40 Under 40 Award, representing some of the best and brightest minds of San Diego County.
Further to acting as CEO and President, Joe is also Pure Financial's advanced planner, with extensive experience in estate planning, advance tax planning, portfolio analysis, and investment management. Joe has a passion for helping others succeed through teaching and education. In addition to training all of Pure's financial advisors, Joe teaches retirement classes for prospective clients all across San Diego and online.
Since 2008, Joe has co-hosted Your Money, Your Wealth®, a consistently top-rated weekend financial talk radio program in San Diego. Evolving from the radio show's success, in June 2014 Joe launched the first Your Money, Your Wealth® television broadcast in San Diego and on the popular YMYW YouTube channel, now with over 20,000 subscribers. The Your Money, Your Wealth® podcast followed in 2016 and now places regularly in Apple Podcasts' Top 100 Investing Podcasts.
Prior to joining Pure, Joe worked for several years with one of the nation's largest financial planning firms, where he was a financial advisor before becoming a district manager and then Vice President.
Beyond working with Pure Financial, Joe also participates in philanthropic activities. He's also a member of the National Association of Personal Financial Advisors.
Joe received a Bachelor of Science degree in Finance from the University of Florida. He is a frequent speaker for a wide range of professional groups in San Diego County and enjoys playing golf and cheering for his alma mater, the Florida Gators.
Joseph's Latest Contributions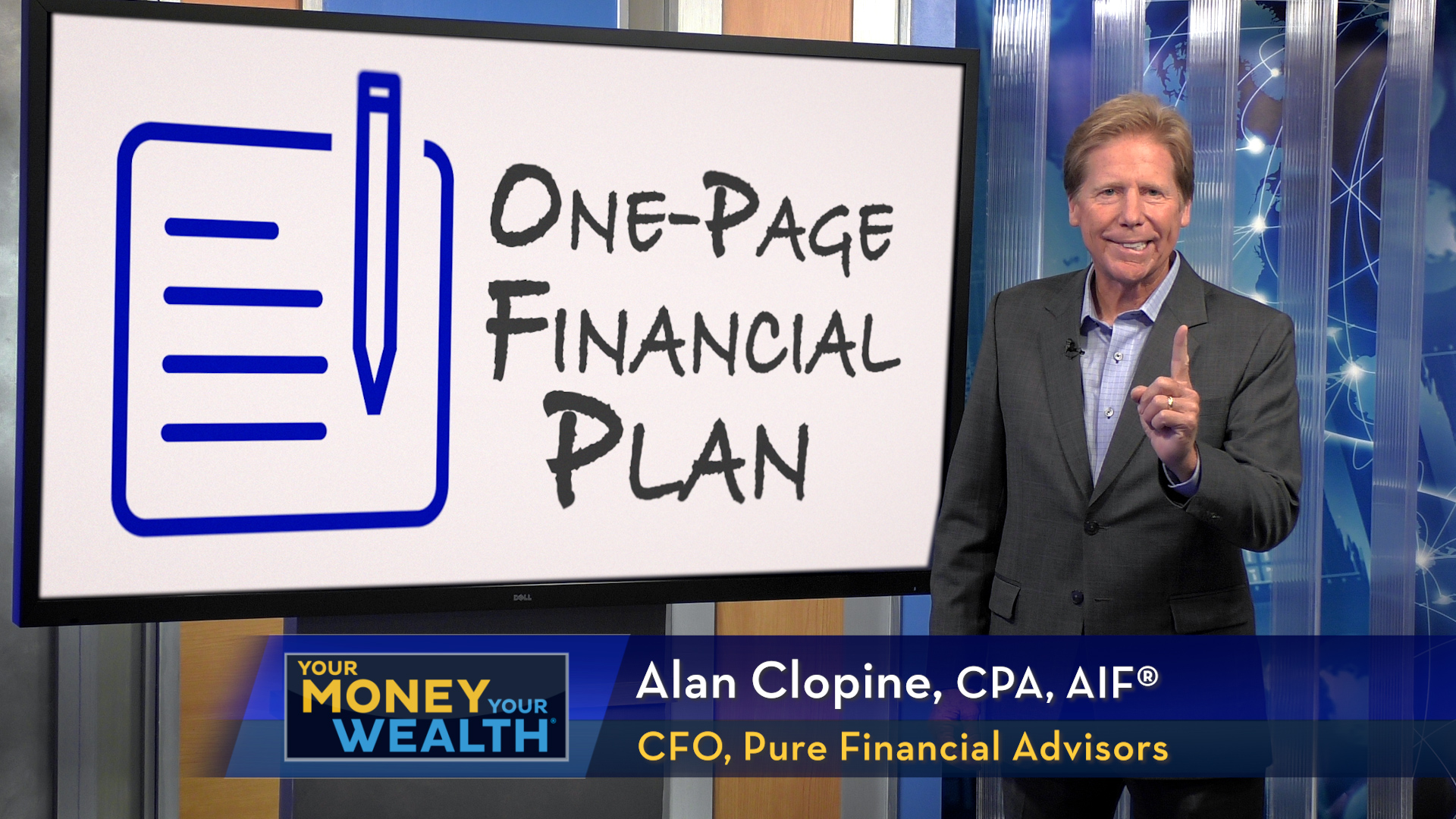 SEASON 8, EPISODE 14
What one thing can you do today to change the course of your financial future? Having a written financial plan can dramatically increase the chances you'll reach your retirement goals. Yet, according to Schwab, only 33% of Americans have one! A One-Page Financial Plan helps distinguish the overlap of things that are actually important and […]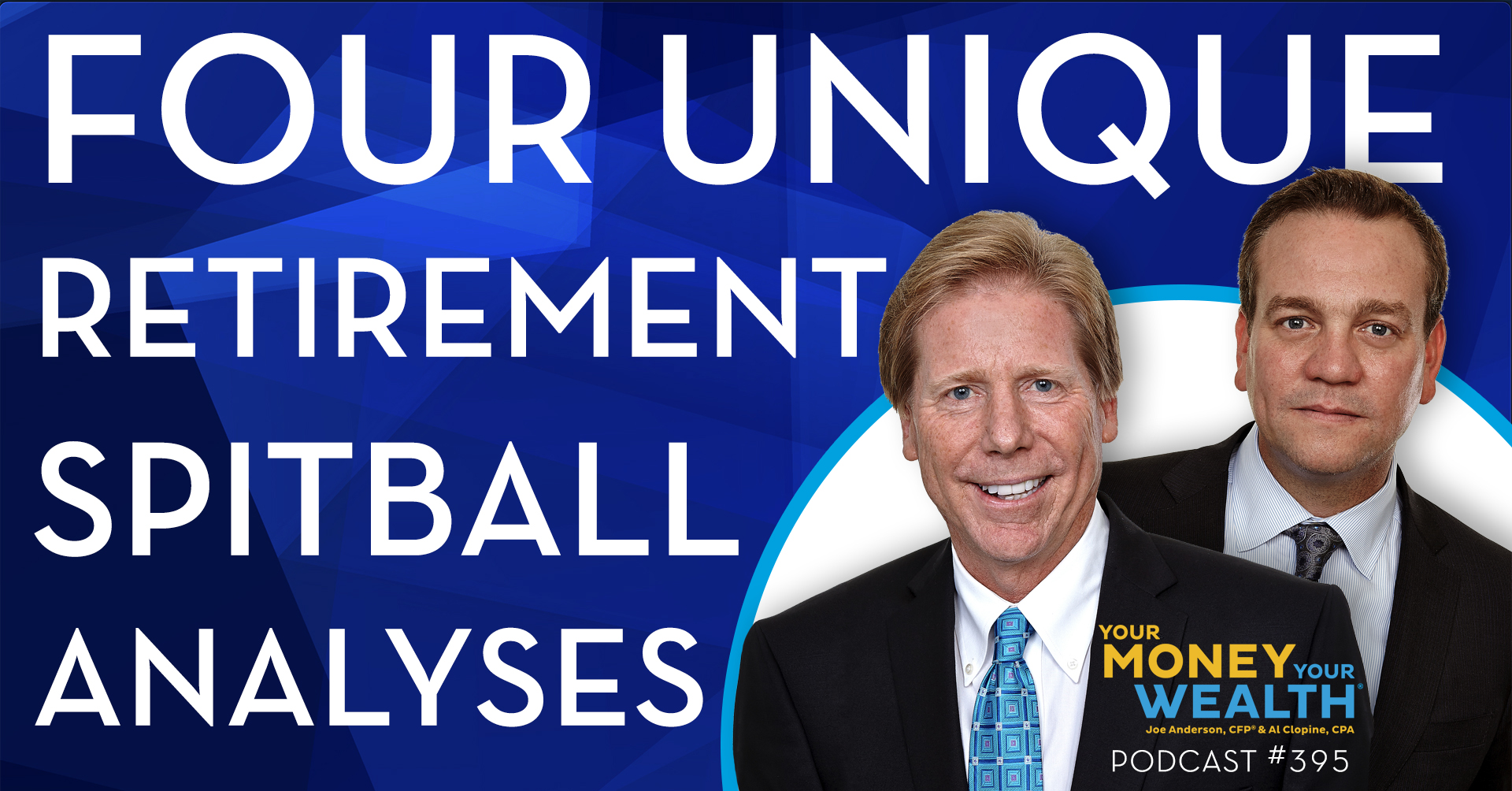 What's the next move for a 22-year-old who wants to retire early at 50? Can another YMYW listener afford to retire by the ocean in 10 months? Can Flowergirl and her husband AND her boyfriend retire next year? Joe and Big Al also check extensive retirement spitball math sent in PDF format. Plus, what are the fellas' philosophies on single vs. married tax rates when one spouse passes, and how does high state income tax impact a retirement strategy? 
Subscribe to the YMYW podcast Subscribe to the YMYW newsletter
LISTEN on Apple Podcasts | Google Podcasts | Stitcher | Player FM