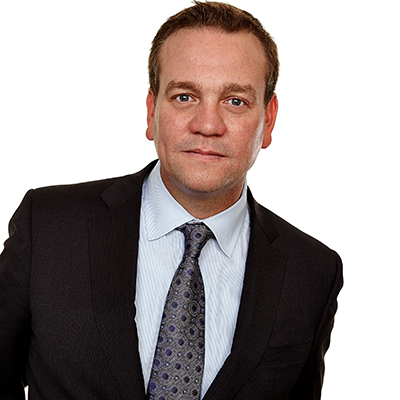 Contact Information
Certified Financial Planner™
Accredited Investment Fiduciary
BIOGRAPHY
As President of Pure Financial Advisors, Joe Anderson has led the company to achieve over $2 billion in assets under management and has grown their client base to over 2,160 in just ten years of the firm opening. When Joe began working with Pure Financial in 2008, they had almost no clients, negative revenue and no assets under management. Joe's leadership skills and innovative thinking has led him to create a unique business model where he utilizes sales, marketing and service strategies to get Pure Financial to where it is today.
Pure Financial, a Registered Investment Advisor (RIA), was ranked 164 out of 638 RIA's nationwide by total assets under management by Financial Advisor Magazine (2017) and was ranked 3rd Fastest-Growing RIA in the Nation by WealthManagement.com (2017). To no surprise, the firm's rapid growth has been recognized by INC 5000 as one of the Fastest Growing Private Companies (2017) and by Financial Advisor Magazine, Financial Times and Financial Planning as a Top RIA (2017).
Further to acting as President, Joe is also the firm's advanced planner with extensive experience in estate planning, advance tax planning, portfolio analysis and investment management. Joe has a passion for helping others succeed through teaching and education. In addition to training all of Pure's advisors, Joe teaches retirement classes all across San Diego. Pure also offers retirement classes in Orange County and Los Angeles.
Joe is co-host of Your Money, Your Wealth®, a financial talk show that has consistently been a top-rated weekend radio show in San Diego's financial market. Evolving from the radio show's success, Joe launched the first Your Money, Your Wealth® television broadcast in June of 2014.
Forbes ranked Joe as one of the Best-In-State Wealth Advisors in Southern California in 2018. He was ranked #30 out of 138 advisors in Southern California.
In 2013, Joe earned San Diego Metro's 40 Under 40 Award for representing some of the best and brightest minds of San Diego County.
Prior to joining Pure, Joe worked for several years with one of the nation's largest financial planning firms, where he was a financial advisor before becoming a district manager and then Vice President.
Beyond working with Pure Financial, Joe also participates in philanthropic activities including the annual American Heart Association's Heart Ball. He's also a member of the Financial Planning Association and the National Association of Personal Financial Advisors.
Joe received a Bachelor of Science degree in Finance from the University of Florida. He is a frequent speaker for a wide range of professional groups in San Diego County and enjoys playing golf, basketball and cheering for his alma mater, the Florida Gators.
Joseph's Latest Contributions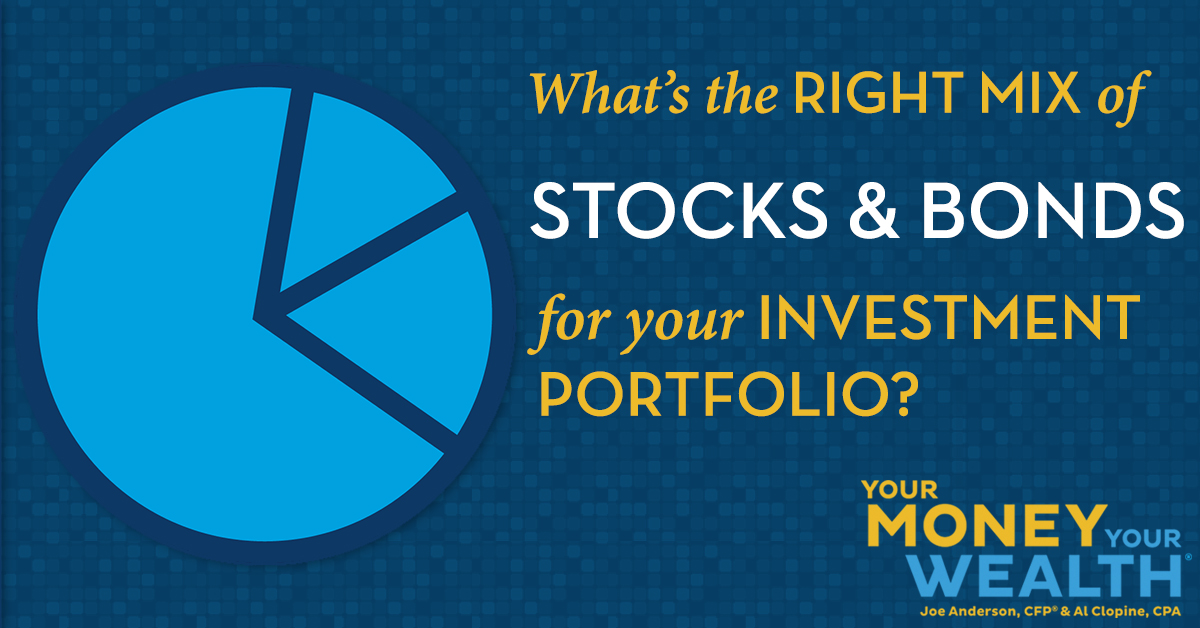 Asset allocation is the delicate balance of stocks, bonds, and other assets in an investment portfolio. What allocation is best for your retirement needs? What's a good mix of domestic and international stocks? Is it crazy to have a 90/10 allocation of equities to fixed income in a $10 million portfolio? Should Dad's portfolio be rebalanced from 90% stocks to 60% stocks and 40% bonds? Can pension and Social Security be counted as your bond allocation? Plus, legacy tax planning: how can you avoid confiscatory estate taxes?
Subscribe to the YMYW podcast Subscribe to the YMYW newsletter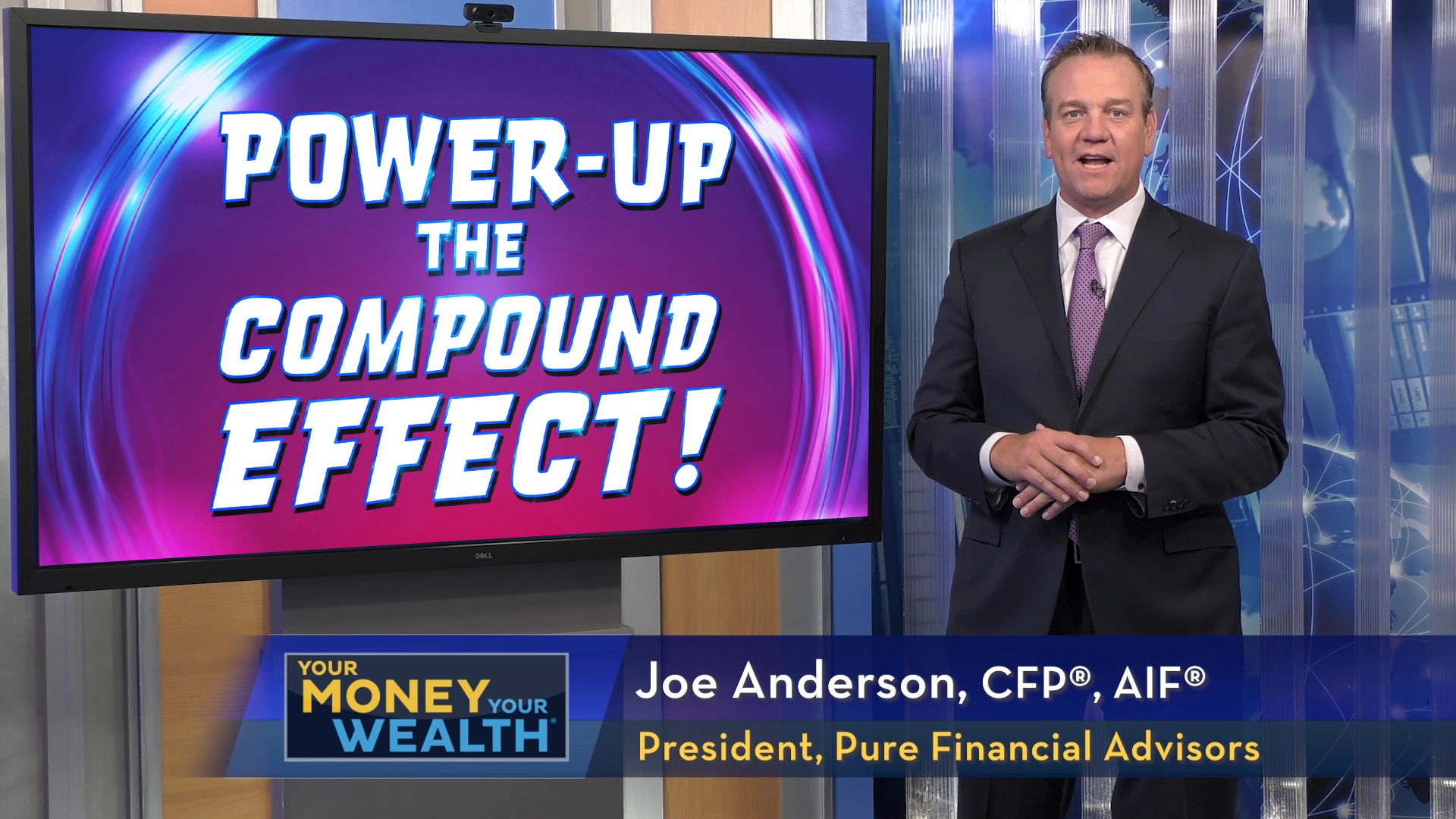 SEASON 7, EPISODE 11
Learn how to power-up the compound effect and see your savings for retirement grow exponentially. You can reap big rewards from a series of small consistent choices you make about saving money. Financial planning professionals Joe Anderson and Alan Clopine walk you through the benefits of the compound effect and how to make it work […]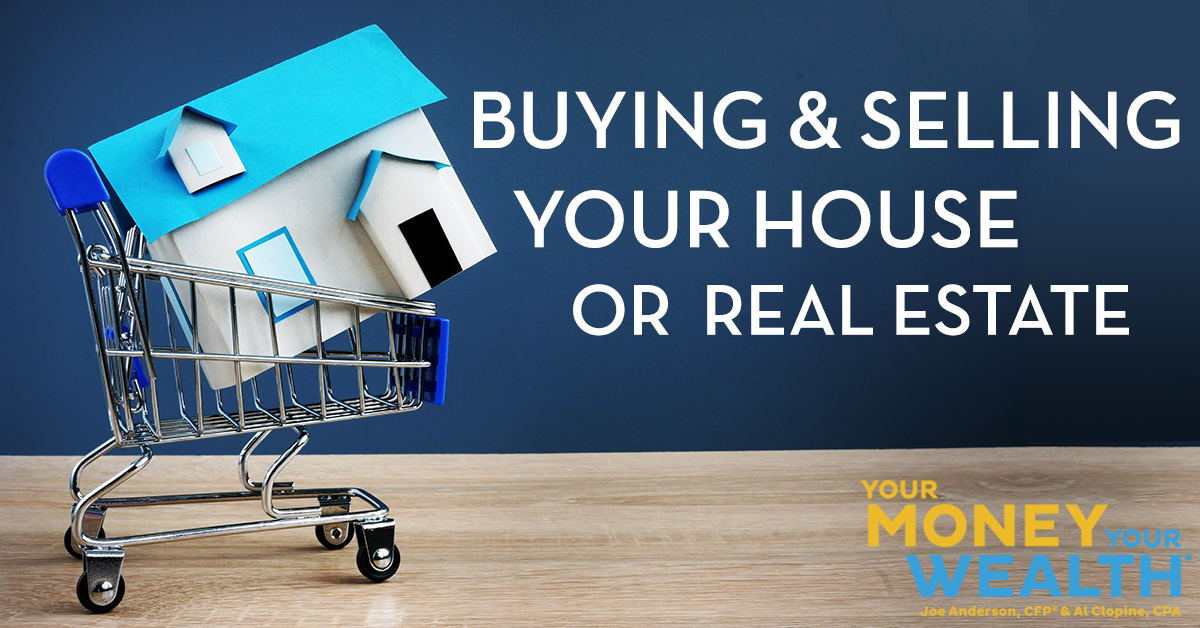 Buying and selling real estate, whether investment property or your primary residence: how do you estimate net investment income tax when selling your house? Is the all-in-one mortgage a temporary solution when buying a new home before selling your current home? How do prop 13 and prop 19 factor into buying property in California with your kids? Should you pay down your mortgage or save for retirement? Plus, what's the best way to pay credit card debt? Do corporations really pay no taxes? Can you contribute to both Roth IRA and Roth 401(k)?
Subscribe to the YMYW podcast Subscribe to the YMYW newsletter