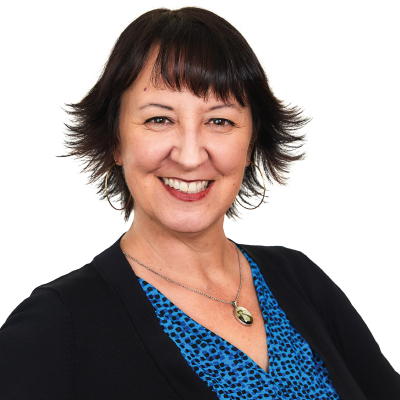 Contact Information
BIOGRAPHY
Andi Last brings nearly 30 years of broadcasting, media, and marketing experience to Pure Financial Advisors. She is the producer of the Your Money, Your Wealth® podcast and radio show, and moderator for the firm's digital events.
Prior to joining Pure, Andi was Media Operations Manager for a San Diego-based financial services firm with a long-running, nationally syndicated financial advice TV and radio show. While living in Australia, Andi was the Operations Manager for the media branch of an international non-profit organization examining global sustainability challenges and responses.
Andi gratefully serves on the board of directors of Living LFS, a non-profit 501(c)(3) organization supporting those with Li-Fraumeni Syndrome (LFS), a rare genetic predisposition to developing cancer. Andi enjoys still photography, and her photos have appeared in national publications and on a Grammy-nominated record. Andi and her husband Jay have been together since 2010. Sharing a passion for music, they produced and recorded a house concert series featuring performances by professional touring musicians. The Lasts also play music themselves: their band has played 60's garage rock for audiences of three in their living room, and tens of people have watched their music videos on YouTube.
Andi's Latest Contributions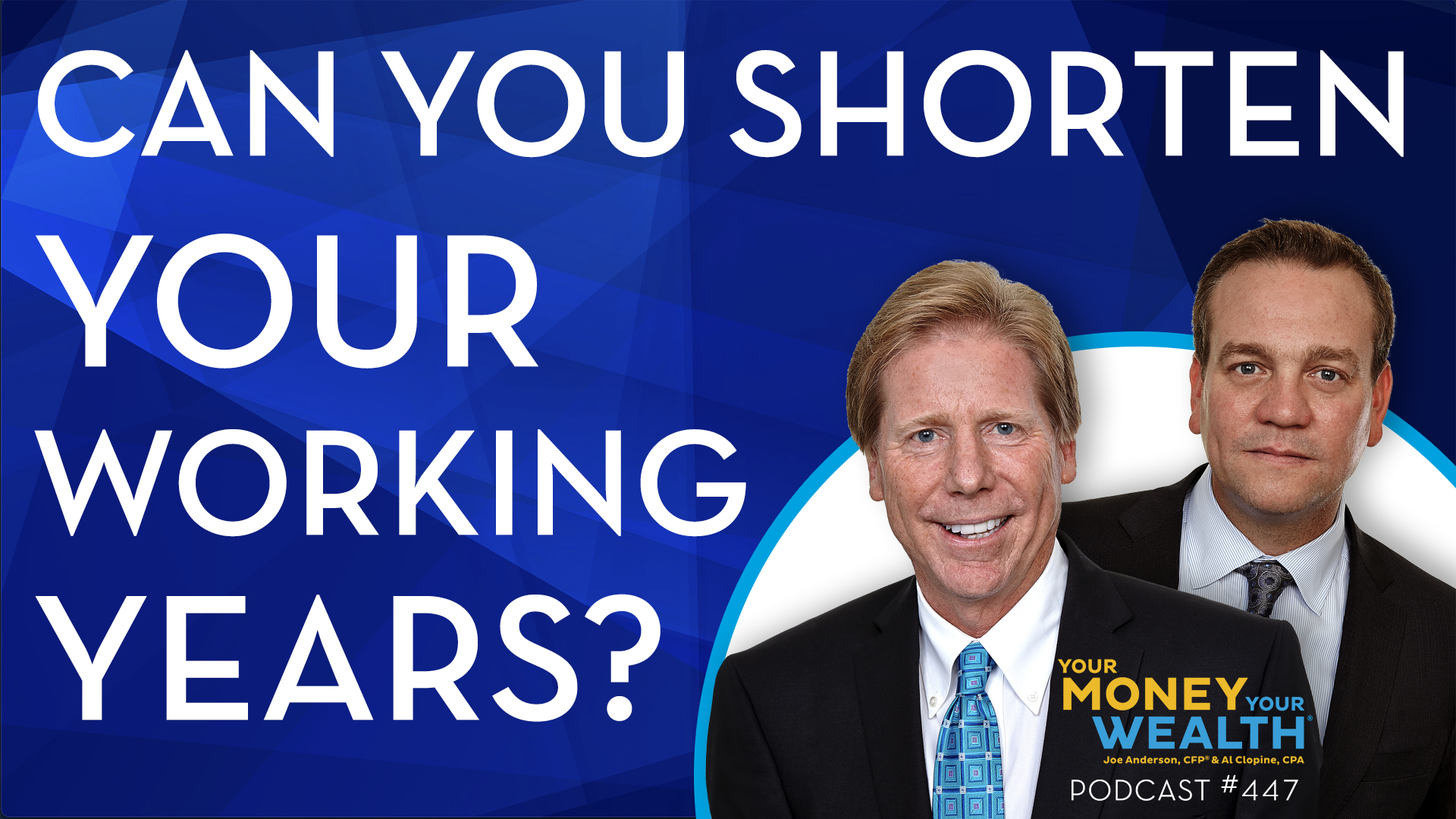 Can Sven and Olga in Minnesota shorten their working years? Should PJ in Michigan take his pension lump sum or the annuity payments, and should he maintain an aggressive asset allocation in retirement? Plus, the fellas spitball early retirement strategies for Joe in Massachusetts and Nick in California, and they discuss how to tell the difference between post-tax contributions and pre-tax funds converted to Roth at tax time for Victor.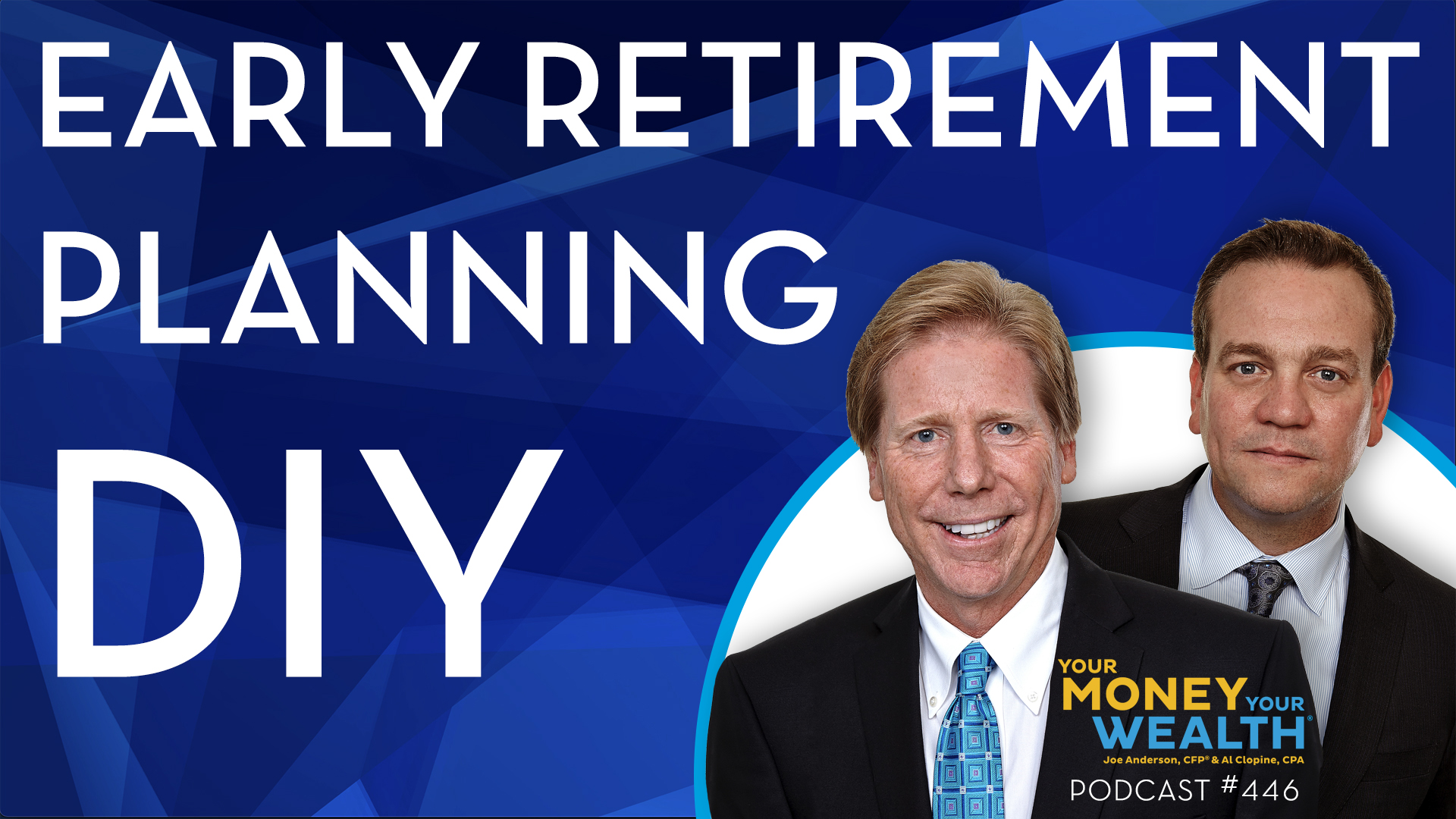 Should Jackson and Elsa from Wyoming fire their financial advisors and shop for lower fees, or switch to do-it-yourself financial planning? Can 34-year-old Bob in Texas retire early at 50, and what's the best way for him to put an extra $30K to work? How much should 35-year-old Matthew in the middle of nowhere Wisconsin be saving for retirement in pre-tax accounts vs. post-tax accounts? And finally, should Michelle in Minnesota leave excess education savings in a 529 plan or move it to a Roth IRA?