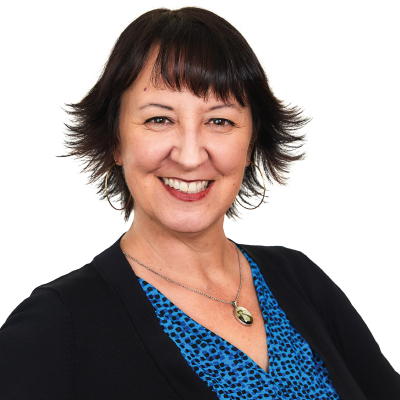 Contact Information
BIOGRAPHY
Andi Last brings nearly 30 years of broadcasting, media, and marketing experience to Pure Financial Advisors. She is the producer of the Your Money, Your Wealth® podcast and radio show, and moderator for the firm's digital events.
Prior to joining Pure, Andi was Media Operations Manager for a San Diego-based financial services firm with a long-running, nationally syndicated financial advice TV and radio show. While living in Australia, Andi was the Operations Manager for the media branch of an international non-profit organization examining global sustainability challenges and responses.
Andi gratefully serves on the board of directors of Living LFS, a non-profit 501(c)(3) organization supporting those with Li-Fraumeni Syndrome (LFS), a rare genetic predisposition to developing cancer. Andi enjoys still photography, and her photos have appeared in national publications and on a Grammy-nominated record. Andi and her husband Jay have been together since 2010. Sharing a passion for music, they produced and recorded a house concert series featuring performances by professional touring musicians. The Lasts also play music themselves: their band has played 60's garage rock for audiences of three in their living room, and tens of people have watched their music videos on YouTube.
Andi's Latest Contributions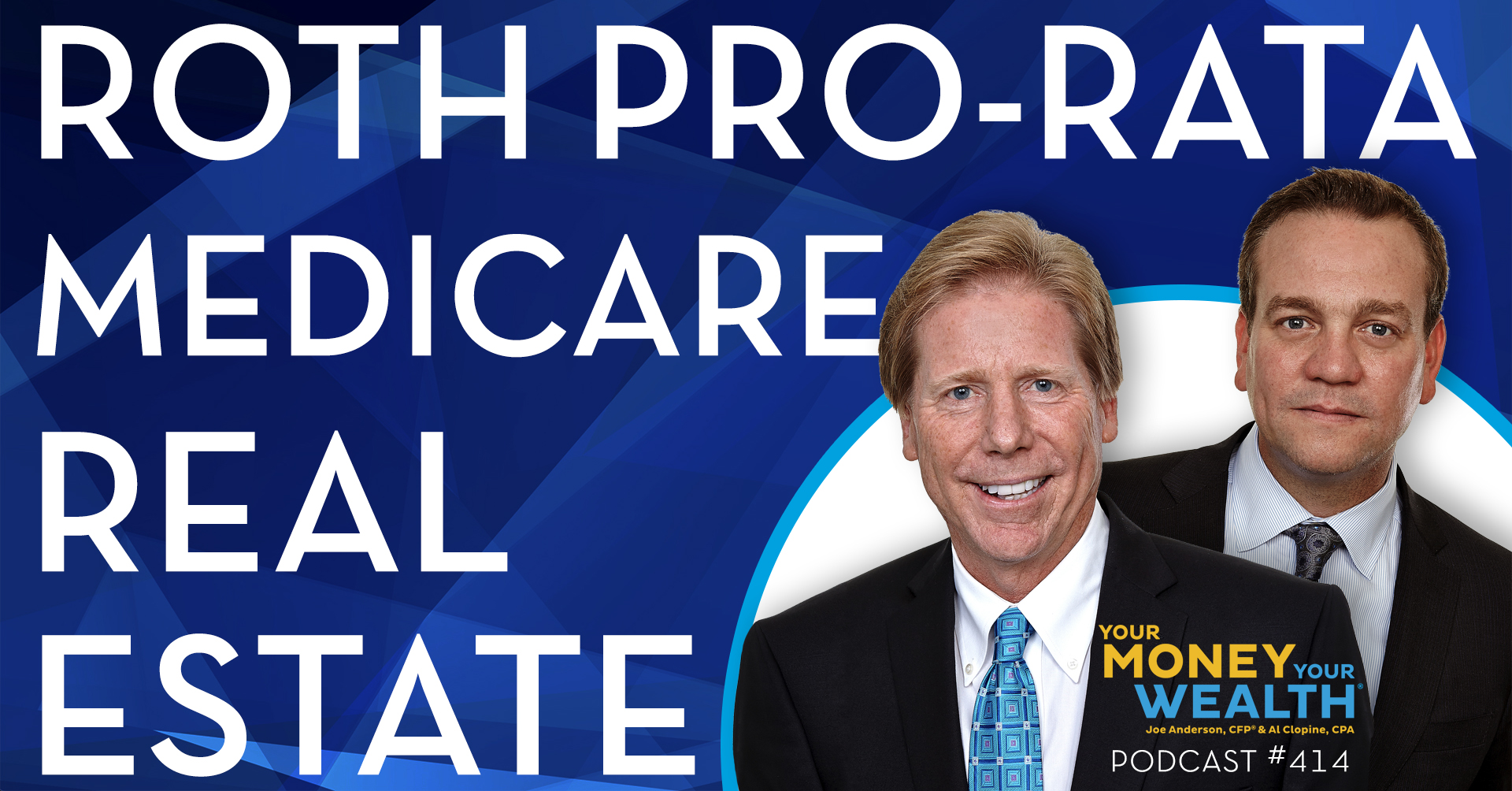 Joe and Big Al attempt to clearly and succinctly explain modified adjusted income for Medicare and IRMAA, and the pro-rata and aggregation rules for Roth conversions. Will a combat zone TSP transfer be subject to those rules? Plus, joint tenants with rights of survivorship vs. transfer on death for a brokerage account, reducing taxes on the sale of a timeshare, how much to spend on home improvements, and using a reverse mortgage instead of long-term care insurance. And wait 'til you hear the fellas' thoughts on the best way to pay the least amount of tax when you cash out your retirement savings to buy gold and silver.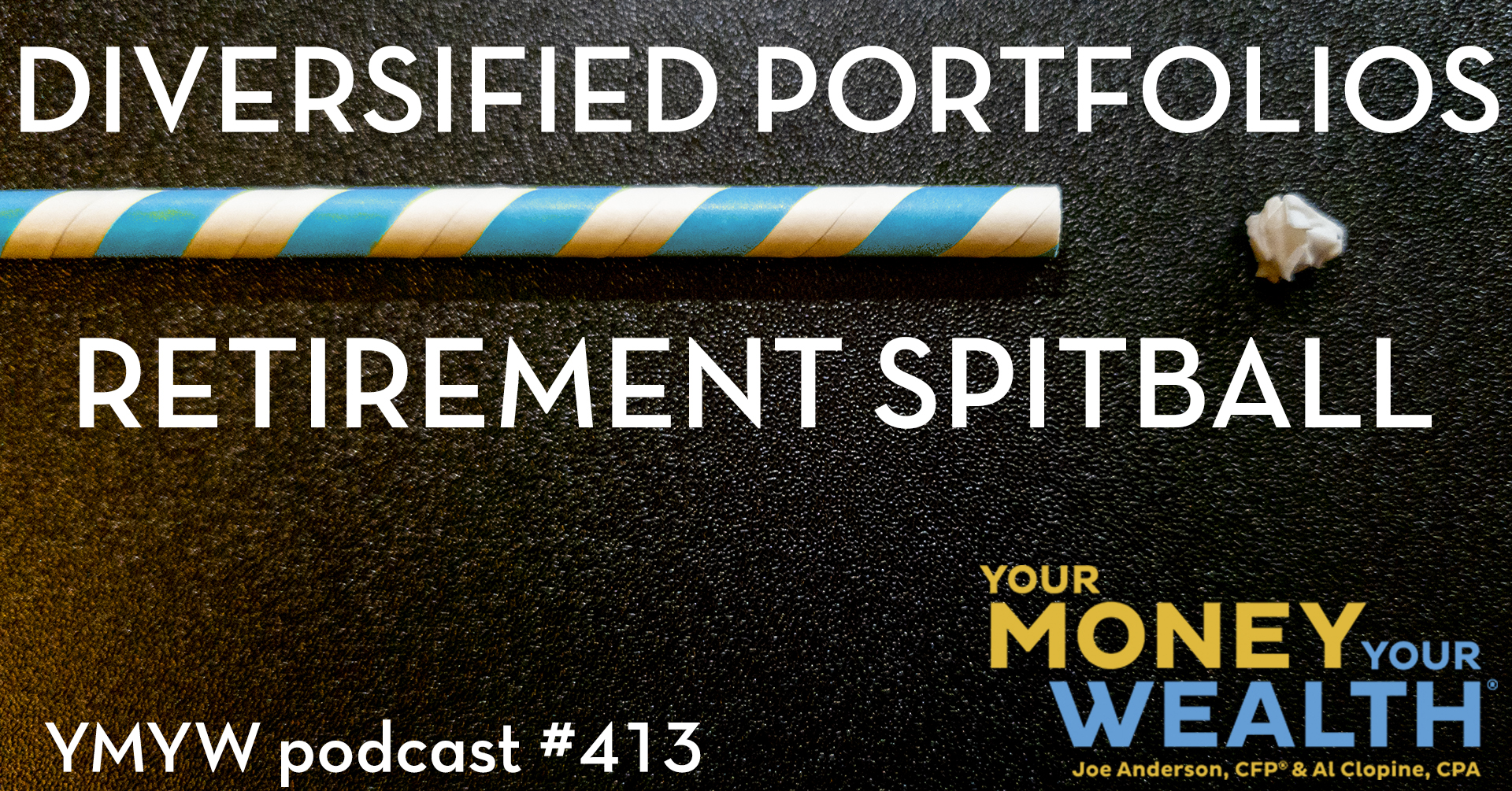 How should young savers invest pensions and estimate their retirement income needs? Is going into your employee stock purchase plan a good portfolio diversification strategy? What do Joe and Big Al think of multi-year guaranteed annuities (MYGA), and dividend-paying stocks vs. ETFs? Plus, a $10.6M retirement spitball analysis, making extra mortgage payments vs. saving to a brokerage account, and contributing to Roth 401(k) vs. traditional 401(k). Also, will a 403(b) held by an insurance company be subject to separation costs or surrender fees when rolled to an IRA? And the specifics on when to file tax form 5500.