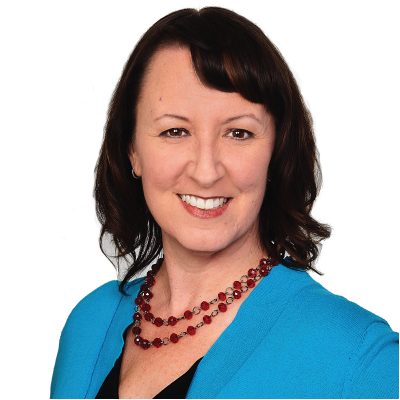 Contact Information
BIOGRAPHY
Andi Last brings nearly 30 years of broadcasting, media, and marketing experience to Pure Financial Advisors. She is the producer of the Your Money, Your Wealth® podcast and radio show, and moderator for the firm's digital events.
Prior to joining Pure, Andi was Media Operations Manager for a San Diego-based financial services firm with a long-running, nationally syndicated financial advice TV and radio show. While living in Australia, Andi was the Operations Manager for the media branch of an international non-profit organization examining global sustainability challenges and responses.
Andi gratefully serves on the board of directors of Living LFS, a non-profit 501(c)(3) organization supporting those with Li-Fraumeni Syndrome (LFS), a rare genetic predisposition to developing cancer. Andi enjoys still photography, and her photos have appeared in national publications and on a Grammy-nominated record. Andi and her husband Jay have been together since 2010. Sharing a passion for music, they produced and recorded a house concert series featuring performances by professional touring musicians. The Lasts also play music themselves: their band has played 60's garage rock for audiences of three in their living room, and tens of people have watched their music videos on YouTube.
Andi's Latest Contributions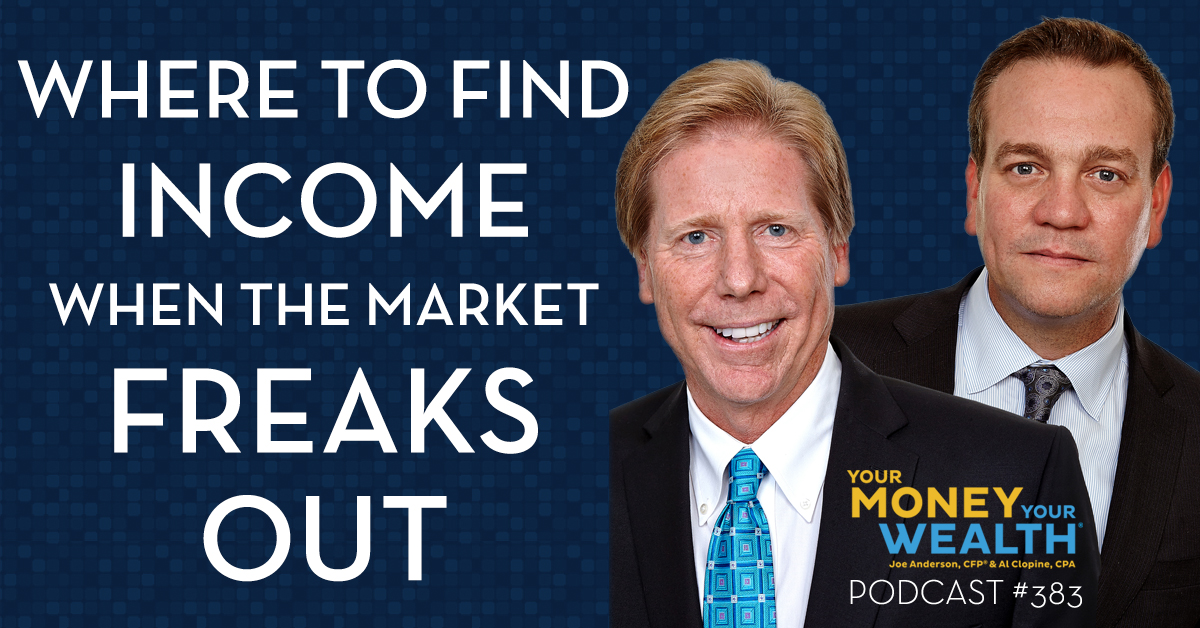 Equitable accumulators, cash management accounts, and Social Security: with today's market volatility, how can you squeeze a few more dollars of income out of your retirement savings? Any reason not to use a robo-advisor for decumulation, in other words, spending down those savings? Plus, a pension retirement spitball follow-up, and is it possible to avoid tax liability on a lump sum withdrawal from a 401(k)? Finally, is Joe's marriage the canary in the Coors Light Party Ball for YMYW?
Subscribe to the YMYW podcast Subscribe to the YMYW newsletter
LISTEN on Apple Podcasts | Google Podcasts | Stitcher | Player FM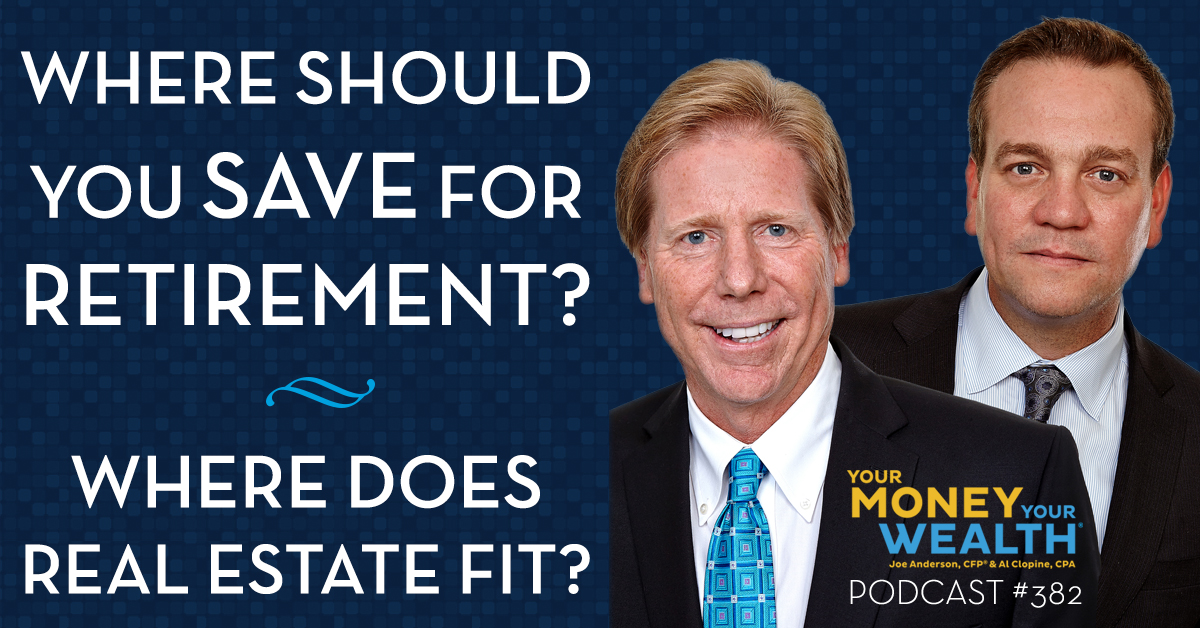 If you own houses in your self-employed, self-directed solo 401(k), is converting a house a year to Roth to avoid required minimum distributions (RMDs) a good strategy? What's an individual coverage health reimbursement arrangement (ICHRA) and is it a good healthcare option for those with C-corporations? When putting away retirement savings, should you contribute to a Roth IRA, a brokerage account, a 401(k), or your employee stock purchase plan (ESPP)? When it comes to step-up in basis, how do you determine the past fair market value of a home? And finally, what happens if you retire before your construction loan becomes a permanent mortgage?
Subscribe to the YMYW podcast Subscribe to the YMYW newsletter
LISTEN on Apple Podcasts | Google Podcasts | Stitcher | Player FM