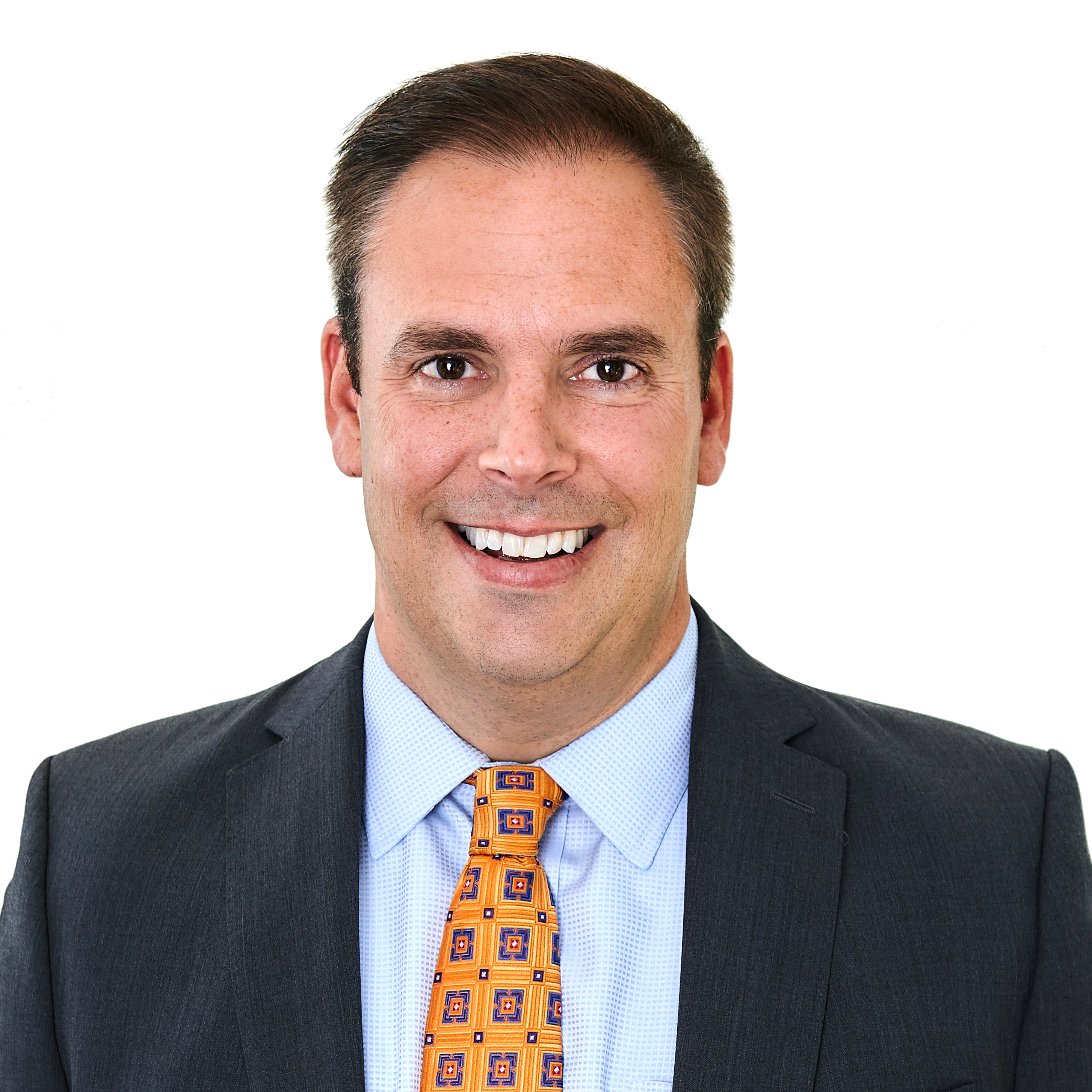 Certified Financial Planner™
Chartered Financial Analyst®
Accredited Investment Fiduciary
BIOGRAPHY
In addition to overseeing Pure's investment offering and platform, Brian works closely with Pure's financial advisors, helping provide them with the tools and resources necessary to serve their clients and continue the firm's mission of providing the highest quality financial education and planning to as many people as possible. He has been actively involved in the financial markets for more than 20 years. Prior to joining Pure Financial Advisors, Brian worked for Charles Schwab as the Director of Income Solutions, where he was responsible for advisor education, as well as, providing subject matter expertise and advice around the financial markets and income generation. Earlier in his career, he worked as an institutional portfolio manager for a multi-billion-dollar money management firm, and as a fixed income trader for several investment banks.
Brian has written and published widely, has presented at hundreds of seminars and conferences, and has appeared on TV and radio. His newest book Ignore the Hype: Financial Strategies Beyond the Media-Driven Mayhem was released in 2020. Ignore the Hype emphasizes the difference between short-term trading and long-term investing, how to filter the constant onslaught of information coming your way from every angle and separate the valuable content from the noise, and how to build a foundation for investment success based on common sense and academic research. Brian has a bachelor's degree in finance from Villanova University, an MBA in international business from National University, and a master's degree in international affairs from the Fletcher School at Tufts University.
During his free time, Brian enjoys traveling, outdoor sports, and writing fiction, as well as spending time with his family.
Brian's Latest Contributions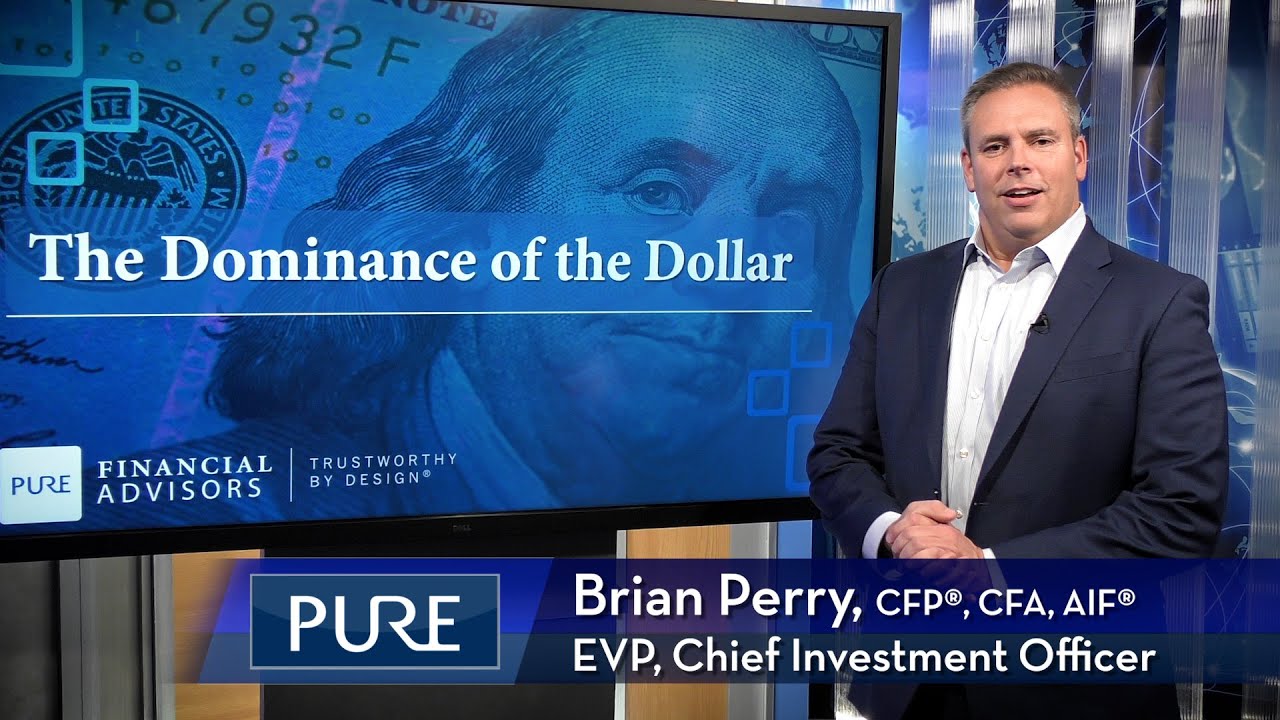 It's all about the Benjamins! The dollar is far and away the dominant currency in the global financial system, but it doesn't mean the value of the dollar won't fluctuate up and down. Pure's Executive Vice President and Chief Investment Officer, Brian Perry, CFP®, CFA® charter, AIF®, answers a few questions regarding the US dollar […]