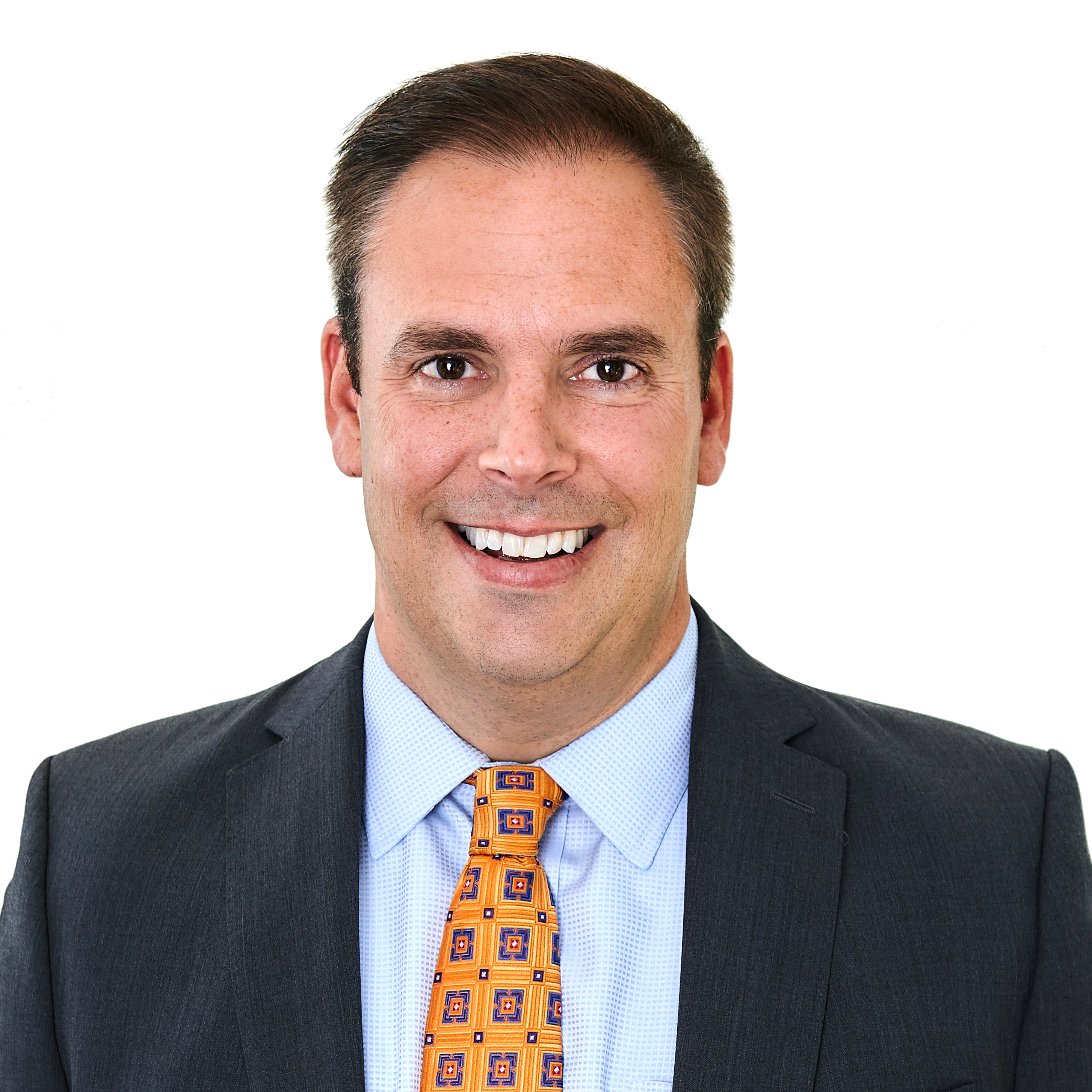 Contact Information
Certified Financial Planner™
Chartered Financial Analyst®
Accredited Investment Fiduciary
BIOGRAPHY
Brian has been actively involved in the financial markets for more than 20 years and has worked as a portfolio manager, strategist, and trader. At Pure Financial Advisors, Brian uses his extensive investment background and focus on behavioral finance to help clients navigate turbulent markets and stay on course towards their financial goals.
Prior to joining Pure Financial Advisors, Brian worked for a large brokerage firm, where he was responsible for providing subject matter expertise and advice around the financial markets and income generation. Earlier in his career, Brian worked as an institutional portfolio manager for a multi-billion dollar money management firm, and as a fixed income trader for several investment banks.
Brian has written and published widely, has presented at hundreds of seminars and conferences, and has appeared on TV and radio. His passion for financial education has also led him to pursue activities such as teaching personal finance to teenagers and writing a book aimed at new investors. Brian's newest book Ignore the Hype: Financial Strategies Beyond the Media-Driven Mayhem was released in 2020 and can be found through most major booksellers. Ignore the Hype emphasizes the difference between short-term trading and long-term investing, how to filter the constant onslaught of information coming your way from every angle and separate the valuable content from the noise, and how to build a foundation for investment success based on common sense and academic research.
Brian has a bachelor's degree in finance from Villanova University, an MBA in international business from National University, and a master's degree in international affairs from the Fletcher School at Tufts University. He holds the designation of Chartered Financial Analyst (CFA).
During his free time, Brian enjoys traveling, outdoor sports, and writing fiction, as well as spending time with his wife, Kristi, and two young sons, William and Dylan.
Brian's Latest Contributions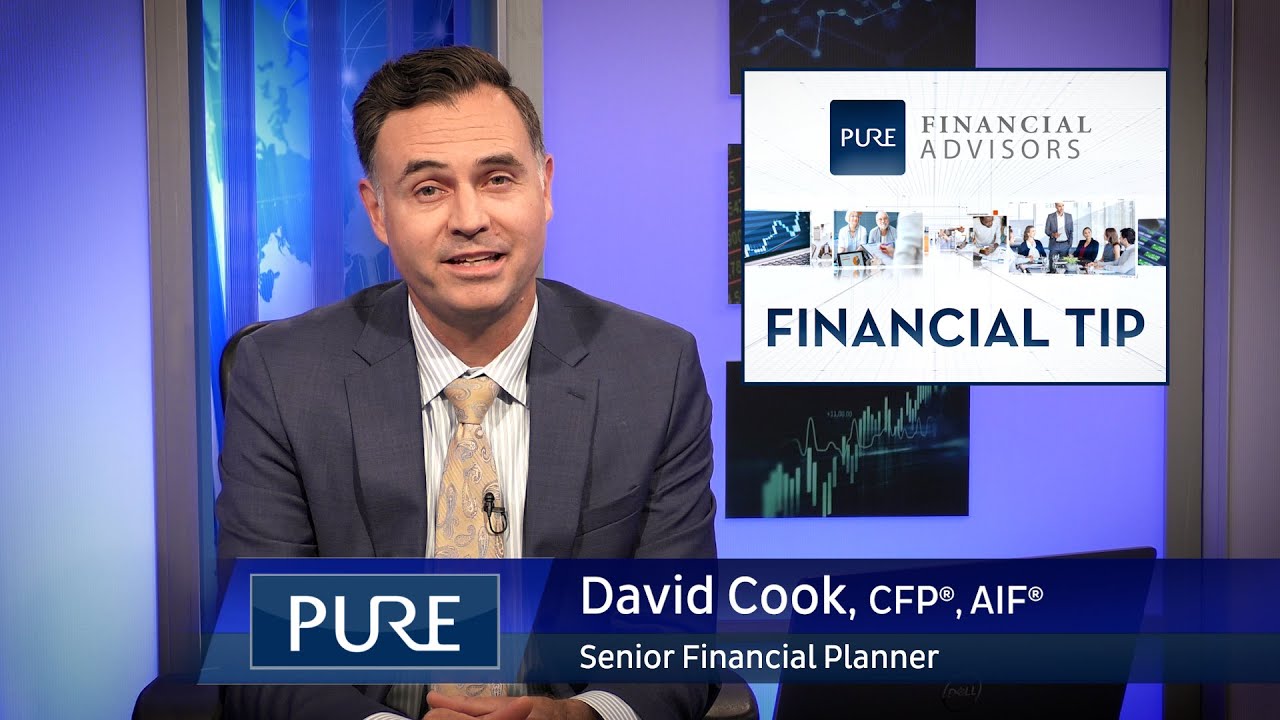 Has a perfect storm of high demand and low supply due to COVID-19 caused inflation to spike? David Cook, CFP®, senior financial planner, takes a look at the inflationary factors in play and strategies to weather the storm. Download the free guide to Inflation and the Markets: Subscribe to our YouTube channel. IMPORTANT DISCLOSURES: • […]