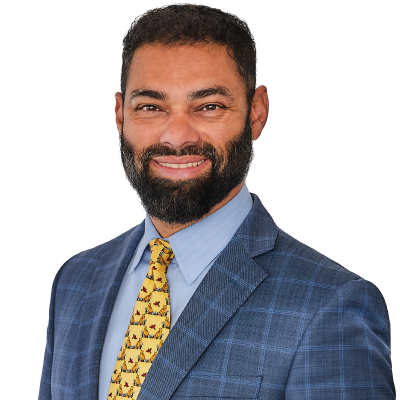 Certified Financial Planner™
Master of Business Administration
Accredited Investment Fiduciary
BIOGRAPHY
As a Financial Planner, Sumit uses his financial markets experience to help clients live their best lives. His core passion for helping others drives collaborative and consultative solutions to simplify the complex financial landscape many of us find ourselves in today. Sumit's empathy and knowledge are integral to client confidence in financial decision-making.
Sumit has worked in financial services since 1996 at firms including Merrill Lynch, UBS Investment Bank, Susquehanna International, and Raymond James Financial in roles that spanned portfolio management, investment planning, capital introduction, strategic consulting, relationship management, and business development. Most recently, Sumit was the Global CFO of an Investment Advisory firm with over $4 billion in assets.
In 2016, Sumit left a private advisory practice at J.P. Morgan to launch a San-Francisco-based Investment Advisory and Banking practice. An entrepreneur at heart, his first venture began over a decade ago when he launched Empirical Brewery, a craft beer pioneer in Chicago. A recognized public speaker, Sumit has keynoted over 50 conferences around the world with expertise in strategy, investment, and entrepreneurship.
Sumit earned his MBA from the Ross School of Business at the University of Michigan in Ann Arbor. He holds a BA with Honors in Economics, along with minors in Math and Physics from the University of Texas at Austin. A licensed Investment Banker with an M&A specialty, Sumit also holds a Certificate in Financial Technology from Harvard University in Boston. Sumit currently resides in San Diego and loves yoga, wine, motorcycles, and the great outdoors.
Sumit's Latest Contributions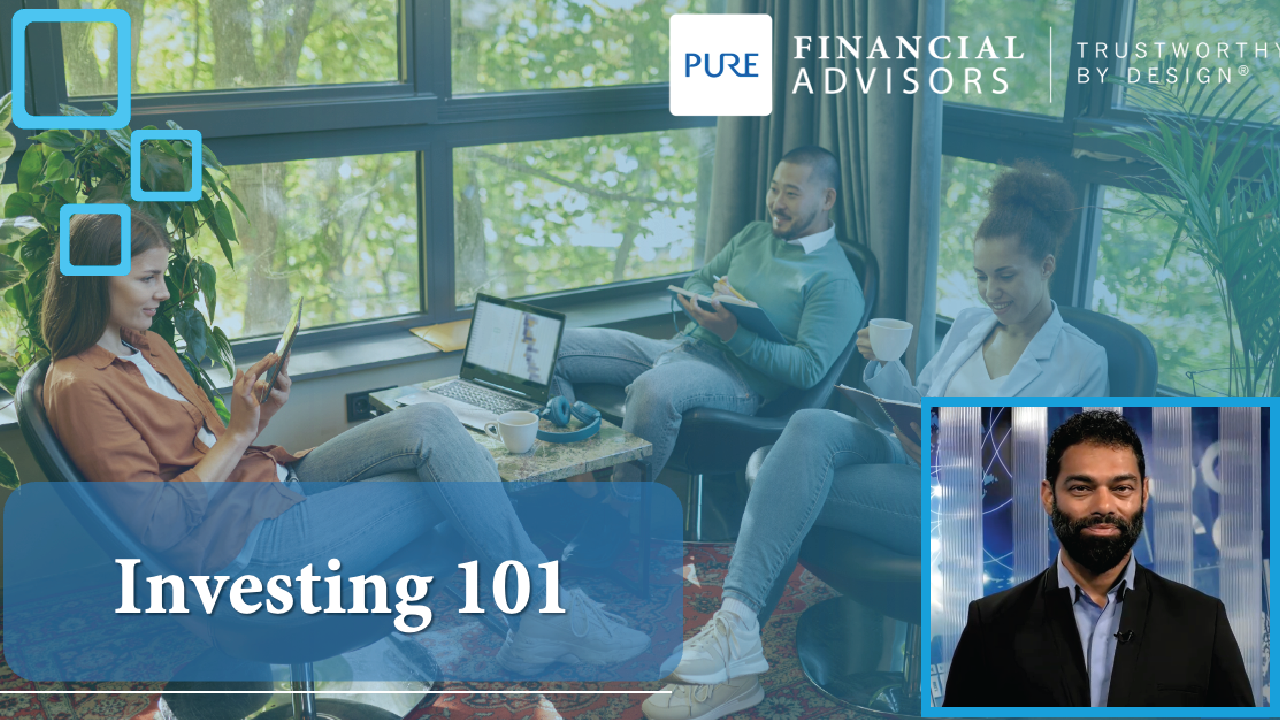 Do you want to understand how to get the most amount of return for the amount of risk you're willing to tolerate? Pure's Financial Planner, Sumit Mehta, CFP®, AIF®, provides insight into what investing strategies can help you improve your odds of success and establish a foundation to achieve long-term goals. FREE GUIDE | 10 […]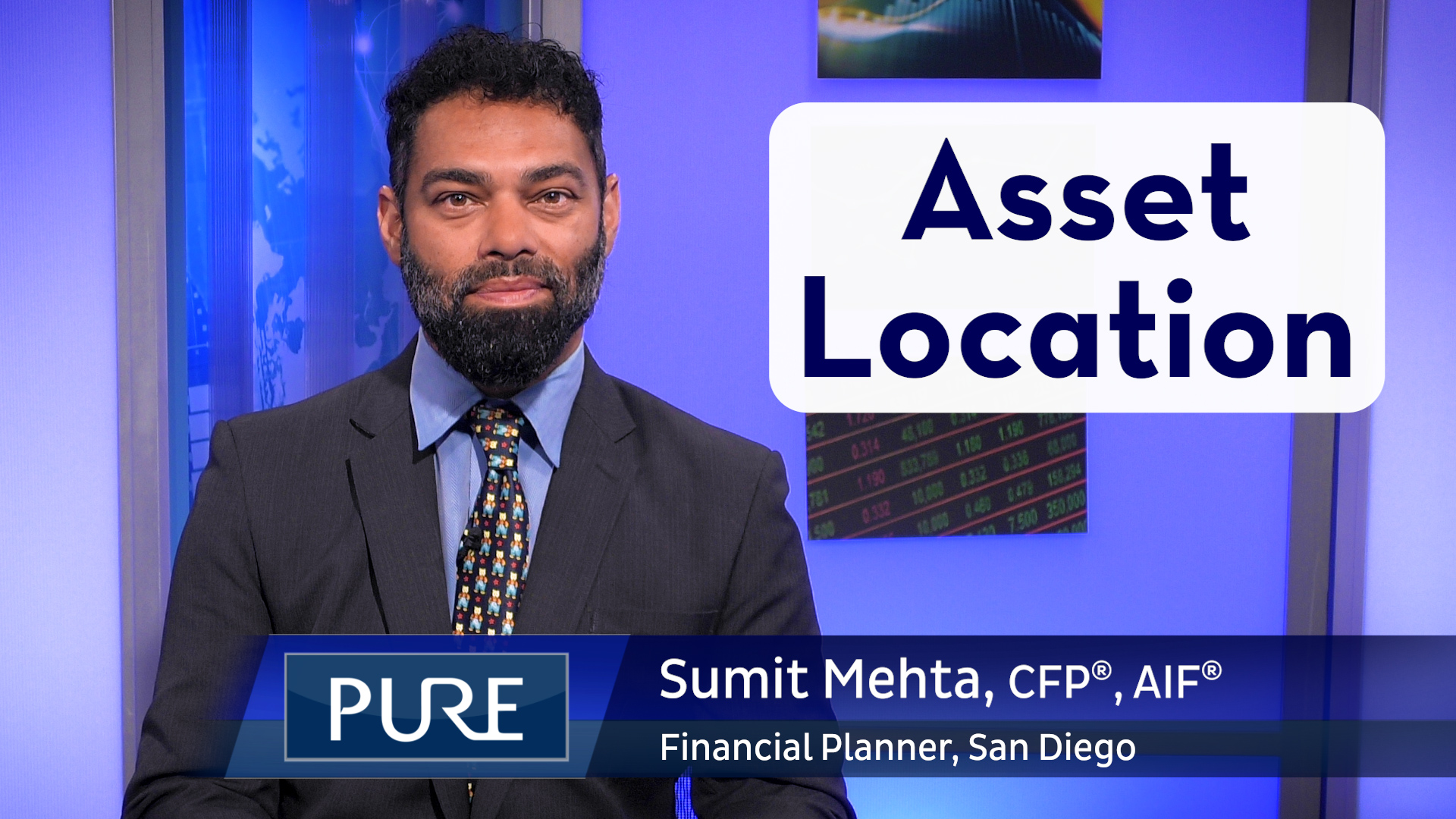 To understand asset location, it is important to consider two areas: asset allocation and how investment accounts are taxed. Pure's Financial Planner, Sumit Mehta, CFP®, AIF®, discusses why and how to use asset location in your investment decisions. FREE GUIDE | Why Asset Location Matters Guide Transcript What is asset location? To understand asset location, […]