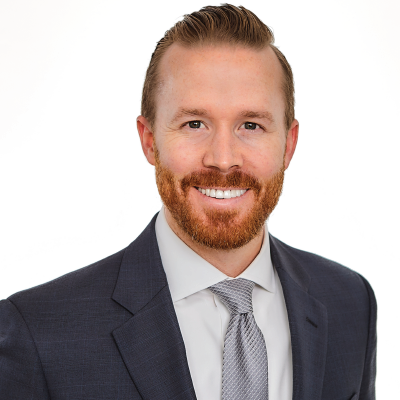 Contact Information
Certified Financial Planner™
Master of Liberal Arts
Accredited Investment Fiduciary
BIOGRAPHY
Scott Huband is a CERTIFIED FINANCIAL PLANNER™ professional specializing in comprehensive financial planning. He works directly with clients to help them develop and implement personalized financial strategies to reach their retirement goals.
Prior to joining Pure Financial, Scott served as a Vice President at one of the largest investment firms in the country. At Pure, he utilizes his expertise in cash flow management, retirement planning, estate planning, investment management, tax analysis, and insurance planning to develop unbiased and uniquely-tailored strategies for his clients' complex and ever-changing financial needs.
Scott is a graduate of Harvard University, with a master's degree in Extension Studies in Finance (Dean's List honors). He also holds a bachelor's degree in Financial Services from San Diego State University (cum laude), the CERTIFIED FINANCIAL PLANNER™ certification, the Accredited Investment Fiduciary designation, and a Real Estate Investment Graduate Certificate from Harvard University.
Scott resides in Costa Mesa with his wife and twin son and daughter.
Scott's Latest Contributions
The tax deadline (April 18) is quickly approaching and it's that time of year to prepare for your tax return. Pure's Financial Planner, Scott Huband, CFP®, AIF®, takes you through a quick checklist to make sure you have all the right documents and deductions. FREE GUIDE | 2023 Tax Planning Guide Transcript Tax season is […]