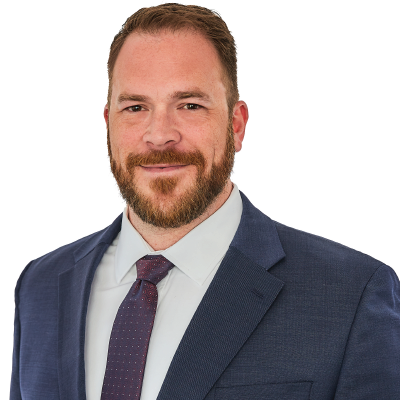 Master of Business Administration
BIOGRAPHY
As the Information Technology Director, Anthony is responsible for overseeing IT operations, providing leadership to IT staff, and implementing the strategic vision of Pure Financial Advisors' technology infrastructure and security posture.
Prior to joining Pure Financial, Anthony was the Information Technology Director for a San Diego-based technology firm, where he oversaw service delivery operations, client management, and financial reporting, among many other responsibilities.
Anthony received an MBA from the University of Redlands and a Bachelor of Science in Information Systems Security. He lives in San Diego, CA, with his wife, three children, and their dog. They enjoy camping, hiking, and the beach.