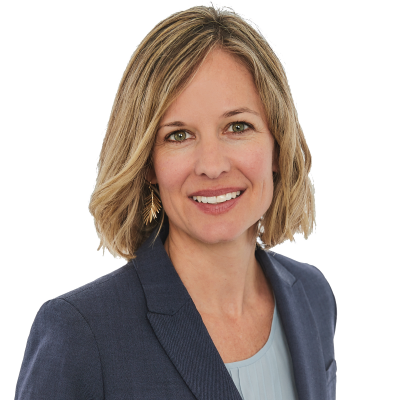 Investment Advisor Certified Compliance Professional®
BIOGRAPHY
As Chief Compliance Officer, Danielle is responsible for overseeing and managing the firm's regulatory compliance program. Her duties include developing policies and procedures, communicating and training employees, and monitoring enforcement and implementation throughout the organization.
Danielle's background includes over 14 years in the financial services industry, most recently in a dual role as Chief Compliance Officer and Director of Operations. In this role, Danielle was dedicated to the necessary ongoing operational process improvements necessary with a growing company and she created processes and policies that have been the structure of Pure's client service experience and internal controls. Before joining Pure Financial Advisors in 2009, Danielle served as the Branch Operations Supervisor for a local Wealth Management firm where she was responsible for the firm's operations, compliance, and client satisfaction. Prior to launching her career in financial services, she spent four years in Japan teaching English as a second language.
Danielle received a Bachelor's of Science degree in Business Administration with a minor in Economics from the University of Southern Maine. Prior to joining a fee-only advisory firm, Danielle held the FINRA Series 7, 66, and 24 securities registrations and was a notary public. In 2018, Danielle attained the Investment Advisor Certified Compliance Professional (IACCP®) designation, an industry-wide recognition of enhanced knowledge and skill level in SEC compliance matters.
Danielle enjoys living in downtown East Village with her husband, retired helicopter aircrewman, and Navy Senior Chief whom she has been married to since 2001.