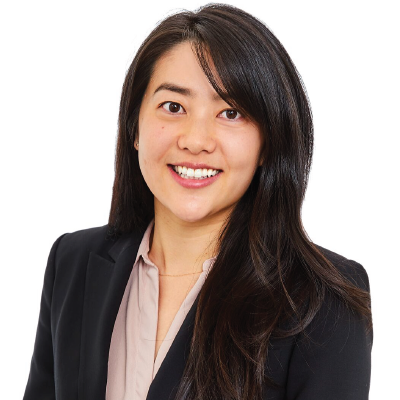 Certified Financial Planner™
Accredited Investment Fiduciary
BIOGRAPHY
Annie graduated from UCLA with a bachelor's degree in Political Science. While working as a Legal Assistant at a mid-sized law firm, she started taking finance classes in the evenings at UCLA and realized her passion for financial planning. Annie believes in the importance of financial literacy and conflict-free, unbiased advice for clients.
In 2011, Annie began her finance career as an Operations Associate at a wealth management firm in Century City. After Annie earned her CFP® certification in 2015, she started working directly with clients and helped them achieve their financial goals by developing and implementing personalized financial plans. Prior to joining Pure, Annie worked as a Financial Planner at a fee-only planning firm where she was responsible for developing comprehensive financial plans and portfolio management.
Annie grew up in a suburb of Los Angeles. When Annie is not spending time with her husband and son, she enjoys decluttering and learning how to live more sustainably. Annie is an active member of her local church and regularly volunteers her time teaching finance classes and workshops.
Annie's Latest Contributions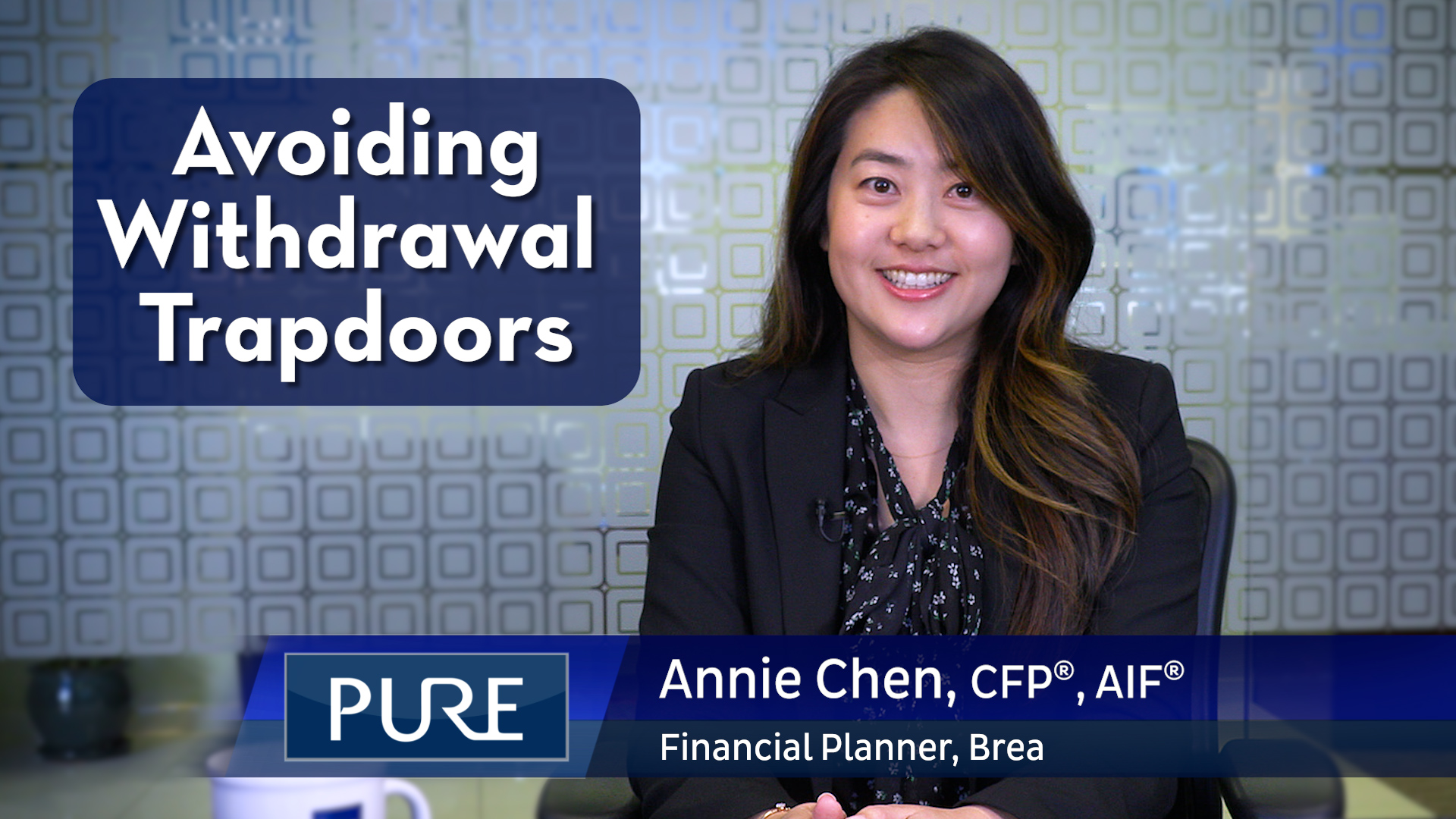 When in retirement, your priority will likely shift from earning on investments to safeguarding and preserving your savings. Pure's Financial Planner, Annie Chen, CFP®, AIF®, points out potential withdrawal trapdoors you may stumble into during retirement. FREE GUIDE | Withdrawal Strategy Guide Transcript Once you've transitioned into retirement, it's less about what you can earn […]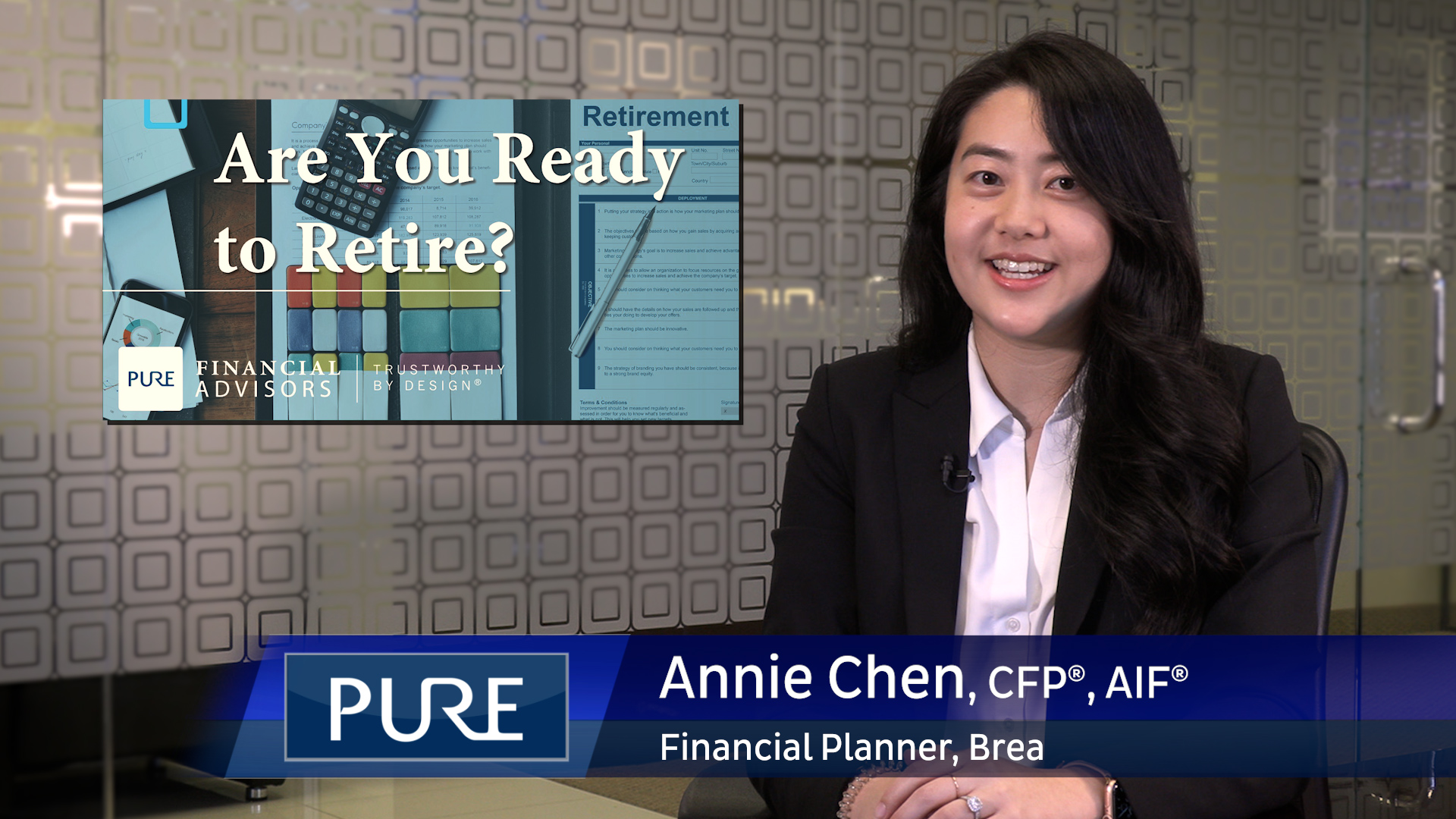 A lot of people have no idea how to determine if they're ready to retire. Annie Chen, CFP®, AIF® will show you in just a few simple steps how to at least determine if you're on track, along with a few additional considerations to help your transition into retirement go more smoothly. If you haven't […]