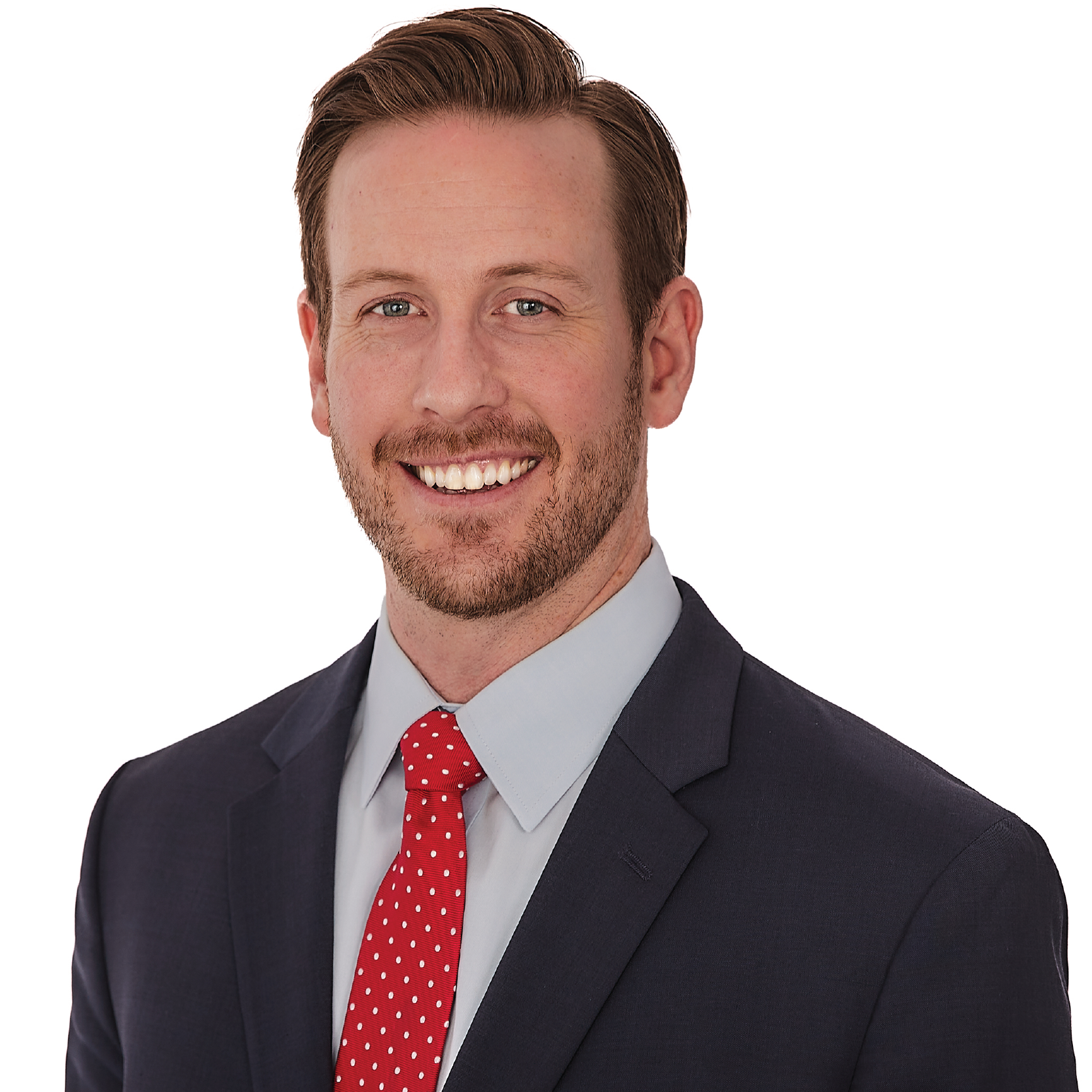 Contact Information
Certified Financial Planner™
Accredited Investment Fiduciary
BIOGRAPHY
Nick Rose is a Financial Planner for Pure Financial Advisors. As a Financial Planner, he strives to understand, listen to, and educate his clients. Nick strives to identify strategies that best fit his clients' unique situations. He works hard so that his clients feel in control about their future.
Before beginning his career, Nick earned a bachelor's degree in Economics and spent two years as a volunteer in Mexico working in various communities and providing service. After graduating, he combined his passion for working with people and financial education into becoming a Financial Planner.
Before working at Pure Financial Advisors, Nick started in 2011 at one of the largest financial investments firms in the country. Most recently he was a Vice President Financial Consultant with over 500 clients and $225M assets under management.
At home, Nick enjoys cooking and eating delicious food with friends and family. After a good meal, he looks forward to a competitive game night, a relaxing movie night, or an exciting night of sports.
Nick's Latest Contributions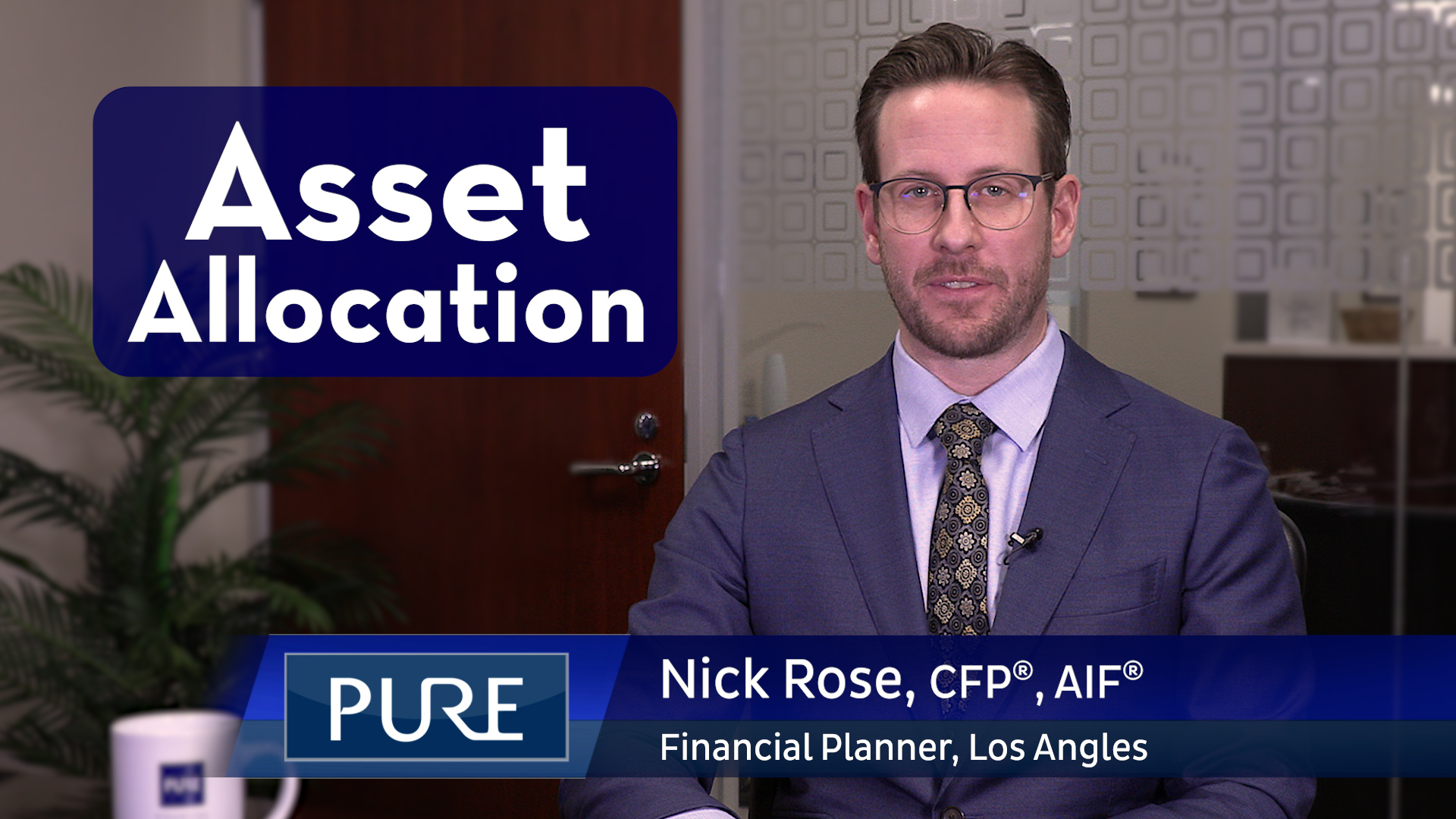 Your asset allocation will evolve as your financial life, timeframes, and comfort with investing changes. Pure's Financial Planner, Nick Rose, CFP®, AIF®, talks about the importance of having the proper mix of investments in your portfolio to optimize your money's growth regardless of age and economic circumstances. FREE GUIDE | Retirement Reality Checklist Transcript Asset […]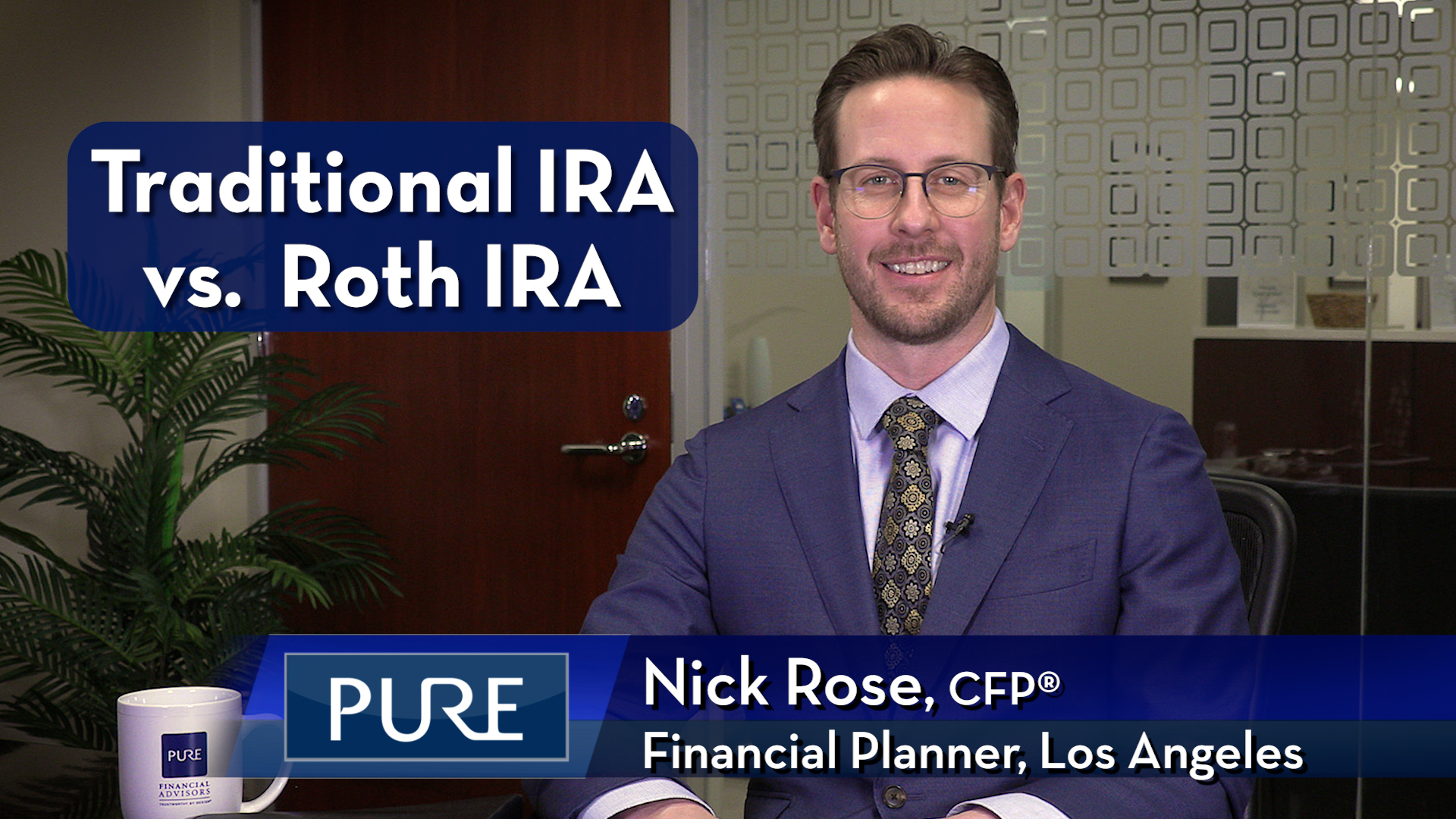 Do you understand the differences between a Traditional IRA and a Roth IRA? Pure's Financial Planner, Nick Rose, CFP®, breaks down the tax benefits, contribution limits, and phase out ranges for both IRAs to help you determine what option might be best for your financial situation. FREE GUIDE | The Ultimate IRA Guide Transcript If […]