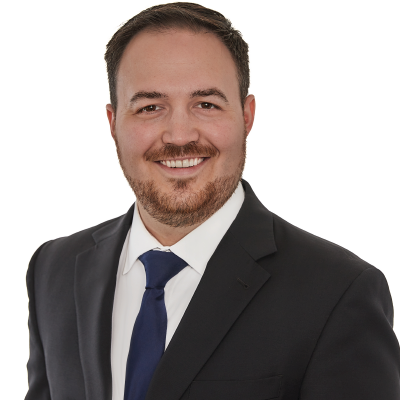 Certified Financial Planner™
Chartered Retirement Planning Counselor℠
Accredited Investment Fiduciary
BIOGRAPHY
Joe Sanchez is a CERTIFIED FINANCIAL PLANNER™ practitioner and earned his Bachelor of Science in Finance from the Eller College of Management at the University of Arizona. He also holds the Chartered Retirement Planning Counselor designation from the College for Financial Planning.
Joe started his career in Tucson, Arizona, at one of the nation's leading financial firms. After a few years in AZ, he moved back to his native Orange County and joined one of the largest banks in the country. There he focused on managing client relationships in a fiduciary capacity and providing full-service financial planning while also gaining expertise in the banking sector.
As a Financial Planner here at Pure Financial Advisors, Joe focuses on educating clients in the financial markets and developing actionable financial plans. He specializes in comprehensive wealth management strategies centered around retirement and cash flow planning, tax planning, estate planning, and investments.
Joe enjoys spending his spare time camping and hiking in the Southern California area with his wife, Eszter. He is also an avid reader, specifically of financial news and publications.
Joe's Latest Contributions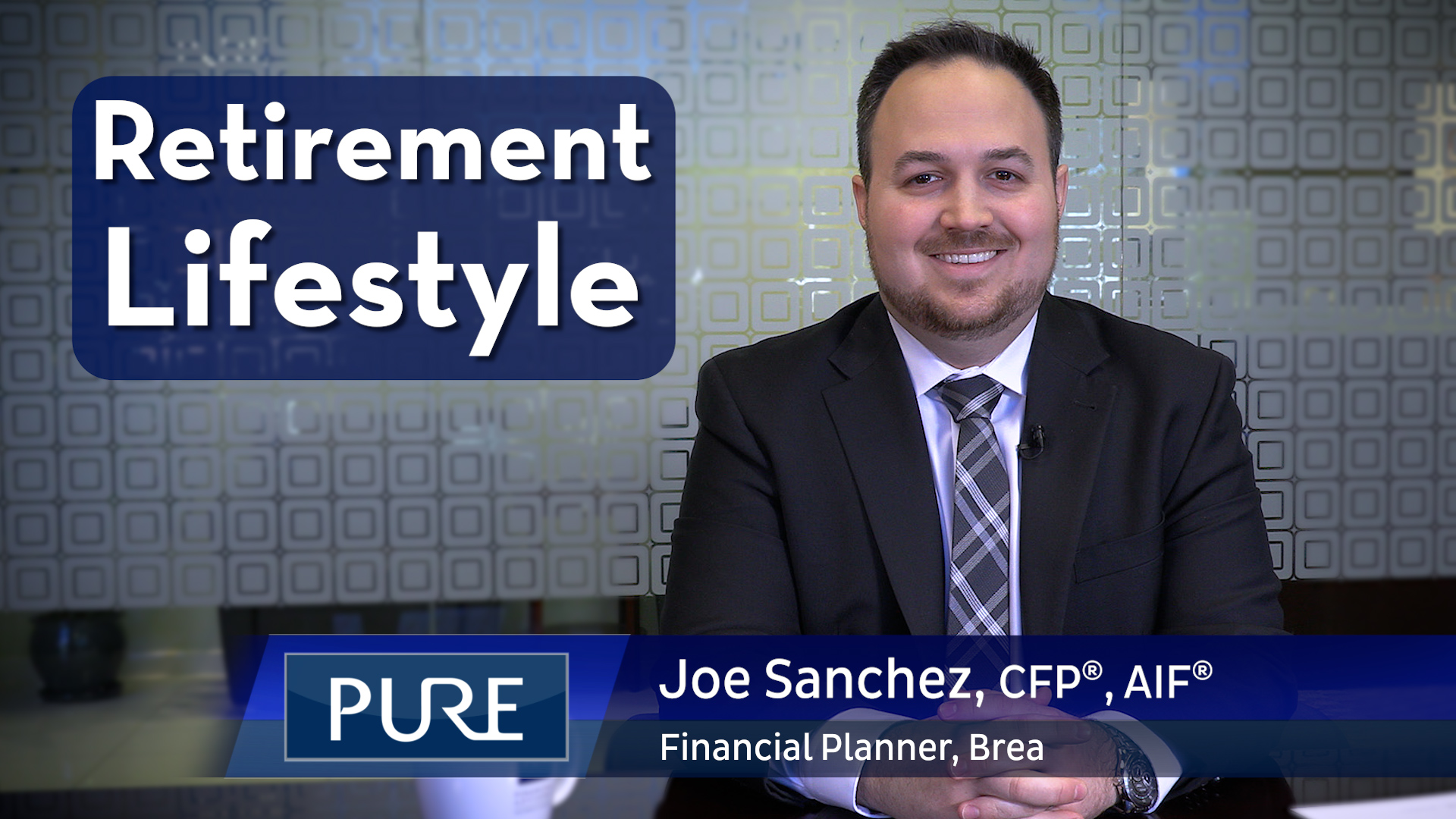 You spent your life preparing and saving for your retirement, do you have a retirement vision to enjoy it?  It's best to detail out what your day-to-day will look like and have a retirement lifestyle plan that can go along with your financial plan. Pure's Financial Planner, Joe Sanchez, CFP®, AIF®, helps you prepare for […]