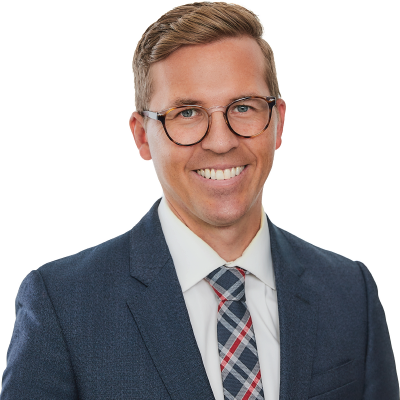 Master of Business Administration
BIOGRAPHY
As CFO & Managing Partner and a member of the Executive Team, Jason is responsible for overseeing the accounting, finance, legal & corporate matters, and other strategic and operations-related functions of Pure Financial Advisors. With extensive experience in mergers and acquisitions (M&A) in both advisory and principal positions, Jason also leads all M&A activities across Pure Financial.
Prior to joining Pure Financial, Jason was Managing Director and Head of M&A at Carson Group, one of the largest and fastest-growing registered investment advisor firms in the country. There he was responsible for overseeing M&A activities across the firm and was instrumental in developing their core acquisition, integration, and corporate development functions.
Prior to Carson, Jason spent five years at Focus Financial Partners in New York City, where he helped to lead M&A activities both in the U.S. and internationally. His role also included providing strategic support to partner firms in areas such as business strategy, succession planning, budgeting, analytics/benchmarking, and organizational structure. Jason started his career at Harvey & Co., a merchant bank and M&A advisory firm based in Newport Beach, CA, where he led M&A strategies for private equity firms and other acquisitive organizations.
Jason received an MBA from Columbia Business School and a Bachelor of Science in Business Administration from the University of Southern California. He lives in San Diego, CA, with his wife, Ambreen, and their three children, Ayden, Siyanna, and Laila. They enjoy traveling, hiking, trying new restaurants, and enjoying all that San Diego has to offer.