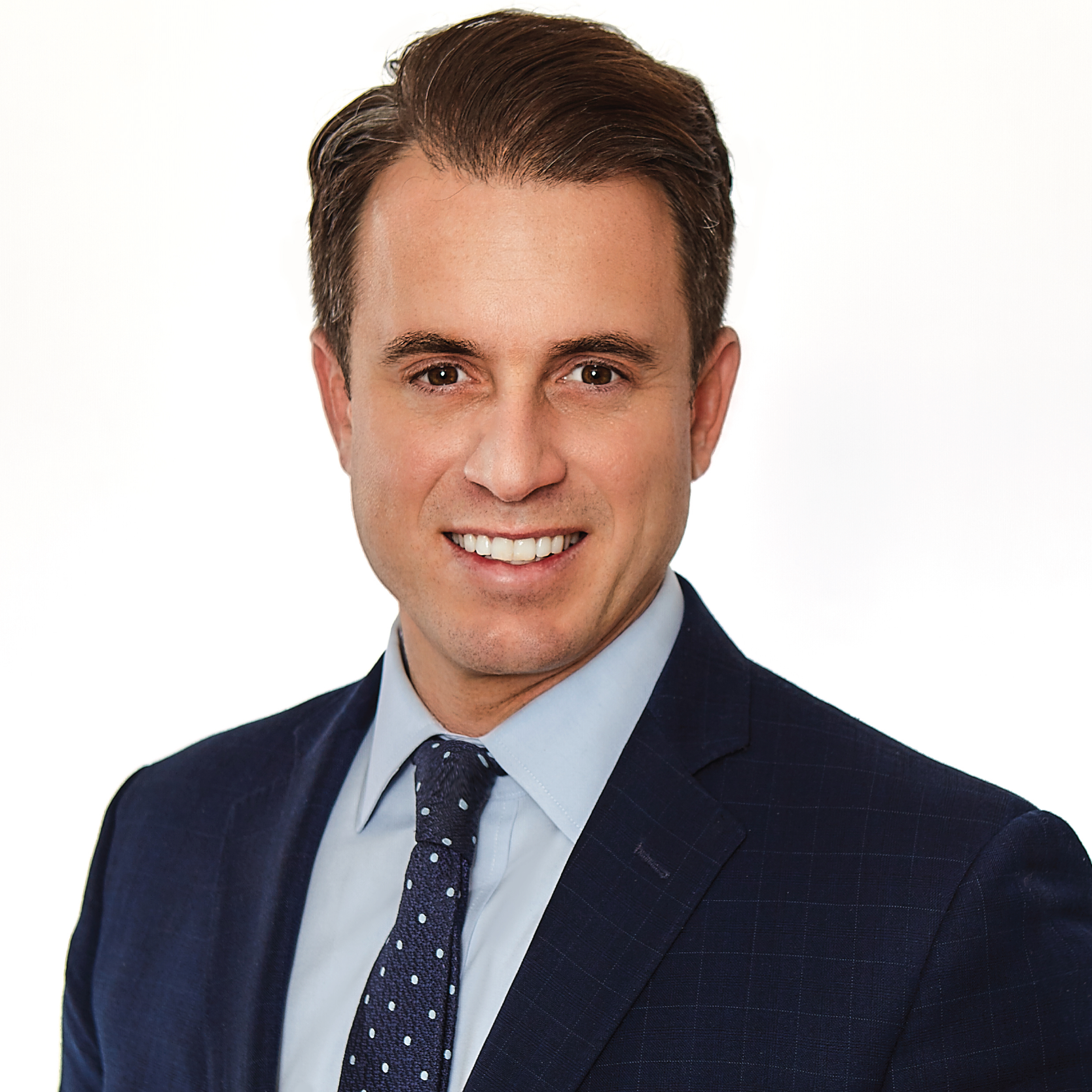 Certified Financial Planner™
Master of Business Administration
BIOGRAPHY
Since 2007, Ben has been involved in refining our money management process. As a member of the Pure Investment Committee, Ben works on managing the tax-efficiency of our clients' investments while researching the most current, academically-based investment theories. He is focused on keeping client-related investment costs down and positioning our portfolios to target the greatest expected return relative to the level of risk taken.
Ben is a CERTIFIED FINANCIAL PLANNER™ professional who earned his MBA from San Diego State's College of Business Administration. SDSU is also where he completed his undergraduate studies, majoring in financial services and graduating with a certificate in financial planning. He is well versed in the areas of investing, estate and tax planning, retirement strategies, insurance, and portfolio management.
He also has expertise in several best-practice financial planning and investment software platforms, utilizing them to ensure the greatest value to our clients. Ben has a large role in the management of our data and is continuously taking on software development projects that aim to bring that data to life.
When he's not in the office, Ben enjoys exercising, surfing, skiing, playing the guitar and spending time with his friends and family.
Benjamin's Latest Contributions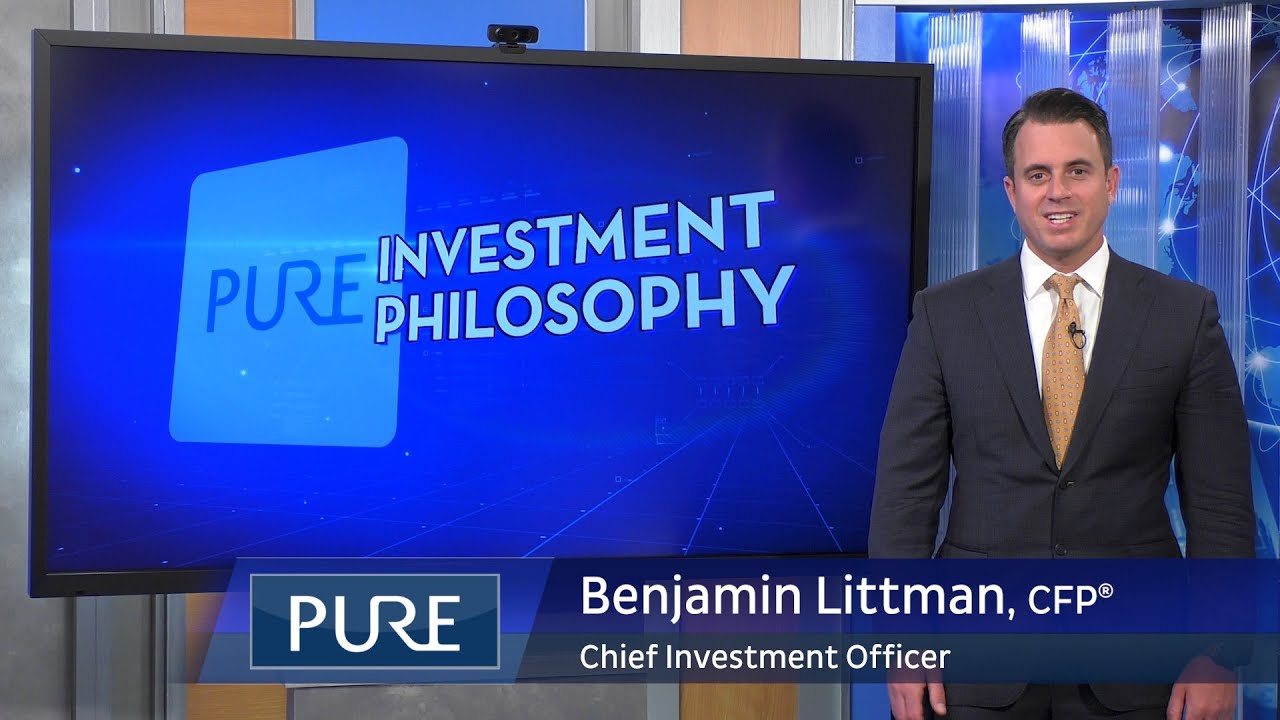 Pure Financial Advisors' investment philosophy is founded upon two fundamental principles: The power of capital markets and time-tested industry research. At the core of this foundation stand seven pillars supporting our philosophy: – A research-driven approach – Harnessing the power of capital markets – Investing over speculating – Avoiding "timing the market" – Well structure […]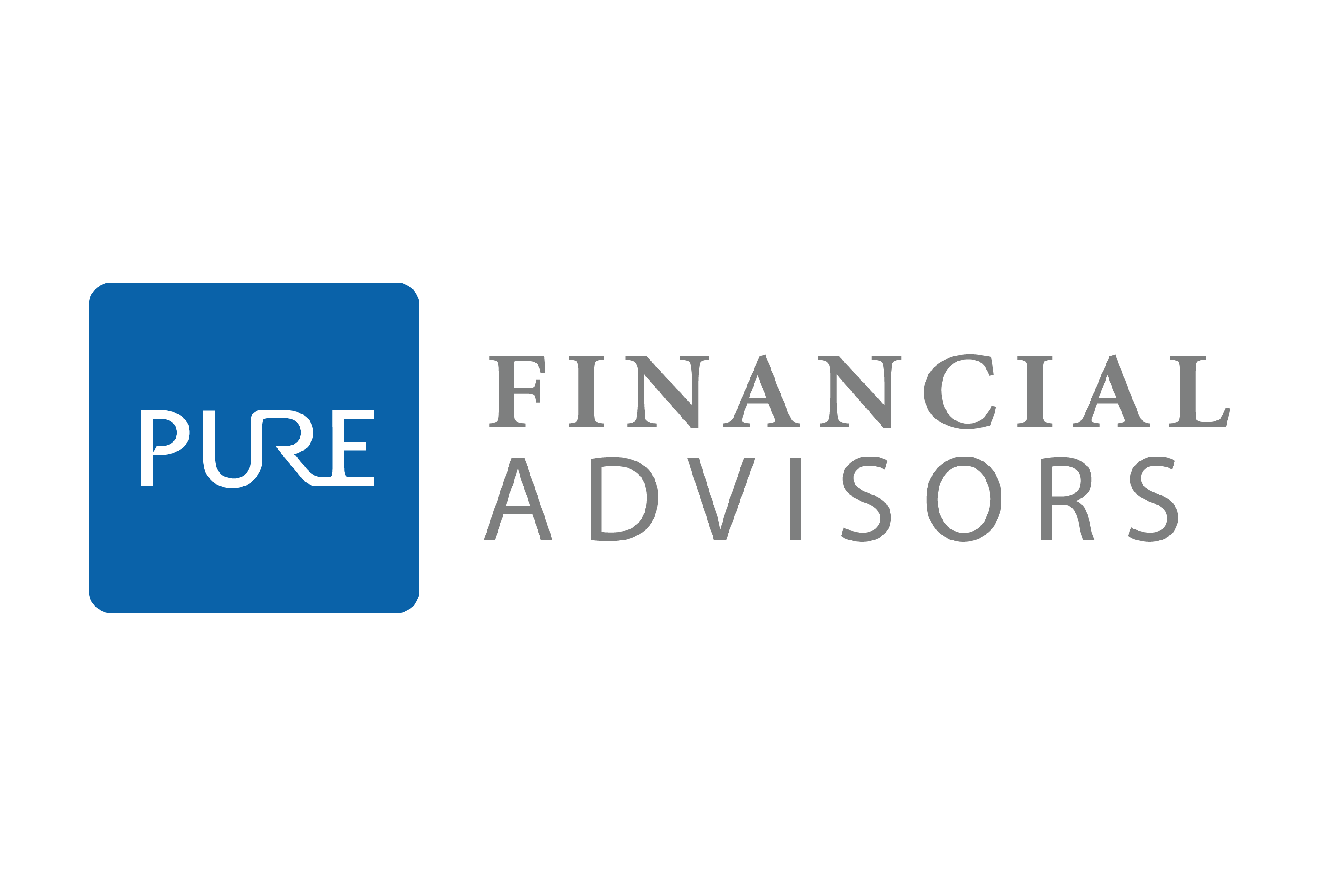 To the individuals and families we serve, Given the spike in market volatility due to the COVID-19 pandemic, this seems like a good time to discuss how Pure Financial Advisors' investment philosophy has been designed to facilitate efficient implementation for each and every one of our clients, even in the most extreme of market conditions. […]