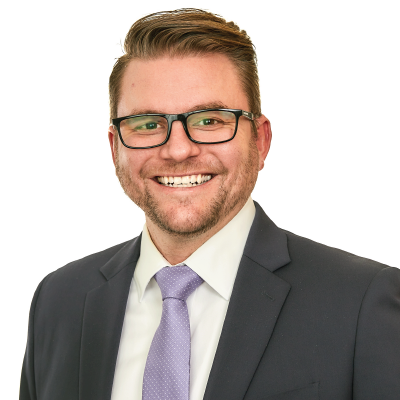 Contact Information
Chartered Financial Analyst®
BIOGRAPHY
As Director of Portfolio Management, Nathan is directly responsible for managing our investment strategies, investment process and analyzing client portfolios. Nathan is also a member of the Investment Committee and monitors the recommended investment holdings.
Nathan has over ten years of investment experience. Prior to joining Pure Financial, Nathan worked at TD Ameritrade, consulting with advisors and developing rebalancing software. Nathan graduated from California State University, Long Beach, with a Bachelor of Science in Finance, Real Estate, and Law. He holds the Chartered Financial Analyst (CFA®) designation and is a member of the CFA® Society of San Diego.
It has always been important for Nathan to work for a firm that puts its clients' best interest first. He feels that helping our clients accumulate and grow the resources they need to fund a fulfilling, and meaningful life is a truly rewarding experience.