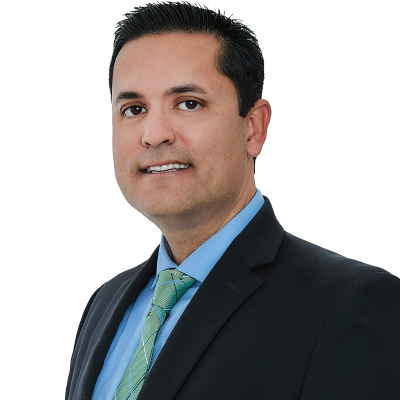 Certified Financial Planner™
Accredited Investment Fiduciary
BIOGRAPHY
Ryan has been in the financial services industry since 1999. He has experience with retirement planning, tax planning, estate planning, and investment management. Ryan is committed to providing clients with unbiased, comprehensive, and holistic solutions to their financial planning needs.
Prior to joining Pure Financial Advisors, Ryan worked for a large Broker-Dealer in various roles where he was responsible for managing client relationships, financial planning, and advisor management. Ryan believes that his wealth of experience adds immense value to his role as a Financial Planner at Pure Financial.
Ryan graduated in 1998 with a Bachelor of Science degree in Marketing from Arizona State University and completed the CERTIFIED FINANCIAL PLANNER™ certification from the College of Financial Planning in 2012. He previously held his FINRA series 7, 9,10, 24, 63, and 66 licenses.
Ryan is married to his beautiful wife, Melissa and they have 3 sons, Aidan, Nick, and Andrew. He enjoys outdoor activities such as golf and basketball, watching his kids play sports, and spending time with friends.
Ryan's Latest Contributions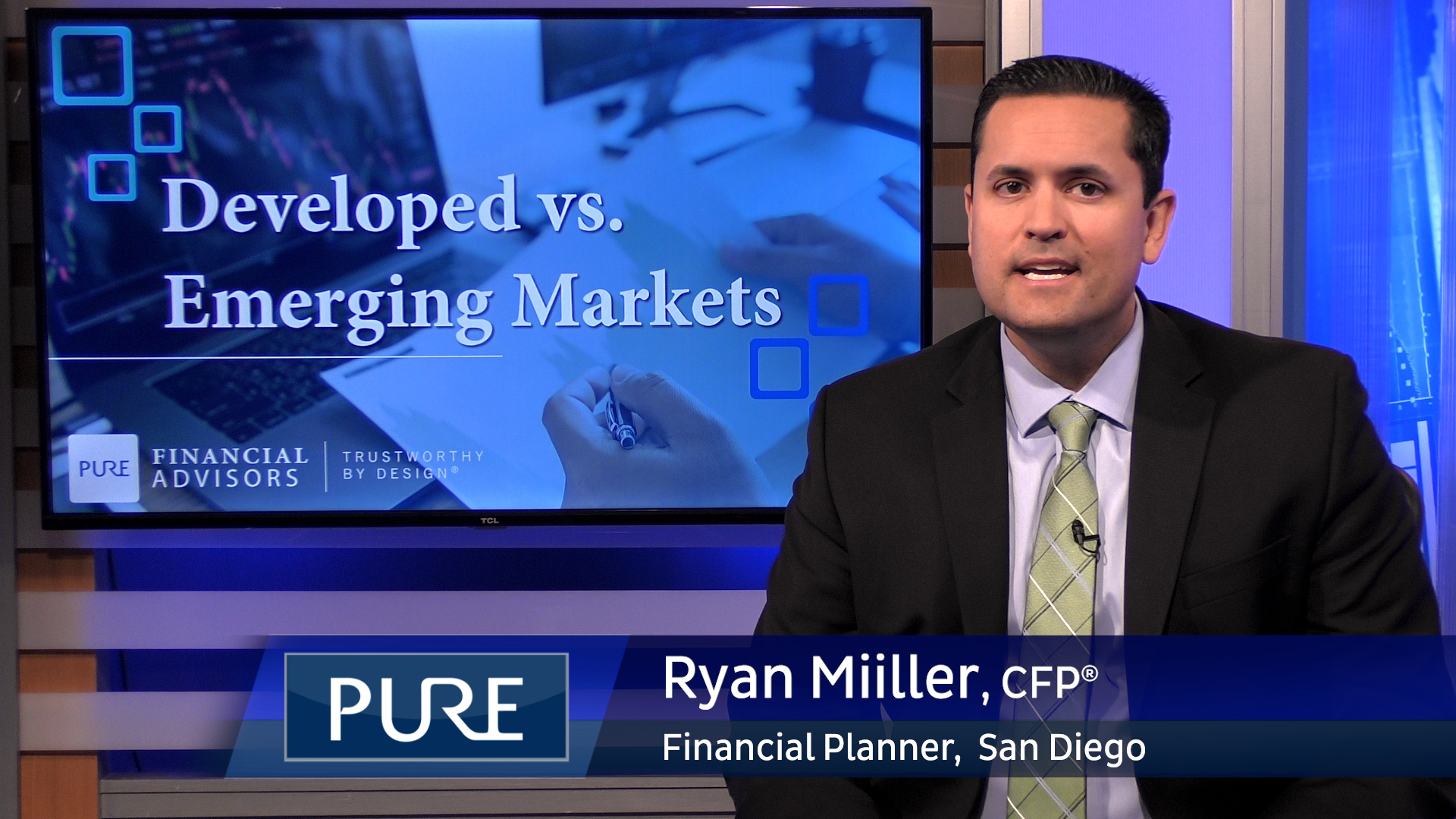 There are two main classifications to understand when investing in the US and foreign countries: Developed Markets & Emerging Markets. How do they differ, and what investing risks are involved? Ryan Miiller, CFP®, financial planner at Pure Financial Advisors, explains the differences to help you properly diversify your retirement investment portfolio. DOWNLOAD | Beyond Borders: […]