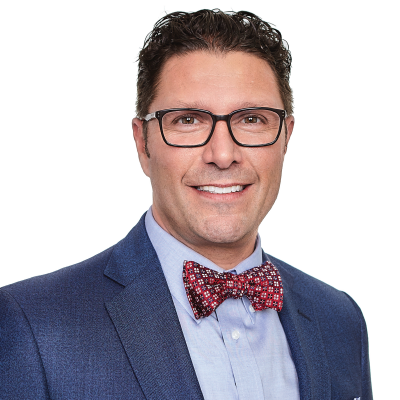 Contact Information
Certified Financial Planner™
Master of Business Administration
Accredited Investment Fiduciary
BIOGRAPHY
Thomas Vance is an Investment Advisor Representative with Pure Financial Advisors. He has been working with individuals, families and business owners since 1993. In his role with Pure Financial Advisors, Thomas works directly with clients to help them accomplish their financial goals, specializing in the areas of retirement planning, tax planning, estate planning and investment management. An advocate for financial education, Thomas is an instructor at Irvine Valley College and Orange Coast College, teaching Retirement Planning courses.
Prior to joining Pure Financial Advisors, Thomas served as a Senior Vice President for a local wealth management firm, where he was responsible for managing client relationships, financial planning and portfolio management.
Prior to 2007, he spent nearly fourteen years with a large national brokerage firm, managing a book of business with more than $2.6 billion at the firm. Thomas was responsible for working with high-net-worth individuals, assisting them with their investment and estate planning needs.
Thomas earned his Bachelor of Arts degree in economics from Brigham Young University in 1993, and completed his CERTIFIED FINANCIAL PLANNER™ Certification through University of California, Irvine in 1996. He obtained his Master of Business Administration from University of California, Los Angeles in 2000. Previously, Thomas held FINRA securities licenses 7, 9, 10, 63 and 66. He is an active volunteer for The Boy Scouts of America, as both he and his son are Eagle Scouts. Thomas has also volunteered for many years with Junior Achievement, helping educate youth on business, economics, and financial matters.
Thomas and his wife, Julie, have three children. In his free time, he enjoys the outdoors, including mountain and road biking, surfing and hiking.
Thomas's Latest Contributions
As investors, we've all heard of asset allocation, but asset location can be just as important. In this video, Thomas Vance, CFP® of Pure Financial Advisors explains how holding certain asset classes in specific types of retirement accounts can enhance your overall portfolio returns by reducing how much you pay in taxes. Transcript: Hi I'm […]