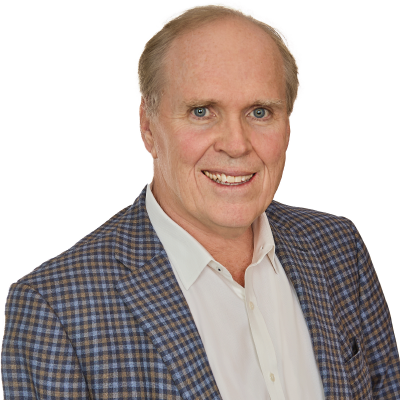 Master of Business Administration
BIOGRAPHY
Mike Moore works with clients individually to help them make smart financial decisions and invest their money appropriately. The focus is on helping clients reach their long-term goals.
Mike's background involves growing up on the East Coast and attending the University of Virginia. He completed his degree at the McIntire School of Commerce School in 1980 and then worked at Price Waterhouse in Boston as an accountant for four years. He then furthered his education at the UCLA Anderson School, achieving an MBA in Finance in 1986. He then worked for Morgan Stanley in Chicago as an institutional bond salesman until the mid-2000s. Eventually, he relocated to Lake Oswego, Oregon, where he resides with his wife. Before joining Pure Financial Advisors, Mike had been assisting clients through his independent financial planning and investment advisory firm, Crestline Capital, LLC, since 2007.
Mike has always been interested in investing. But he realized that investing was just one piece of the puzzle for most people. Sensible investing needed to fit into the framework of an overall plan and a trusted long-term relationship, creating an ongoing process that clients could depend on to help them have confidence about their finances and also achieve their objectives.
Mike enjoys spending time with his wife and family, golfing, reading a good book and spending time with friends.