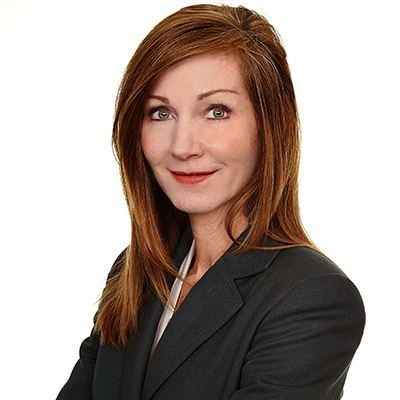 Certified Financial Planner™
Chartered Life Underwriter®
Accredited Investment Fiduciary
BIOGRAPHY
As a Financial Planner for the firm, Karen Baszak is committed to providing comprehensive solutions to clients' financial planning needs. She brings with her over 20 years of experience in the financial services field. Her areas of expertise include retirement planning, tax planning, estate planning and investment management.
Prior to joining the firm, Karen served as the Senior Vice President and Principal for a Wealth Management firm, where she was responsible for financial planning, portfolio management, client relationship management, strategic planning and management of the firm's operations. Prior to 2005, she served as Regional Manager for Bank of the West, which followed her position as Senior Vice President for Community First National Bank. Throughout her career, Karen has helped individuals, families and businesses with their financial needs, and continues to provide only the highest standard of care and expertise.
Karen completed her Certified Financial Planner coursework through the College for Financial Planning in February, 2003. Her coursework for the Chartered Life Underwriter designation was completed through the American College in 2008. An advocate for financial education, Karen has been a featured guest on Your Money, Your Wealth® and has contributed to various financial education articles appearing in the San Diego Union Tribune and Financial Advisor Magazine. She is a member of the Financial Planning Association and the National Association of Personal Financial Advisors.
Karen's Latest Contributions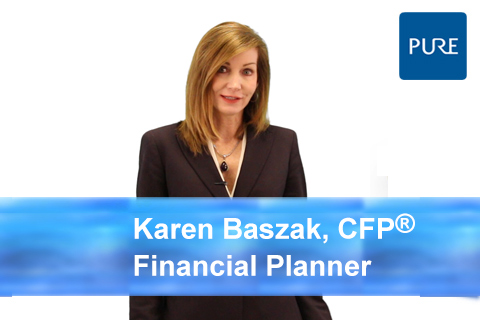 Whether you manage your own portfolio or use the services of an investment advisor, there are costs associated with your investments, some of which are tax-deductible and some of which are not. Karen Baszak, CFP® explains this in more detail. You can find your fees that are eligible for deduction listed on schedule A of […]