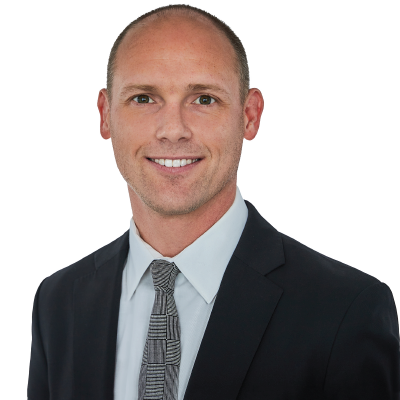 Contact Information
Certified Financial Planner™
BIOGRAPHY
Joey is a Plan Support Specialist with Pure Financial Advisors.
Prior to joining Pure Financial Advisors, Joey spent more than a decade supporting financial planning matters for individuals, public, private, and not-for-profit organizations, including Bloomberg BNA, the BNA Federal Credit Union, and ENN Energy.
Joey earned his bachelor's and master's degree in Accounting from the University of San Diego and is a Certified Public Accountant.