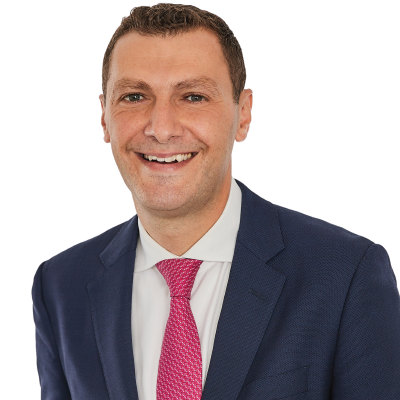 Certified Financial Planner™
BIOGRAPHY
Kamel is a CERTIFIED FINANCIAL PLANNER™ professional who graduated with a Bachelor of Science in Mechanical Engineering in 2002. It didn't take long to pursue his passion in financial services, and in 2008 Kamel joined a global leader in the field of Risk Management. For the next ten years, Kamel enjoyed an international career that took him and his family to live and work in exciting places such as Dubai, the U.A.E, and Paris, France, among other international locations. He held a variety of positions, including client management and global outreach.
Prior to joining Pure, Kamel held his FINRA Series 6, 65 & 63, and CA Insurance licenses. He worked for one of the nation's largest independent broker-dealers, where he was responsible for managing client relationships, financial planning, insurance, and portfolio management.
Kamel serves as a Financial Planner with Pure Financial Advisors, where he works directly with clients to help them develop and implement personalized financial strategies to reach their financial goals. Kamel helps clients plan for their retirement, cash flow planning, tax strategies, portfolio management, protection planning, and estate planning.
Kamel is married to Reem, and they have two children together. Kamel enjoys spending time with his family appreciating San Diego's outdoor activities, playing soccer, driving his children around Southern California following their sports, watching NFL games, and supporting his long-beloved team, the LA Lakers.