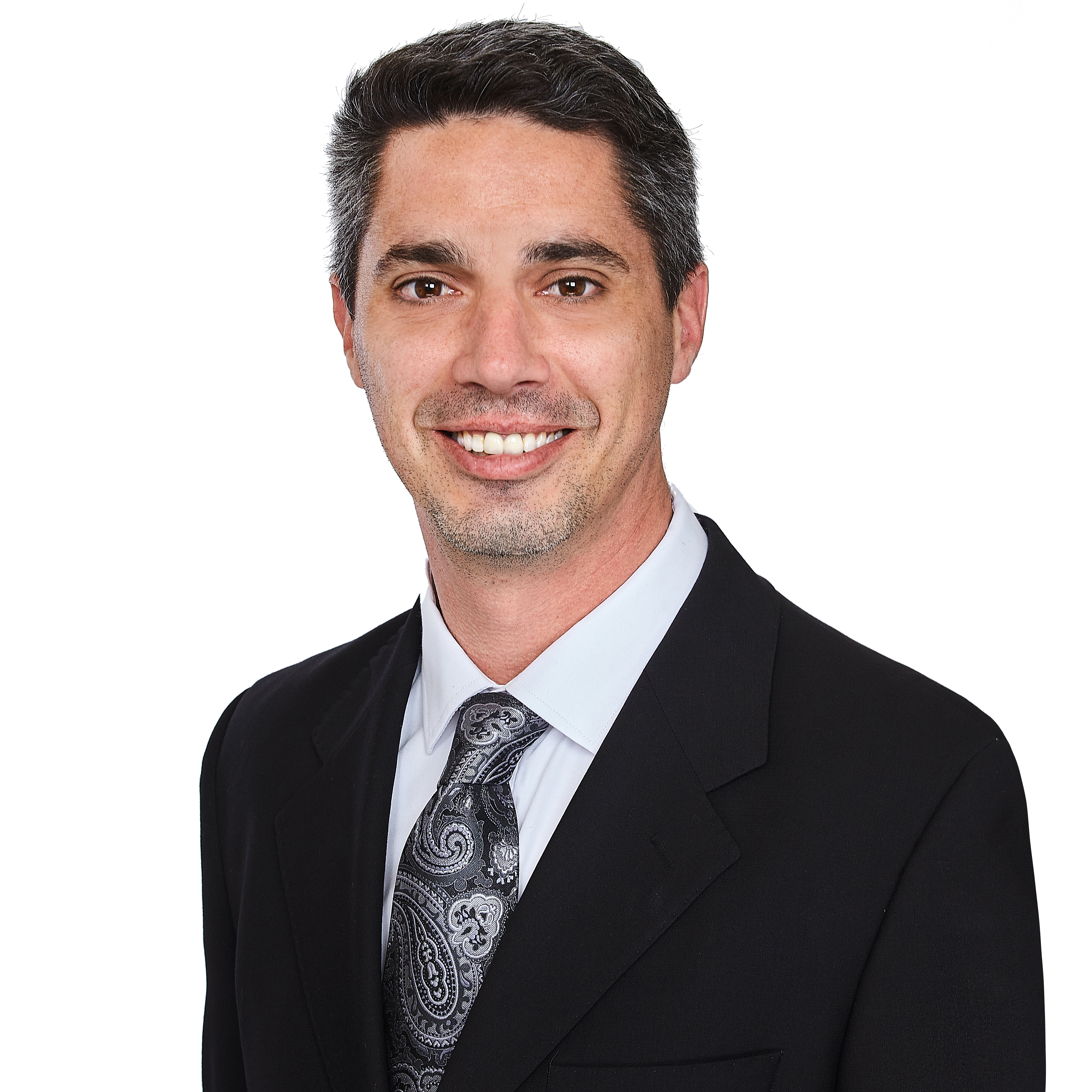 Contact Information
BIOGRAPHY
Robert Rodgers works in Pure's educational department, working with campuses across Southern California. He is originally from Long Beach, CA and went to school in Bellingham, WA at Western Washington University.
Prior to being in the classroom for Pure, Robert spent 16 years in Hospitality Management. He is actively involved in the community where he has coached baseball, boys' basketball and girls' soccer at a local elementary school. Robert has been active in fund raising for the Urban Street Angels, The Seany Foundation, and The Wilson Kickoff Classic Foundation. Robert is also the Chairman/Commissioner of charity golf tournaments held in California and Washington State each year.
In Robert's spare time he enjoys sailing, playing softball and golf. He is also an avid winter sports enthusiast.