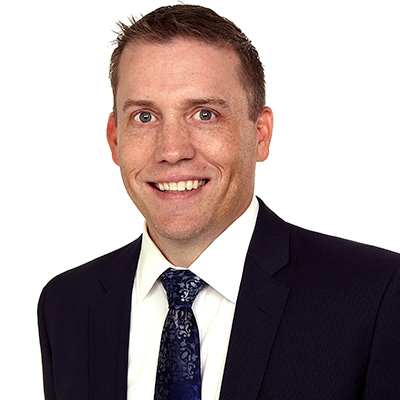 Contact Information
Certified Financial Planner™
Accredited Investment Fiduciary
BIOGRAPHY
Robert McCullock graduated from San Jose State University in 1997 with a Degree in Business Administration and a concentration in Finance. He started directly in the financial services industry and has worked over 15 years for a couple major brokerage companies in area of investment consultations. Robert also spent years as a local Branch Manager for one major brokerage; spending the majority of his time passing on expertise to Investment Consultants. He specializes in investments, estate planning, tax planning, retirement planning and insurance needs assessments. Prior to working with a fee-only advisory firm, Robert held his FINRA series 7, 9, 10, 63, and 65 licenses.
Robert works with clients to help them develop personalized financial strategies and then to implement those strategies so his clients meet their retirement goals.
Robert moved to Escondido in 2003 from Northern California. He spends his free time with his teenage daughter Julia, his Miniature Schnauzer Missy, or playing golf at a local golf course.
Robert's Latest Contributions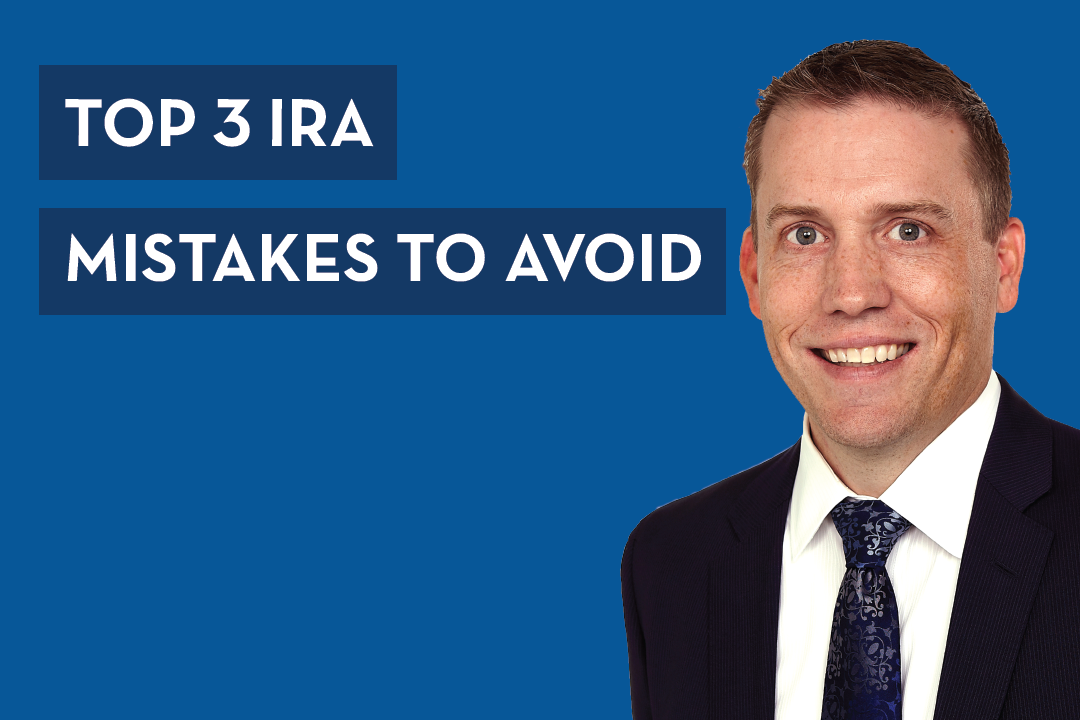 Many people are making mistakes when it comes to their IRAs. The top 3 mistakes we see are: people missing out on funding their IRAs, misunderstanding the age limits for contributions to an IRA and forgetting the spousal IRA. While there are many more mistakes, knowing these top 3 could help you avoid these common […]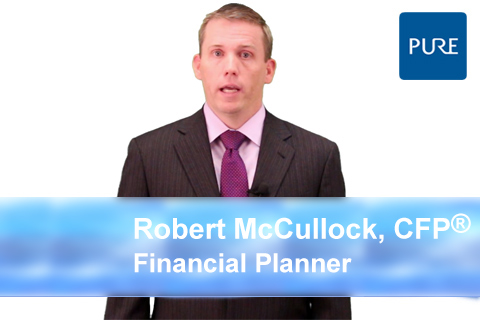 Robert McCullock, CFP® explains what a cost basis is and how to find it. The Emergency Economic Stabilization Act of 2008 has changed certain rules that affect your security. Also learn how to find your cost basis if you bought a stock 40 years ago.