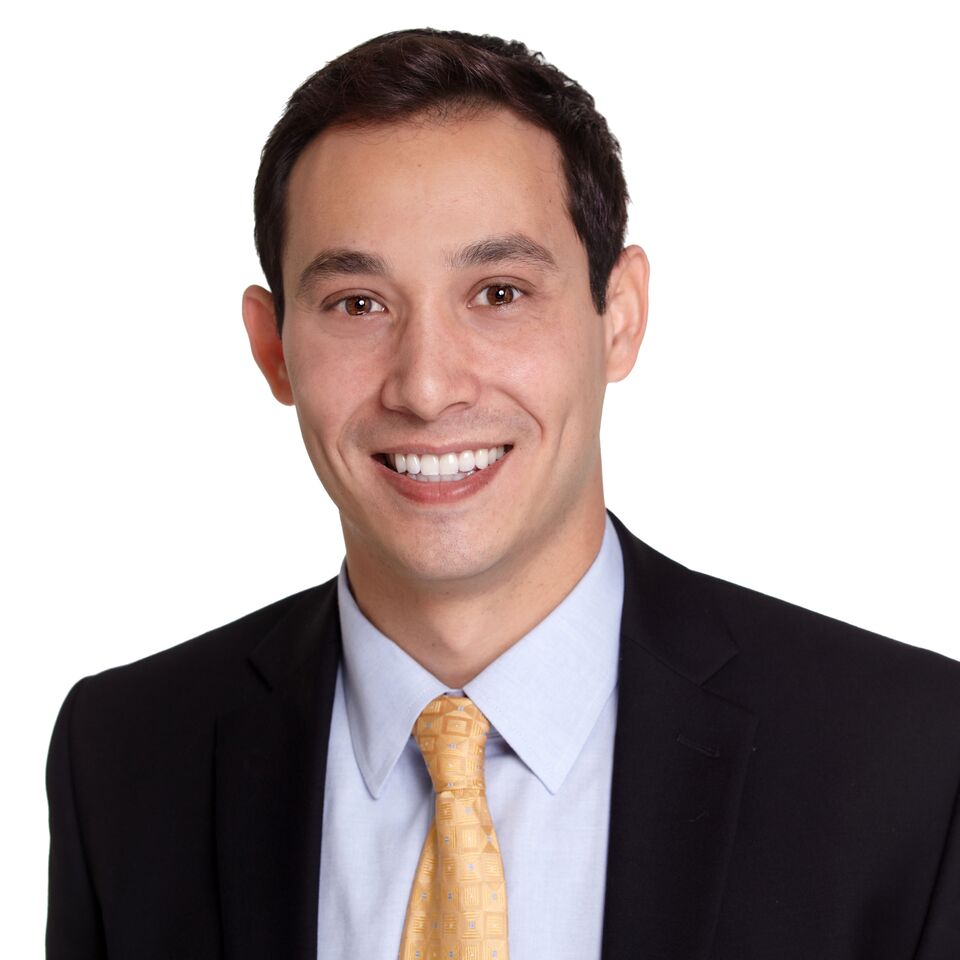 Contact Information
Certified Financial Planner™
Juris Doctor
Accredited Investment Fiduciary
BIOGRAPHY
Bryan is a financial planner and licensed attorney specializing in comprehensive financial planning.  He obtained his Bachelor's degree in Political Science from the University of California, San Diego, and his Juris Doctorate from Chapman University, Dale E. Fowler School of Law. Bryan has been admitted to the State Bar of California and is a member of the San Diego Bar Association.
Prior to joining Pure Financial Advisors, Bryan worked for a general litigation firm handling H.O.A., contract and estate planning matters. He briefly clerked for the Honorable Judge Erithe A. Smith of the United State Bankruptcy Court, and for the Office of Medicare Hearings and Appeals drafting ruling recommendations for Administrative Law Judges.
Bryan decided to shift his career to financial planning, a long-held passion, because he wanted a less adversarial career, and because he enjoys forming long-lasting relationships with people that he helps. Bryan's legal training has taught him to be very methodical and detailed with his work – skills that are absolutely imperative to being a great financial planner. Bryan is one of only a handful of individuals in the country that has taken and passed both the CFP® and bar examinations.
When he's not working, Bryan enjoys playing golf and going to the beach. He loves the mountains and is an avid snowboarder.