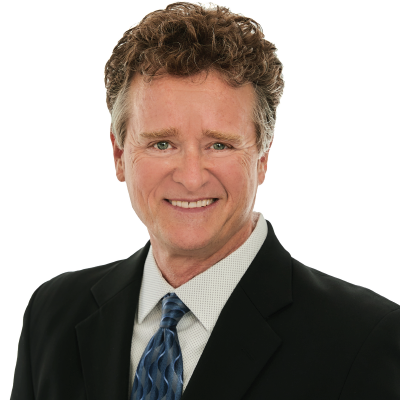 Contact Information
BIOGRAPHY
Aaron Townsend runs the amazing new studio at Pure Financial as the producer/director of Your Money, Your Wealth®. This state-of-the-art studio houses the beautiful YMYW set where the dream team Joe and Al make their magic and is equipped with 4k remote cameras, grid lighting, and a master control booth – it's like a condensed TV station. Aaron also produces blogs on current topics and workshop classes with the advisor team, along with helping out his colleague, Andi Last, by tapping her popular podcast. Before joining the team in 2021, he was the senior producer at a San Diego production house for over 20 years, creating thousands of commercials along with award & trade shows, biotech training, and company profiles.
Aaron grew up in Oregon, helped his dad build their log home, mined silver with his uncles in Montana, and even did a stint up in Alaska on an ice-breaker fishing for salmon before eventually escaping to civilization. He earned his Master's in Communications at South Oregon University and was the graduate assistant to the university's TV station, and was a feature photographer for the city's daily newspaper.
Aaron has a passion for travel, exploring the Mesoamerican pyramids of Palenque and Tikal, wandering the canals of Venice, traversing the South Island of New Zealand, and, more recently, regional road trips in an RV named Shelly. Since 1992 Aaron has lived all over San Diego County and now calls Leucadia home, enjoying low tide rides on the beach with his fat tire e-bike, the grilled mahi-mahi at Fish 101, and a frosty beverage at Modern Times.