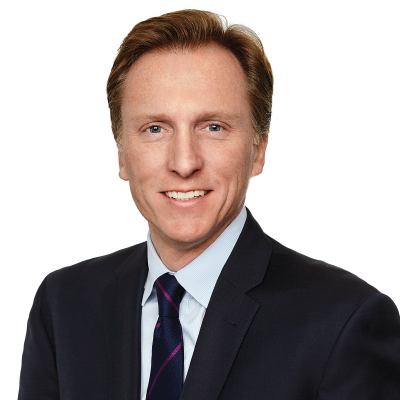 Contact Information
Certified Financial Planner™
Master of Business Administration
Accredited Investment Fiduciary
BIOGRAPHY
As a Financial Planner for the firm, Peter Stokes provides comprehensive planning solutions to clients' financial planning needs. He brings with him over 20 years of experience in the financial services field. His areas of expertise include retirement planning, tax planning, estate planning, and investment management.
Prior to joining Pure Financial Advisors, Peter served as Vice President, Senior Financial Consultant for one of the largest investment firms in the country. In that role, he served over 400 clients and $1.2 billion in assets.
Peter has a Master of Business Administration from Fordham University Graduate School of Business. He also has a bachelor's degree in Economics and Finance from Fairleigh Dickinson University where he graduated cum laude.
Originally from New Jersey, Peter is an avid golfer and enjoys traveling, running and spending time with family and friends. He is the proud father of two teenagers, Peter and Pia.
Peter's Latest Contributions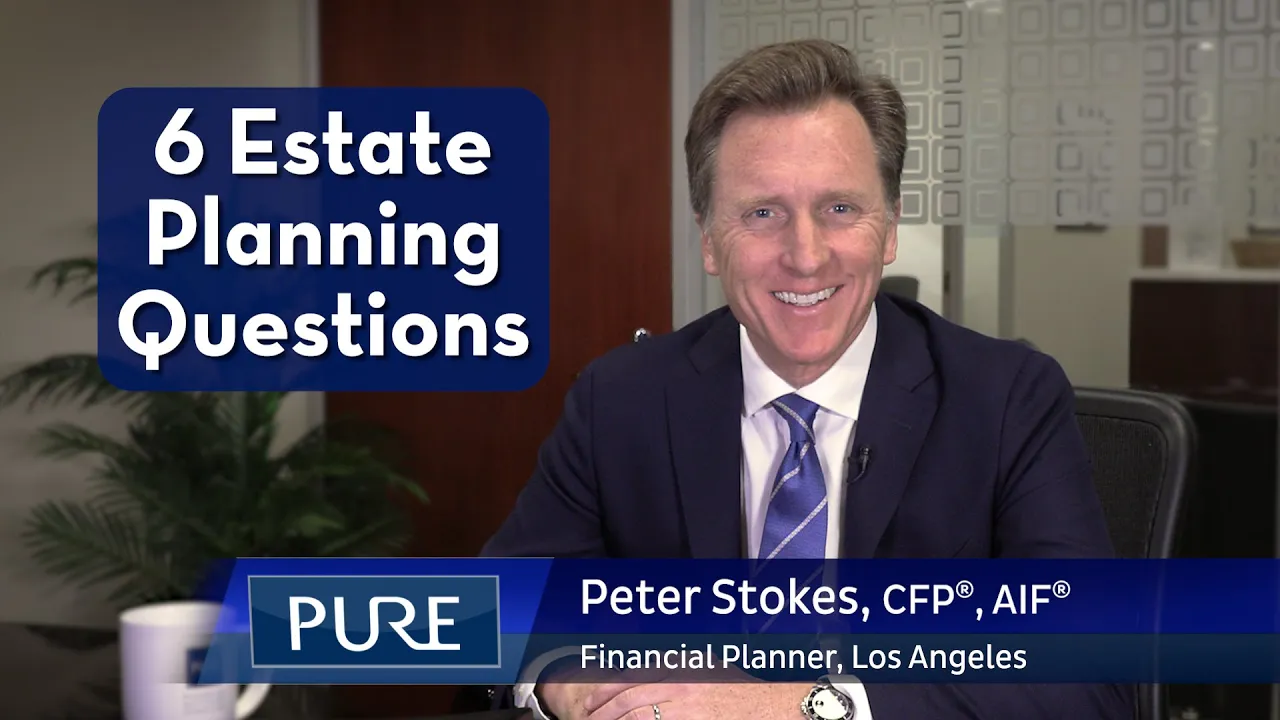 It's important to take action and get your estate plan in order. Pure's Financial Planner, Peter Stokes, CFP®, AIF®, covers the key considerations you or your parents should discuss before deciding what legal documents to obtain: Document assets and approximate value Determine who gets assets Determine who will manage assets Determine who will be responsible […]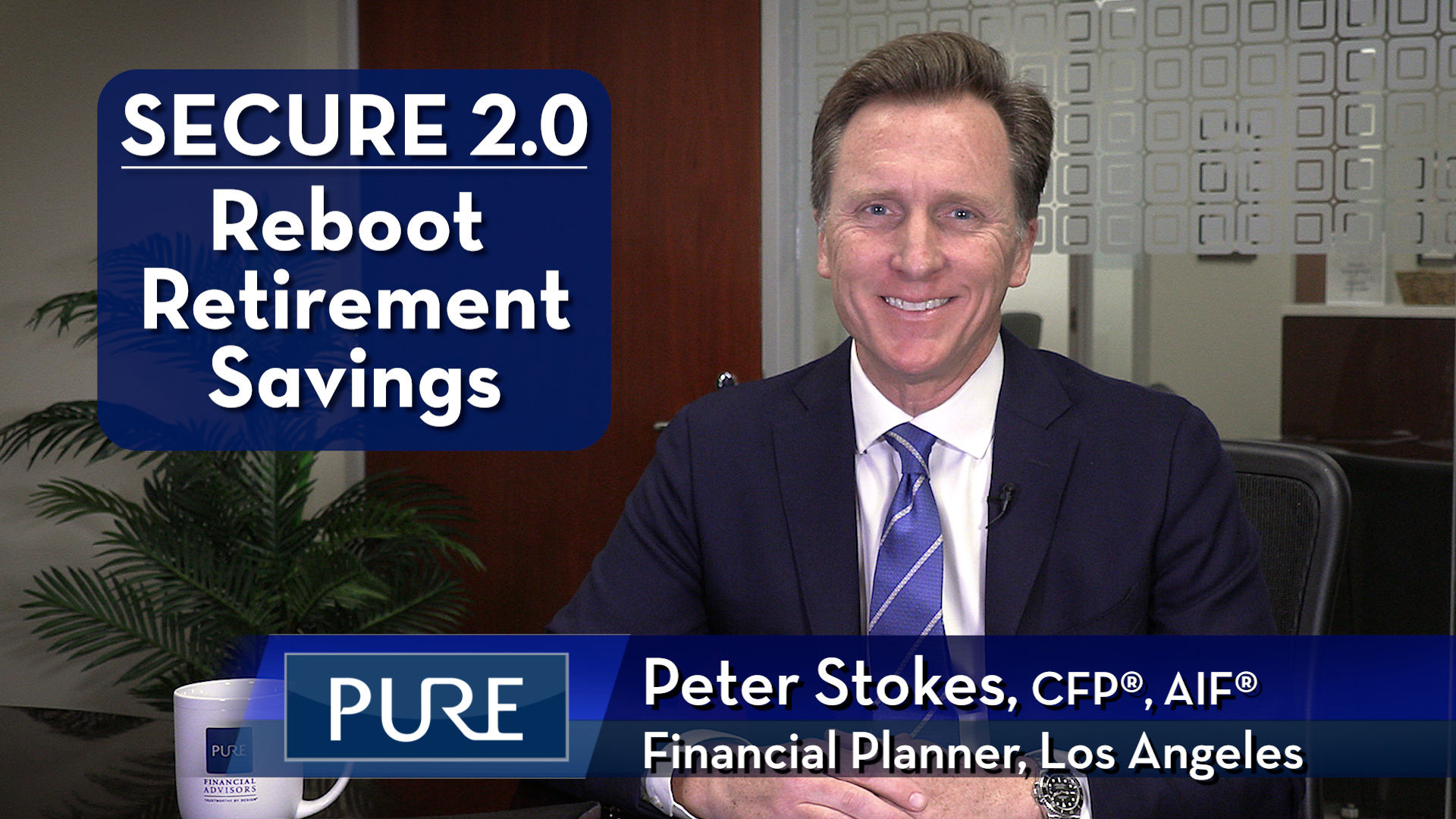 Secure 2.0 aims to expand coverage and increase retirement savings for employees. Peter Stokes CFP®, AIF®, Pure Financial Planner, Los Angeles branch, covers the key retirement provisions and how they may effect you. FREE GUIDE | SECURE Act 2.0 Guide Transcript The Secure 2.0 act is now law. The legislation provides a slate of changes […]