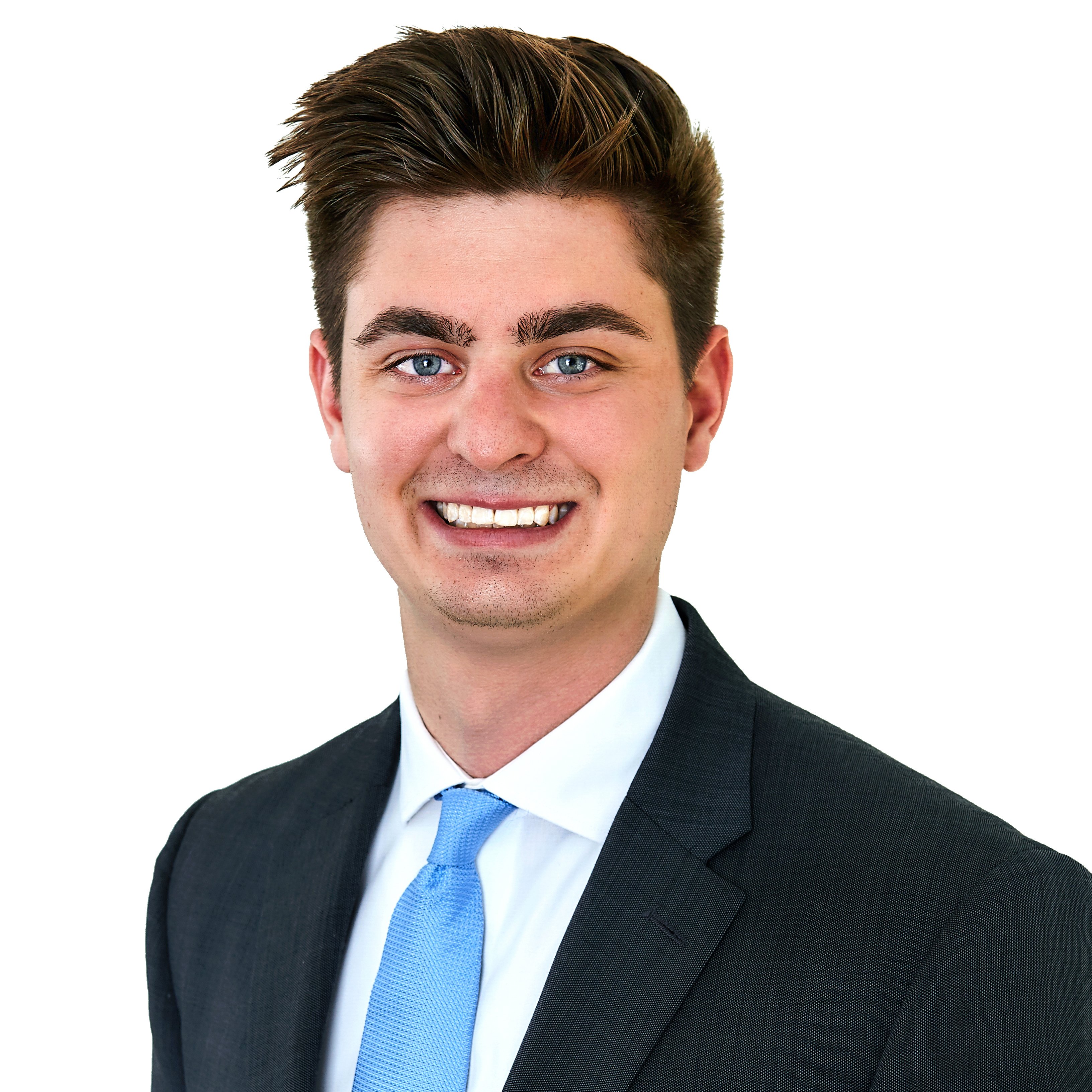 Contact Information
BIOGRAPHY
Brent assists in trading and portfolio management functions for Pure Financial Advisors. Prior to coming to Pure, Brent had two internships with respected wealth management firms. He worked as a Financial Advisor Intern for a wealth management firm in Downtown and La Jolla. Brent worked closely with clients to ensure the financial planning and asset management processes went smoothly.
Brent graduated from San Diego State University with a degree in Business Administration Real Estate. He will continue to grow within the investment department and plans on becoming a candidate for the CFA Institute.
Brent is originally from Chicago, Illinois and came out to California for school. In his free time, he loves to hang out with friends and family, be outdoors, and watch his favorite sports team, the Chicago Cubs.