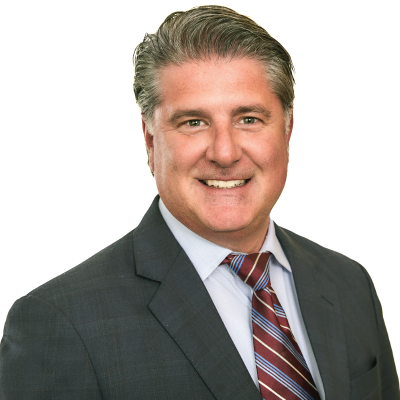 Certified Financial Planner™
Accredited Investment Fiduciary
BIOGRAPHY
Peter Keller is a Senior Financial Planner with over 22 years of experience in estate, investment and tax planning strategies. Peter is committed to providing clients with unbiased, comprehensive and holistic solutions to their financial planning needs.
Prior to joining Pure Financial Advisors, Peter worked for a large Broker-Dealer in the Financial Planning Group where he helped advisors with complex estate and tax strategies. Before that he worked for 14 years as an independent financial advisor.
In addition to a private practice, Peter has taught financial planning and investments at adult education classes at local community colleges. Peter has a Bachelor's Degree in Business (BA), Accounting and Finance from Olivet College. Peter's accounting background makes him an excellent resource for questions regarding taxation. Peter brings to the team over 4 years of public accounting experience where he primarily specialized in Personal and Estate & Trust – Tax Preparation. Peter previously held FINRA securities licenses 7, 24, 63, and 65, as well as California Notary, CA CTEC Tax Preparer, CA Real Estate License.
Peter was born and raised in Michigan and has resided in San Diego since 1996. He is a member of the Financial Planning Association (FPA). During his free time, Peter enjoys spending time with his wife and three daughters.
Peter's Latest Contributions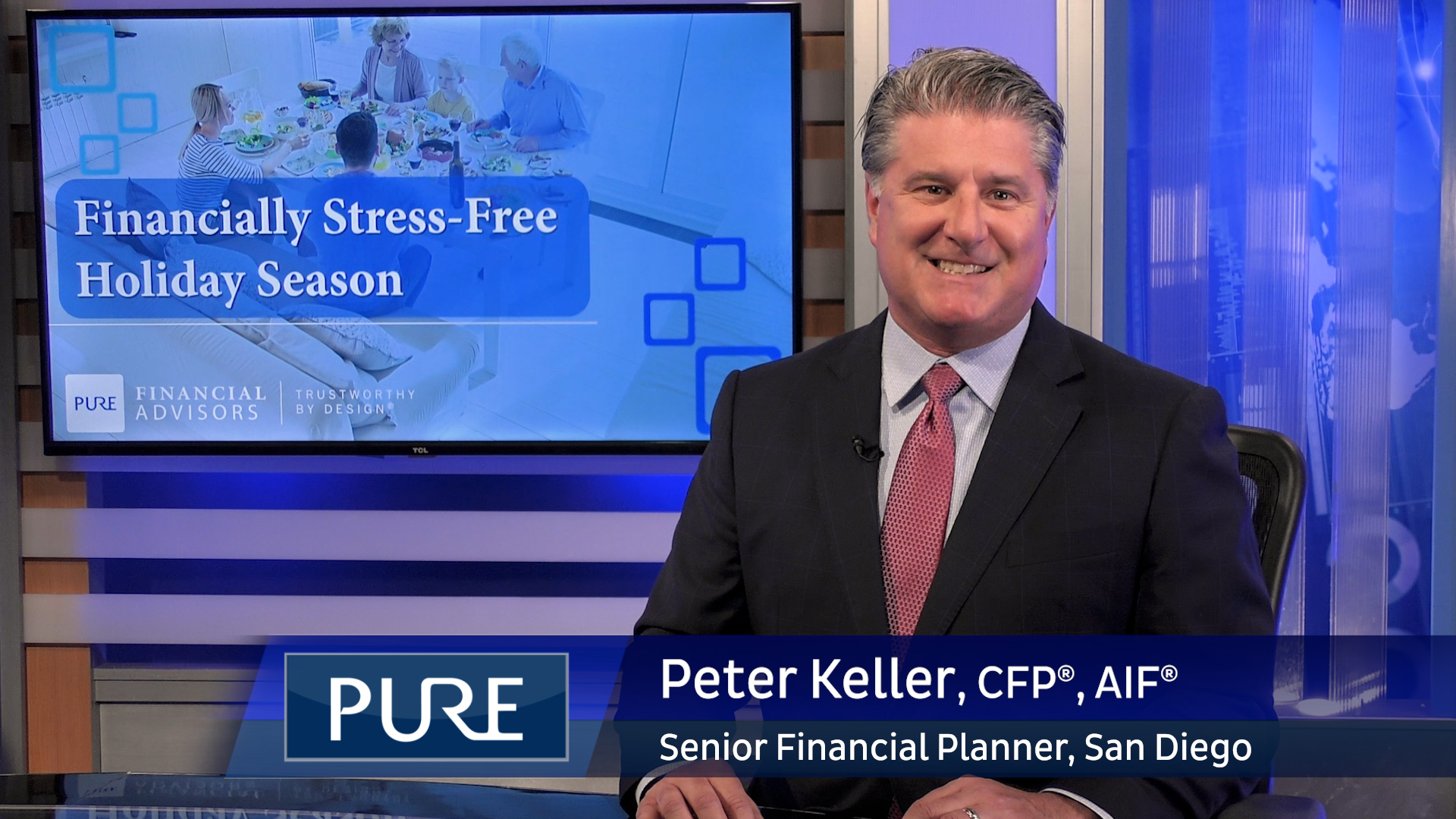 While it may seem like a fact of life, going into gift-purchase debt is not inevitable. Senior Financial Planner, Peter Keller CFP®, AIF® will help you simplify and focus on the things that matter most to you this holiday season. FREE GUIDE | Charitable Giving: Steps on Informed Donating Transcript The holiday season is just […]