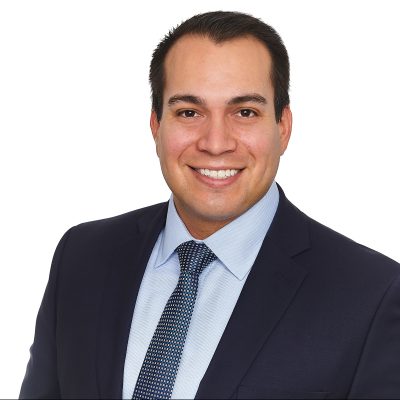 Contact Information
Certified Financial Planner™
Accredited Investment Fiduciary
Master of Business Administration
Accredited Portfolio Management Advisor℠
Chartered Retirement Planning Counselor℠
BIOGRAPHY
Richard Alexander is a CERTIFIED FINANCIAL PLANNER™ practitioner and earned his MBA in Financial Planning from California Lutheran University. He also earned a Graduate Certificate in Personal Financial Planning and Bachelor of Science in Financial Services from San Diego State University.
Prior to joining a fee-only firm, Richard held his FINRA Series 7, 66, and CA insurance licenses. He worked for one of the largest independent broker-dealers in the nation where he was responsible for managing client relationships, financial planning, and portfolio management.
Richard serves as a Senior Financial Planner with Pure Financial Advisors, where he works directly with clients to help them develop and implement personalized financial strategies to reach their retirement goals. Richard is well versed in retirement planning, cash flow planning, tax planning, portfolio management, protection planning, and estate planning.
An Orange County native, Richard enjoys spending time with his wife and two sons, exercising, hiking, camping, and assistant coaching for little league baseball and youth soccer.
Richard's Latest Contributions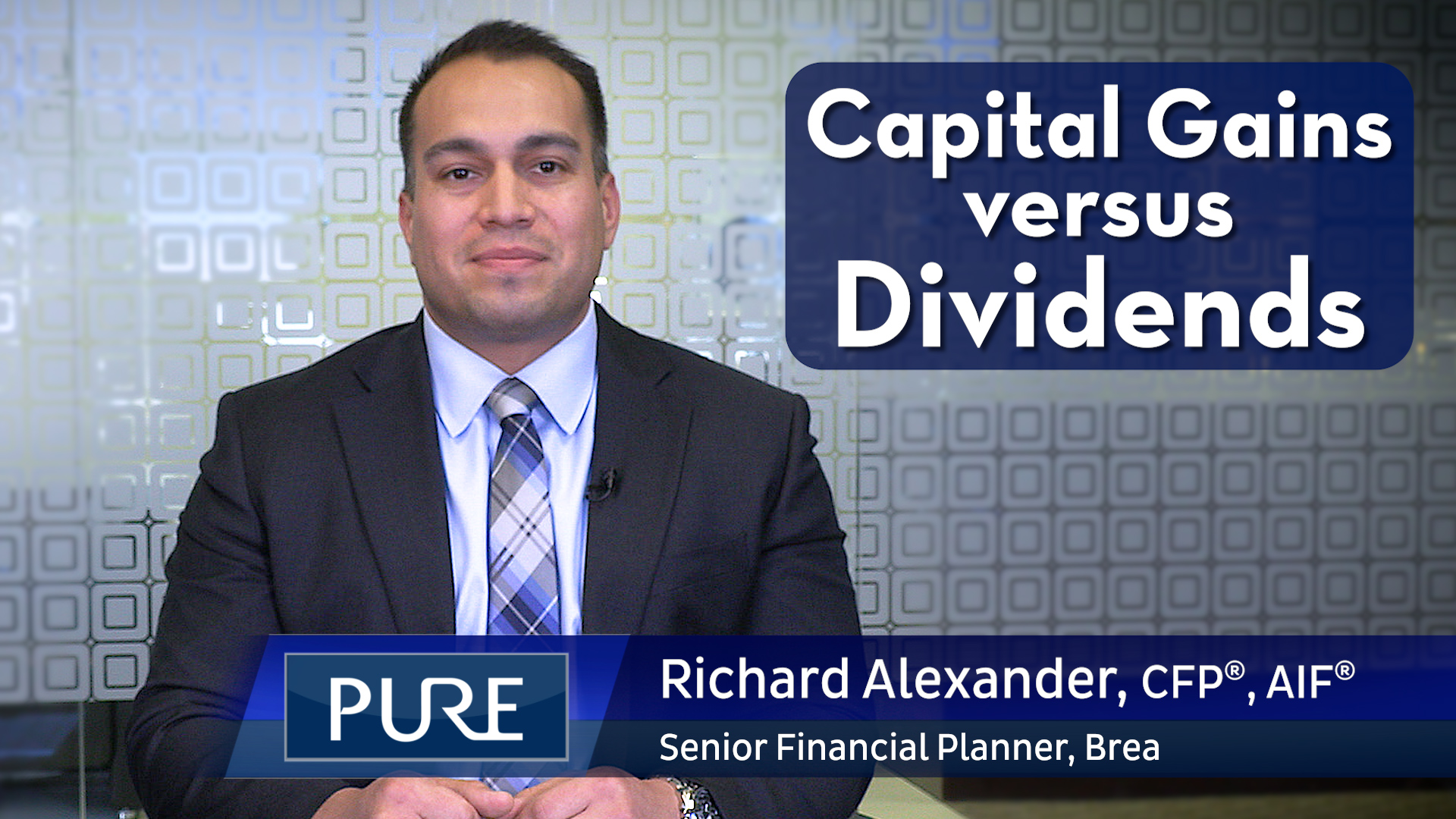 Pure's Senior Financial Planner, Richard Alexander, CFP®, AIF®, explains the difference between capital gains and dividends. Capital gains are profits from selling investments at a higher price, while dividends are income paid out by corporations to stockholders. FREE GUIDE | 10 Tips for Real Estate Investors Transcript Capital Gains vs Dividends. Both are sources of […]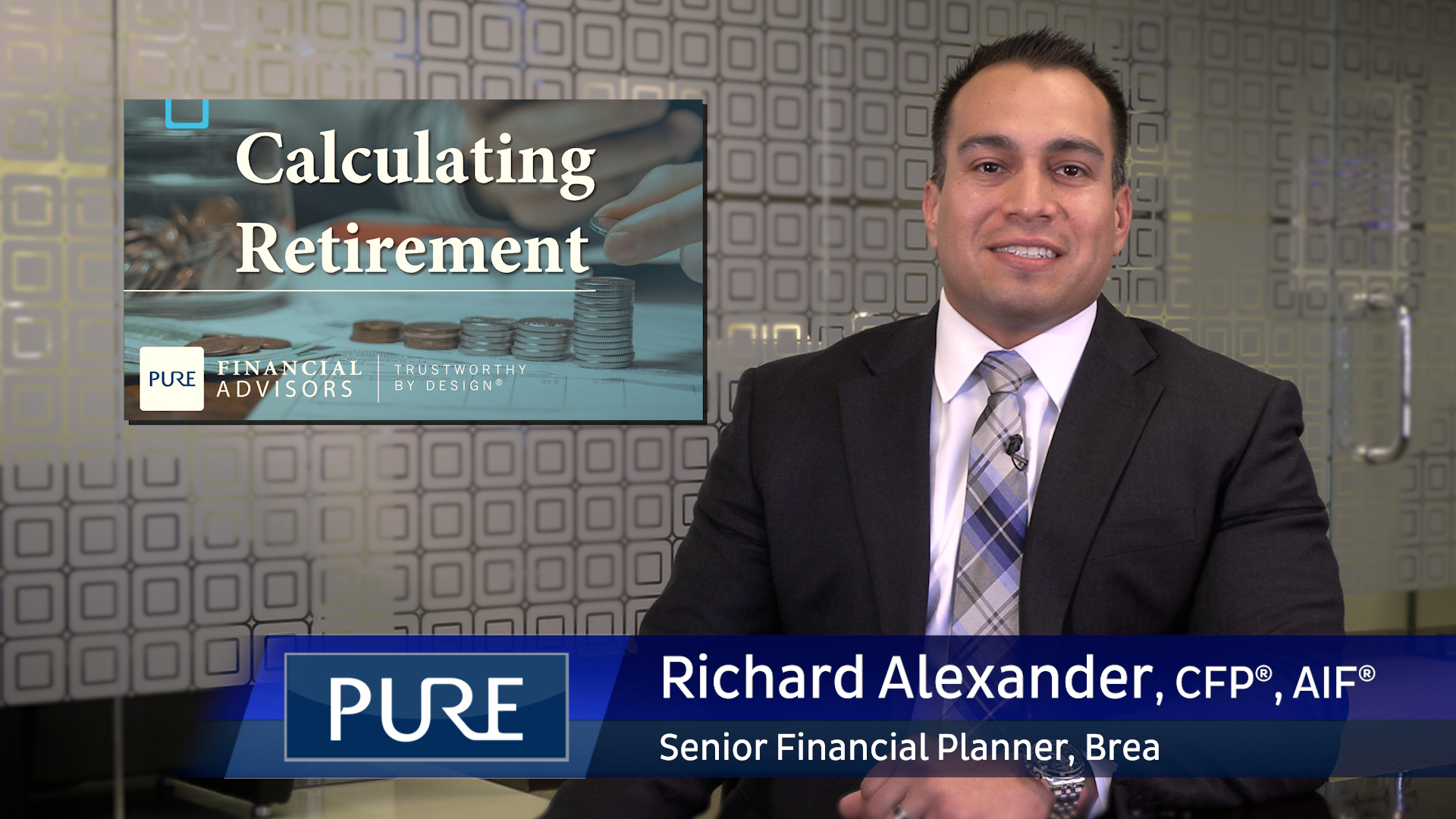 Richard Alexander, CFP®, AIF®, takes you through step by step: Step 1: How much do you have saved toward retirement? Step 2: How much do you plan to spend in retirement? Step 3: Add up the income streams you'll have coming in during retirement Step 4: Calculate the difference between your income and spending Step […]