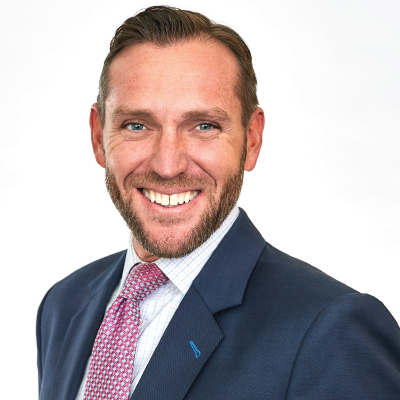 Contact Information
Certified Financial Planner™
Accredited Investment Fiduciary
BIOGRAPHY
As a CERTIFIED FINANCIAL PLANNER™ professional, Nate through proactive planning and management helps individuals and families gain confidence and control over their financial situation so they can work toward accomplishing their retirement goals. Since 2002 he has been responsible for leading clients through the wealth management process, which includes guiding clients from goal setting to the creation and implementation of their full financial strategy.
Prior to joining Pure Financial Advisors, Nate was the lead financial planner and a member of the investment committee of a local investment advisory firm in San Diego. Nate brings his planning expertise and knowledge of the client strategies to each financial decision. Nate is an active member in the Financial Planning Association (FPA) of San Diego where he has served as the Director of Public Awareness. He also established a local community of young financial planners called NexGen, aimed at transitioning knowledge from the pioneers of financial planning to the next generation of planners. He is a resource for the local media and has collaborated with the San Diego Union-Tribune several times.
Born and raised in San Diego, Nate attended San Diego State University, where he earned a B.S. in Finance. He actively gives back to his native city by fundraising for multiple non-profit organizations supporting Alzheimer's care, in addition to participating in numerous pro-bono activities to increase financial literacy in the community. In his free time, Nate enjoys spending time with his wife and their two children.
Nathaniel's Latest Contributions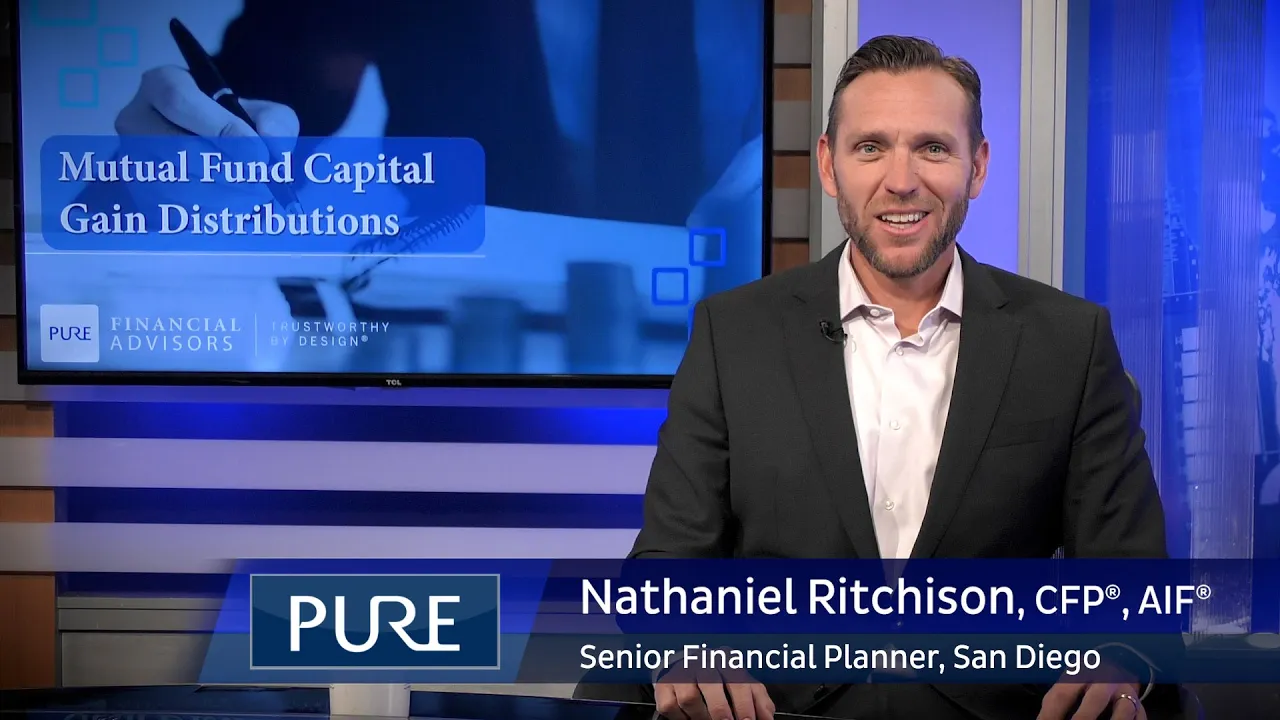 Are you a mutual fund investor? Learn about how capital gain distributions may impact you and your taxes. Senior Financial Planner, Nathaniel Ritchison, CFP®, AIF® provides an overview of capital gains and potential strategies for mutual fund investors. FREE GUIDE | End of Year Tax Strategies Transcript The pain being felt by investors could get […]