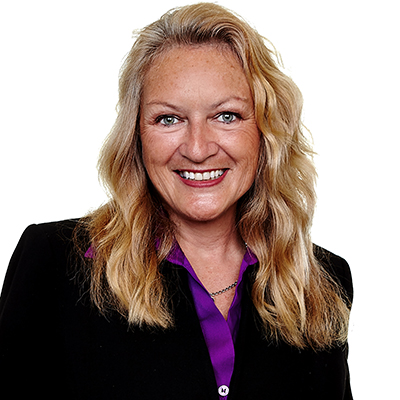 Contact Information
BIOGRAPHY
With over 25 years experience in the airline, tourism and hospitality industry, Wendy is accomplished and highly skilled in all aspects of Client Relations. She is specialized in providing positive client experiences and has excellent working knowledge of overall customer management processes, operational management, sales, customer service and face-to face processes, as well as in recruitment, development and training.
As a native born, part Maori, New Zealander *kiwi*, she is an avid supporter and follower of her favorite New Zealand rugby team, *The All Blacks*.
In her spare time, Wendy enjoys, biking, hiking, going to the beach with her two golden retrievers, horse-back riding and cruising. She loves traveling extensively world-wide, but the South Pacific always lures her back.
Wendy has spent several years volunteering her time at a local riding school for disabled children.