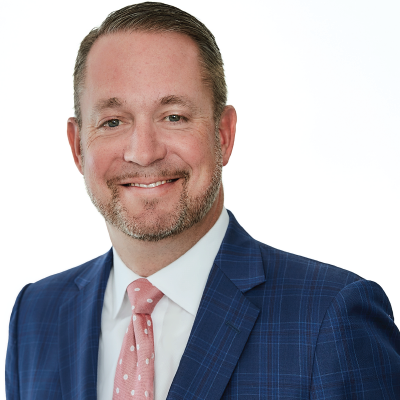 Contact Information
Master of Business Administration
BIOGRAPHY
As a Managing Partner and member of the Executive Team, Dominic will focus on expanding the advisor team, opening new geographies, integration, and corporate development.
Dominic has spent his career building world-class teams. In his most recent role, he served as Managing Partner at NorthRock Partners, a Minneapolis based registered investment advisor (RIA), and grew it from $700 million in assets under management (AUM) with 24 employees to $3.3 billion in AUM and over 100 employees in less than five years. In doing so, he built their merger and acquisition (M&A) strategy, established a capital partner, and elevated their organic growth results.
Prior to NorthRock, Dominic spent time at Fortune 500 firms Ameriprise and Thrivent. Starting his career as a financial advisor and evolving into a player-coach, he eventually transitioned into full-time leadership roles focused on attracting, developing, and mentoring advisors and next-generation leaders.
Dominic received his Bachelor of Science degree from the University of Mary and his Master of Business Administration (MBA) from the Carlson School of Management at the University of Minnesota. He proudly serves as a Member of the Board for the Leukemia & Lymphoma Society, Minnesota Chapter, and advocates for the advancement of medical research to cure leukemia, lymphoma, Hodgkin's disease, and myeloma and to improve the lives of patients and their families. In addition, Dominic and his family enjoy spending time at their lake cabin and playing golf together.