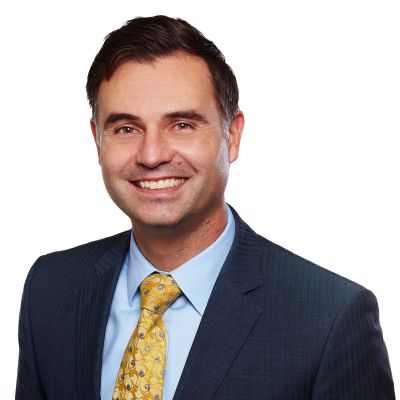 Certified Financial Planner™
Accredited Investment Fiduciary
BIOGRAPHY
David Cook is a Senior Advisor for Pure Financial Advisors. David uses his deep knowledge of financial markets and planning strategies, along with his passion for helping people, to assist his clients in achieving success and comfort in their financial lives. While working with clients to navigate some of the most difficult financial landscapes seen in many generations, David discovered that it is no longer a luxury to choose a trusted ethical advisor who has the client's best interest at heart; it is imperative. With that in mind, he brings a consultative and educational approach to helping clients make some of the most important financial decisions of their lives.
Prior to joining Pure Financial Advisors, David served as a Vice President for one of the largest investment firms in the country as well as wealth manager for a nationally recognized, full-service financial planning firm where he managed one of the company's largest client bases, covering California, Nevada, Arizona and Hawaii. Throughout his career, he has worked directly with individuals, multi-generational families, businesses and local charities.
David began his career in financial services in the mid-1990s at San Diego State University as an accounting technician for the financial services department, where he also earned a bachelor of science in finance.
A San Diego native, David enjoys traveling with his wife and spending time with friends and family in America's Finest City. He is an avid musician and loves surfing, sailing, golfing and just being outdoors. David is also a passionate San Diego sports fan and enjoys rooting for the Chargers, Padres and Aztecs.
David's Latest Contributions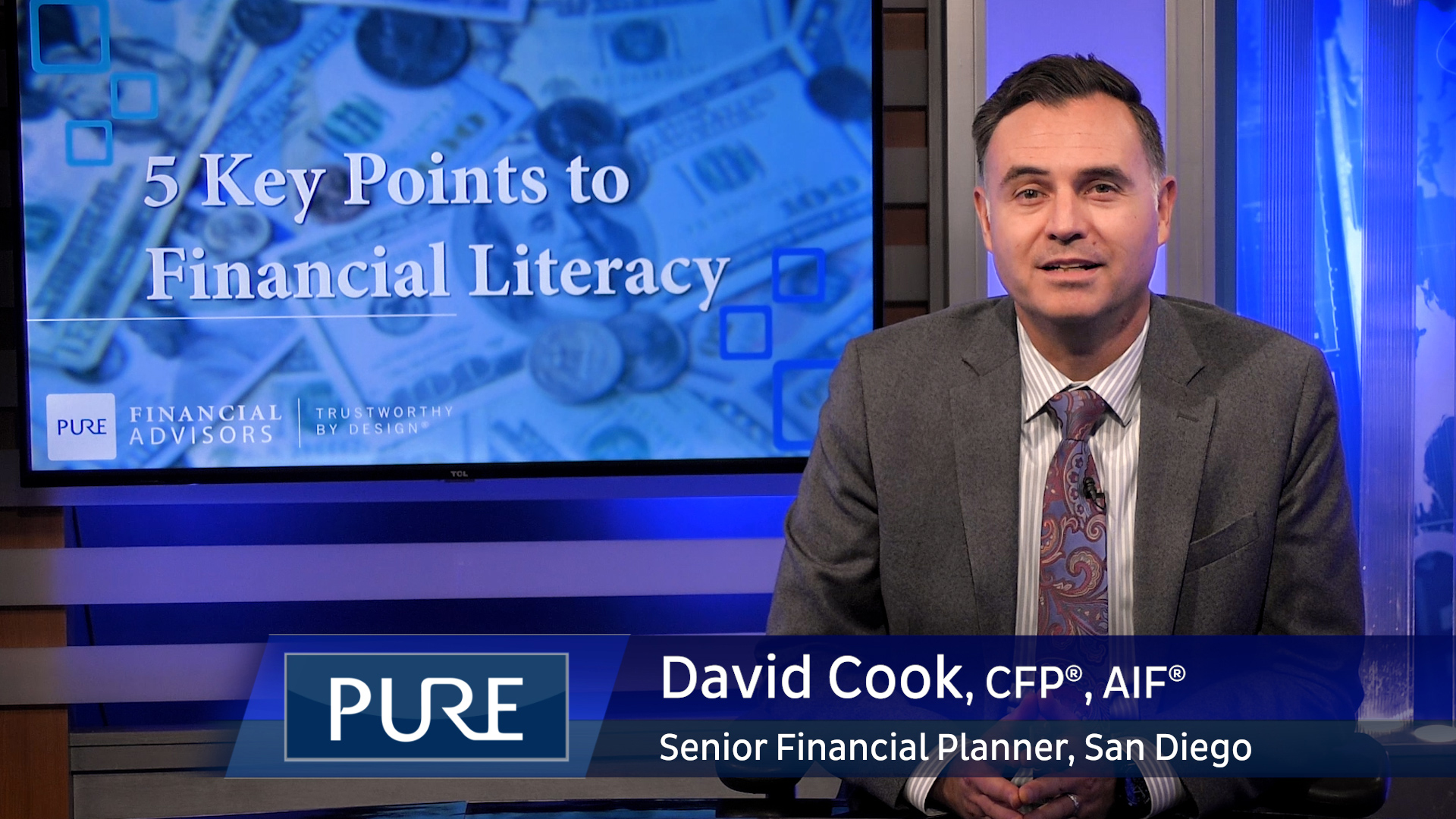 April is Financial Literacy Month! Starting your career, getting your first job, or just getting started managing your money? David Cook, CFP®, explains how increasing your knowledge of earnings and income, spending, saving, investing, borrowing and debt is an important part of your financial journey. Subscribe to our YouTube channel. IMPORTANT DISCLOSURES: • Investment […]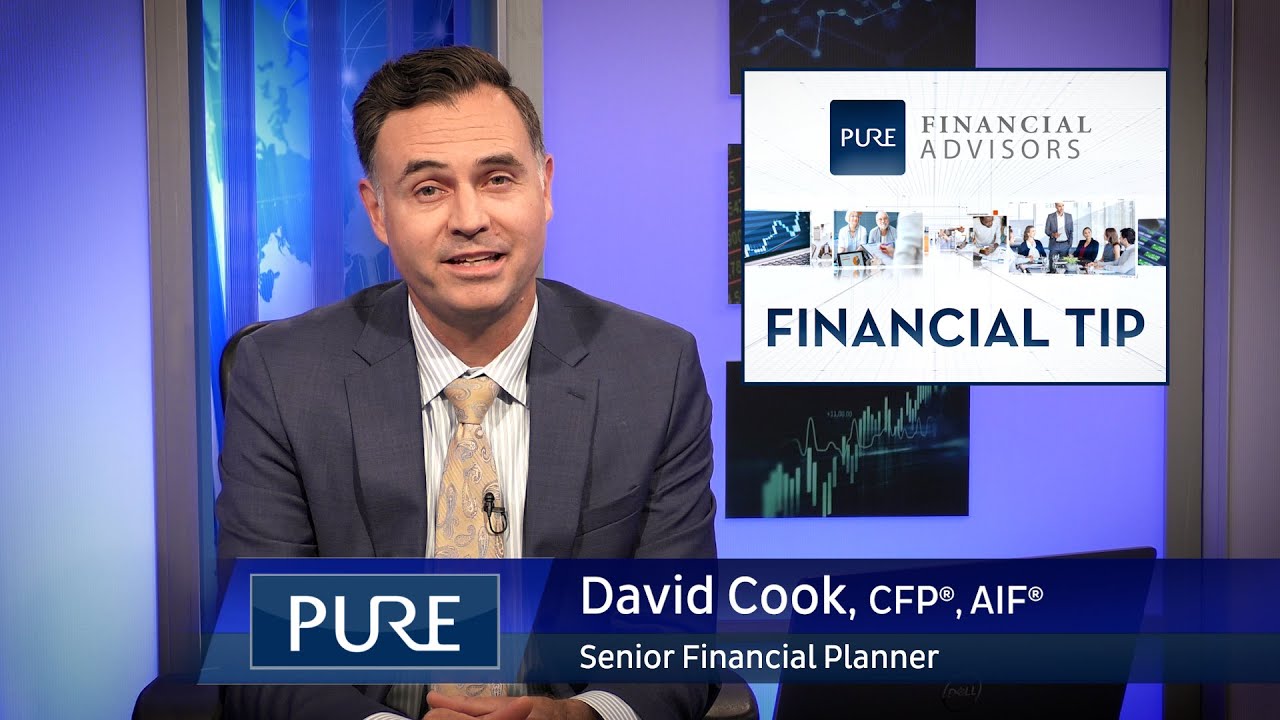 Has a perfect storm of high demand and low supply due to COVID-19 caused inflation to spike? David Cook, CFP®, senior financial planner, takes a look at the inflationary factors in play and strategies to weather the storm. Download the free guide to Inflation and the Markets: Subscribe to our YouTube channel. IMPORTANT DISCLOSURES: • […]