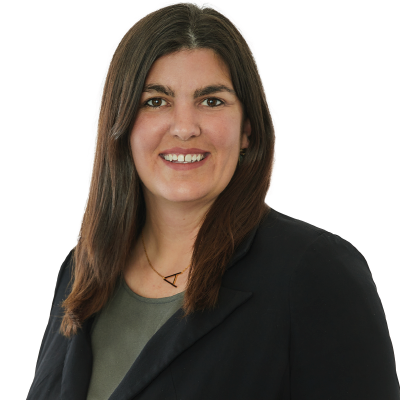 Esquire
Certified Public Accountant
BIOGRAPHY
Amanda Cook, Esq., CPA has been practicing in San Diego County since 2011. Amanda's career has focused on issues relating to the intersections of small business, personal finance, and income tax. In her career, she has worked with people across the income spectrum to help them achieve their financial goals through tax planning and budgeting.
Amanda graduated with two Bachelor's degrees in three years from Michigan State University. She then attended Michigan State University College of Law with a full scholarship and graduated magna cum laude. It was in law school that she began focusing her career on tax issues through service: she participated in an outreach program for Hurricane Katrina victims to bring awareness regarding government stimulus and to prepare their income tax returns. Since then, she has helped people deal with financial crises, prepare for future events, and navigate complex transactions through her work as a tax advocate and trusted advisor.
Amanda lives in San Diego with her husband. She enjoys hiking, traveling, and fostering dogs.
Amanda's Latest Contributions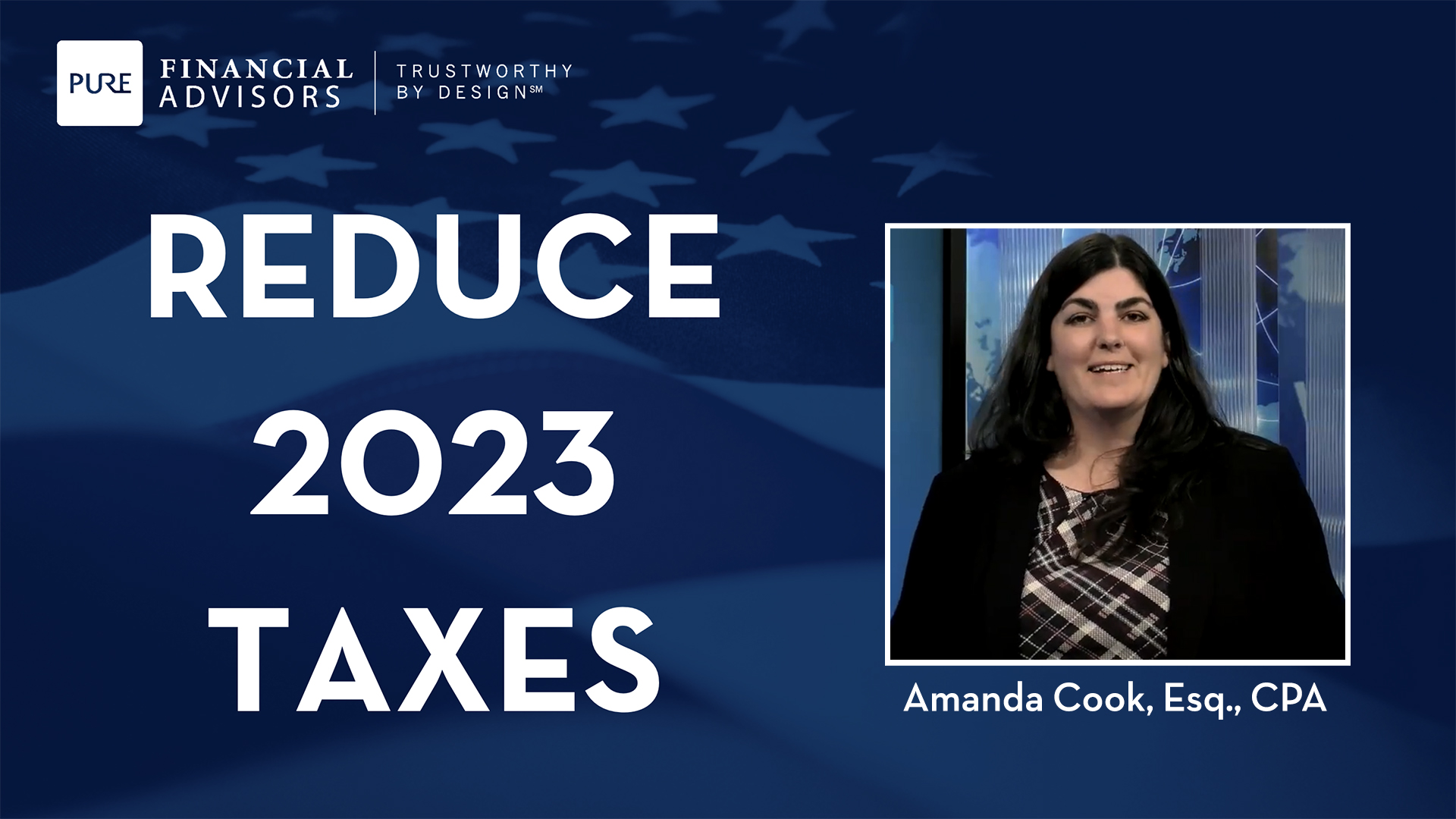 There are several actions you can take to lower your 2023 tax bill, but they need to be implemented before December 31! These strategies include Roth conversions, tax loss harvesting, tax gain harvesting, the Backdoor Roth IRA, net unrealized appreciation, and charitable giving strategies such as a donor-advised fund. Watch this year-end tax planning webinar […]