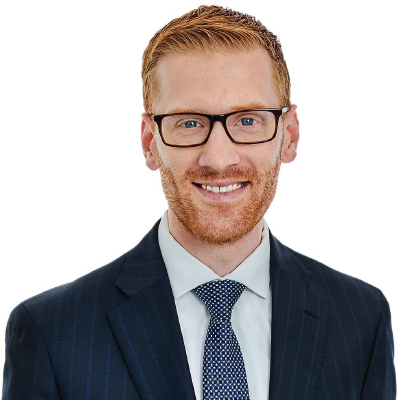 Contact Information
Certified Financial Planner™
Chartered Retirement Planning Counselor℠
Accredited Investment Fiduciary
BIOGRAPHY
Kendle Smith is a CERTIFIED FINANCIAL PLANNERTM professional with industry experience since 2013. He is a Chartered Retirement Planning CounselorSM and is passionate about helping people see the financial outcomes of their decisions before they make them.
Prior to joining Pure Financial Advisors, Kendle worked at one of the largest independent broker-dealers in the country, where he held his FINRA Series 7 and 66 licenses, as well as a CA Life, Accident, & Health Insurance License (L&D).
Kendle comes from a family of engineers and attended Cal Poly Pomona to pursue a degree in Aerospace Engineering. After doing well in the classes for 2 years, he didn't feel like he could be in that line of work for the rest of his life. He switched his major to Finance so he could apply his engineering brain to helping people develop financial planning strategies. He graduated magna cum laude with a Bachelor's degree in Business Administration – Finance, Real Estate, and Law.
Kendle is an Eagle Scout, enjoys volunteering at his church, playing basketball (he can dunk), hiking, and spending time with his wife and three young kids.
Kendle's Latest Contributions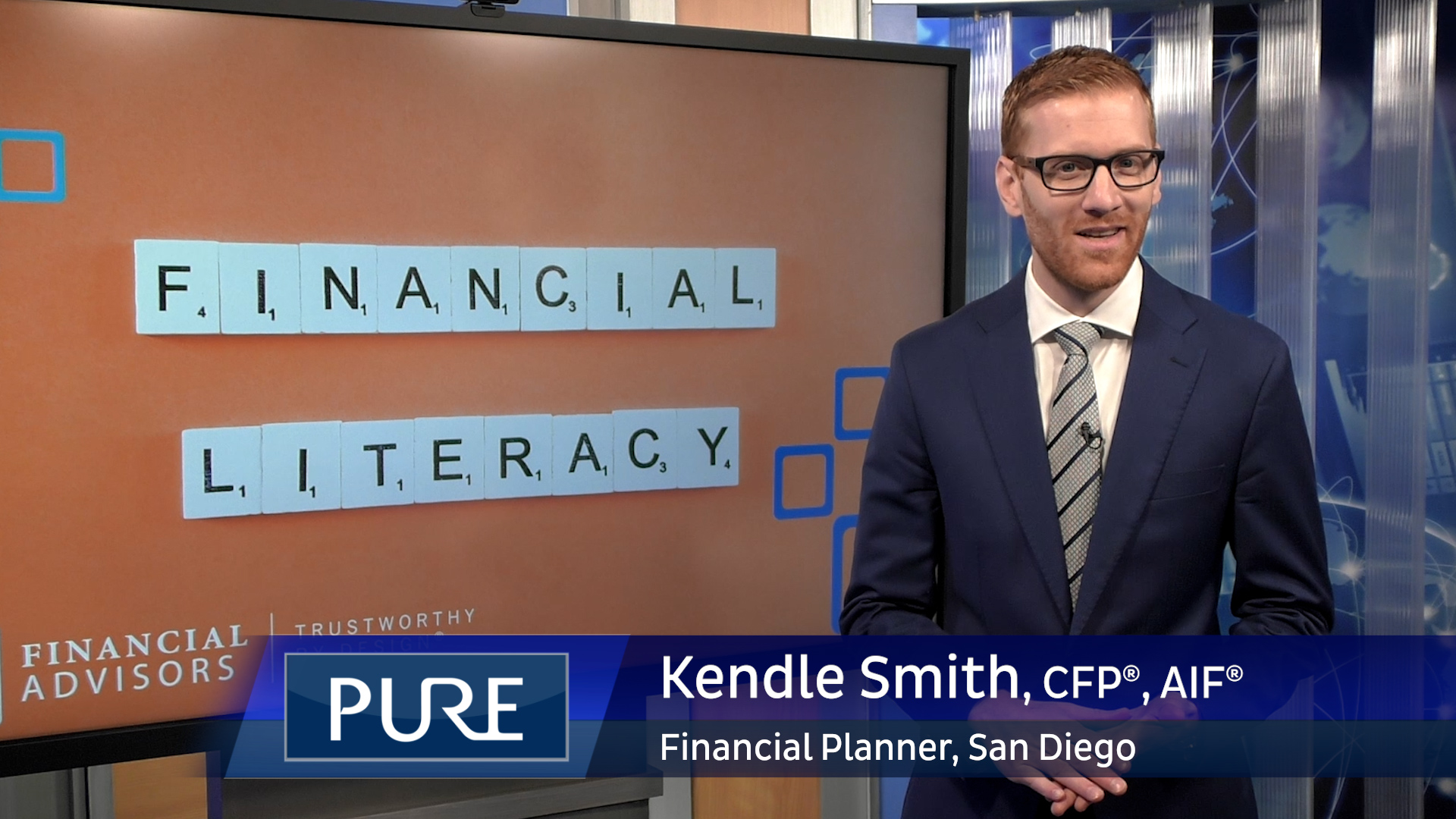 April is Financial Literacy Month, an effort to highlight the need for more financial education for both adults and our nation's youth. Why is it important for young people to understand and be able to use financial skills like managing money, budgeting, and investing? According to the ChooseFI Foundation: 74% of teens don't feel confident […]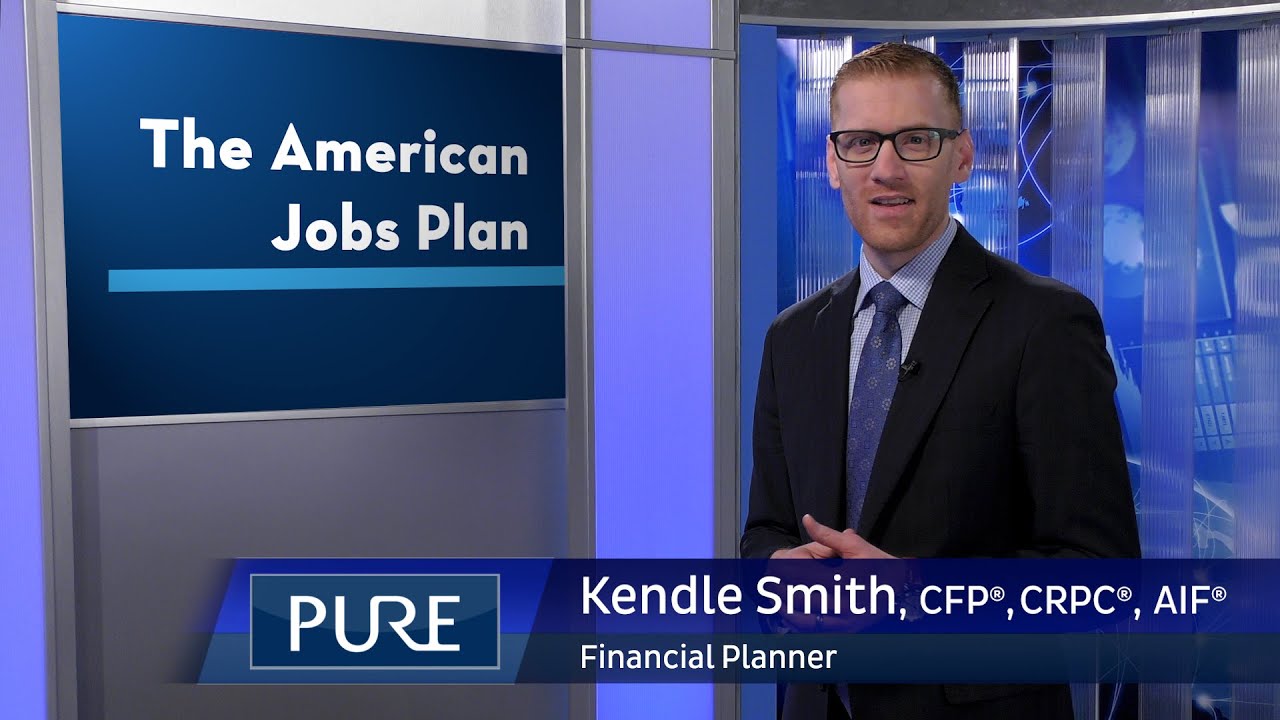 Will President Joe Biden's American Jobs Plan make it through Congress? Kendle Smith CFP®, CRPC®, AIF® breaks down The American Jobs Plan proposal: where the money would be spent, the jobs it is expected to create, how we would pay for it, and how it may affect your retirement. Subscribe to our YouTube channel. IMPORTANT […]