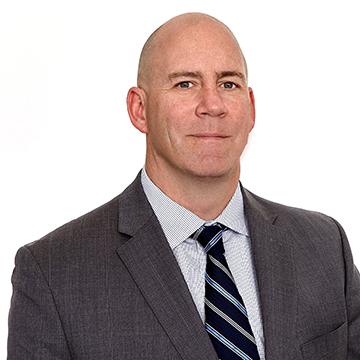 Certified Financial Planner™
Accredited Investment Fiduciary
BIOGRAPHY
Rob Canavan is a Financial Planner with Pure Financial Advisors. In his role with Pure, Rob works directly with clients to help them accomplish their financial goals, specializing in the areas of retirement planning, tax planning and investment management.
Prior to joining Pure Financial Advisors, Rob used his Certified Financial Planning designation to successfully manage over 250 clients and 650 million dollars in assets at a large national brokerage firm.
Rob started his career in finance in 1998 as an Institutional Sales trader in Boston covering some of the largest mutual fund companies, hedge funds and custodial banks in the world.
Originally from Hingham, Ma. Rob earned his degree in Communications from Boston College, with a minor in Sociology.  He was a member of the Boston College Men's Ice hockey team.
Rob and his wife, Laurie, are blessed to have three wonderful kids and in his free time, he enjoys watching them play sports all over southern California.
Robert's Latest Contributions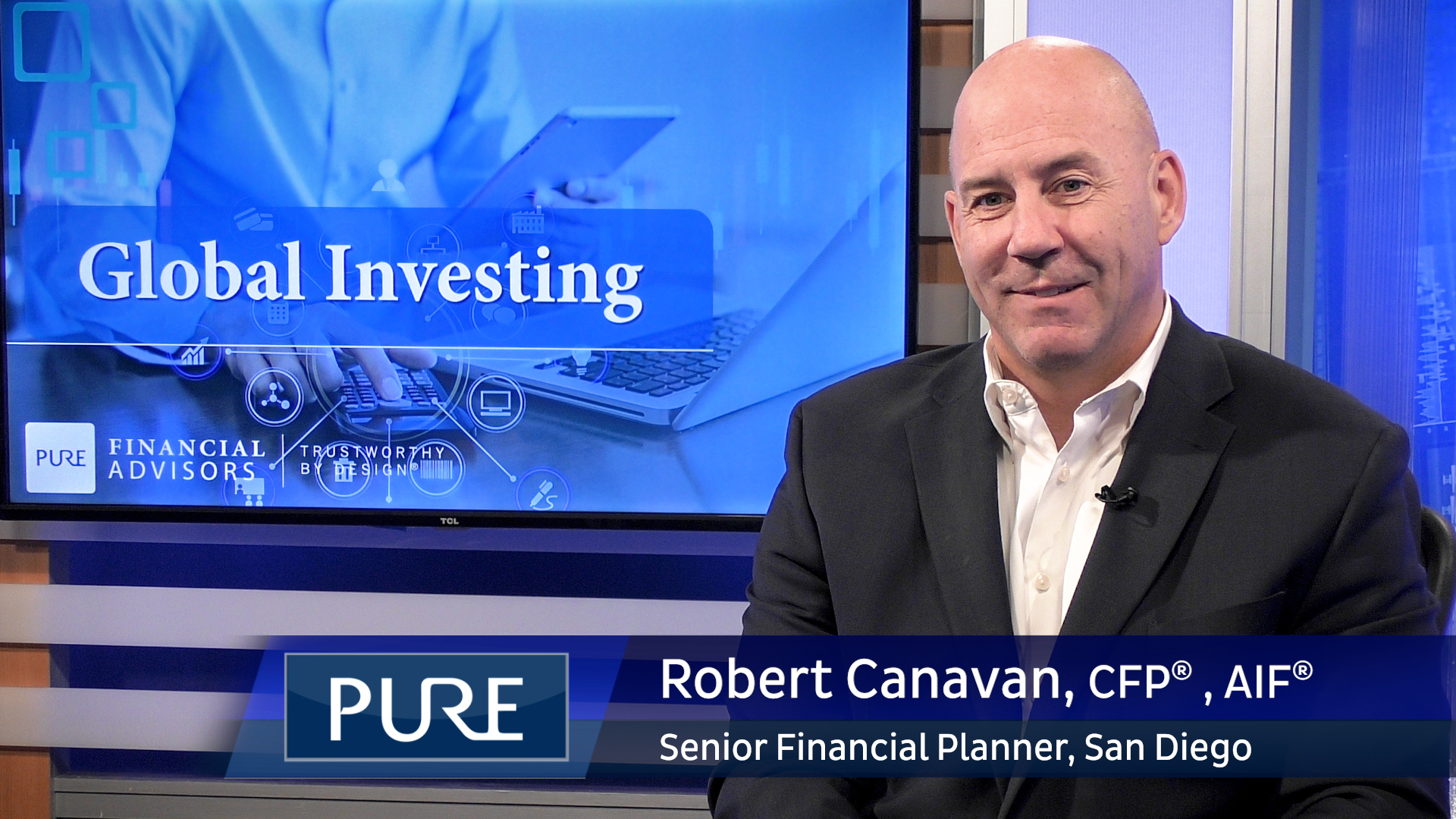 Many people are invested in stocks from around the world and don't even know it, which highlights the importance of a well-structured and diversified investment portfolio.  Pure's Senior Financial Planner, Robert Canavan, CFP®, AIF®, discusses methods for improving your global exposure through investment. FREE GUIDE | Beyond Borders: Global Investing Transcript Here is an oldie […]