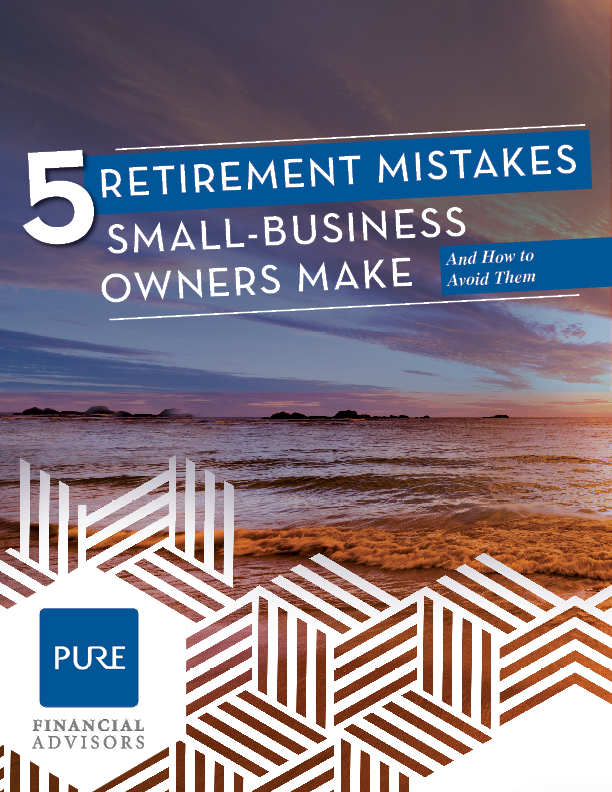 As a business owner, you face unique challenges and opportunities when building your financial future. Many of these challenges can be avoided with the proper retirement plan or financial planning classes.
Challenges we often see small business owners face include:
Not Creating a Retirement Road Map
Almost half of business owners don't have retirement strategies in place1
Not Having an Exit Strategy
Only 15% of US businesses survive to the 2nd generation—and 5% to the 3rd generation2
Not Having Separate Retirement Savings
In one survey, only 32% of respondents age 45 to 64 save more than $100,000 in retirement accounts3
Not Having Sufficient Life Insurance Coverage
Only 47% of small companies have any type of business life insurance4
Not Hiring Outside Support
Nearly three-quarters of business owners do not have a dedicated financial representative5
This special report provides insights on mistakes to avoid and steps to take for building the retirement you desire—while managing your myriad responsibilities.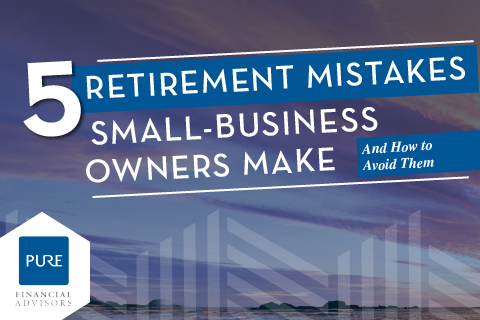 Sources:
1 "New Survey Finds Small Business Owners Uncertain about Retirement Plan, Finances." TD Bank. https://mediaroom. tdbank.com/2015-05-04-New-Survey-Finds-Small-Business- Owners-Uncertain-About-Retirement-Plan-Finances [Accessed Feb. 24, 2017]
2 "Business Owner's Retirement Planning." ESOP Plus. http://esopplus.com/business-owners-retirement-planning/ [Accessed Feb. 24, 2017]
3 "5 Retirement Planning Tips for Small Business Owners." Forbes. http://www.forbes.com/sites/ nextavenue/2016/12/08/5-retirement-planning-tips-for-small-business-owners/#313cc3ad3f3f [Accessed Feb. 24, 2017]
4 "A Guide to Life Insurance for Small Business." Sun Life Financial. http://www.morganstanleyfa.com/public/ facilityfiles/sb031117095201/22fd221e-2bc0-42a9-aadb- 356b76260150.pdf [Accessed Feb. 24, 2017]
5 "New Survey Finds Small Business Owners Uncertain about Retirement Plan, Finances." TD Bank. https://mediaroom. tdbank.com/2015-05-04-New-Survey-Finds-Small-Business- Owners-Uncertain-About-Retirement-Plan-Finances [Accessed Feb. 24, 2017]