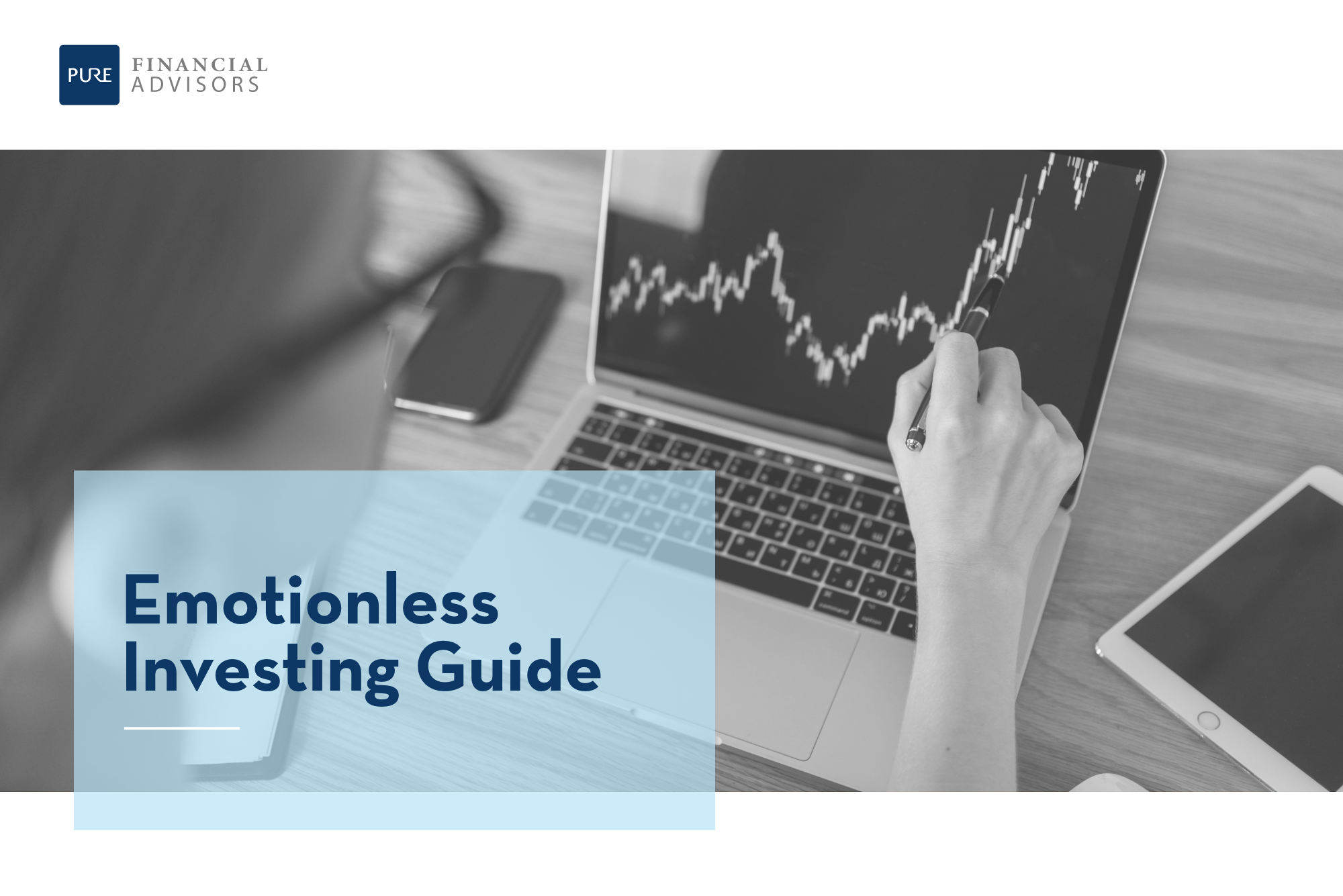 The emotional aspect of investing can make or break your financial plan. Most people tend to let their emotions guide their investment decisions and admit investing is like riding an emotional roller coaster. Unfortunately, those emotions and biases can keep you from reaching your financial goals. In this guide, you'll learn how to make sure your biases and emotions don't lock in losses in your portfolio that you can't overcome.
In this guide, you will learn about: 
Emotional Roller Coaster: Market Cycle
Emotional Investing
Emotional Intervention
And more!