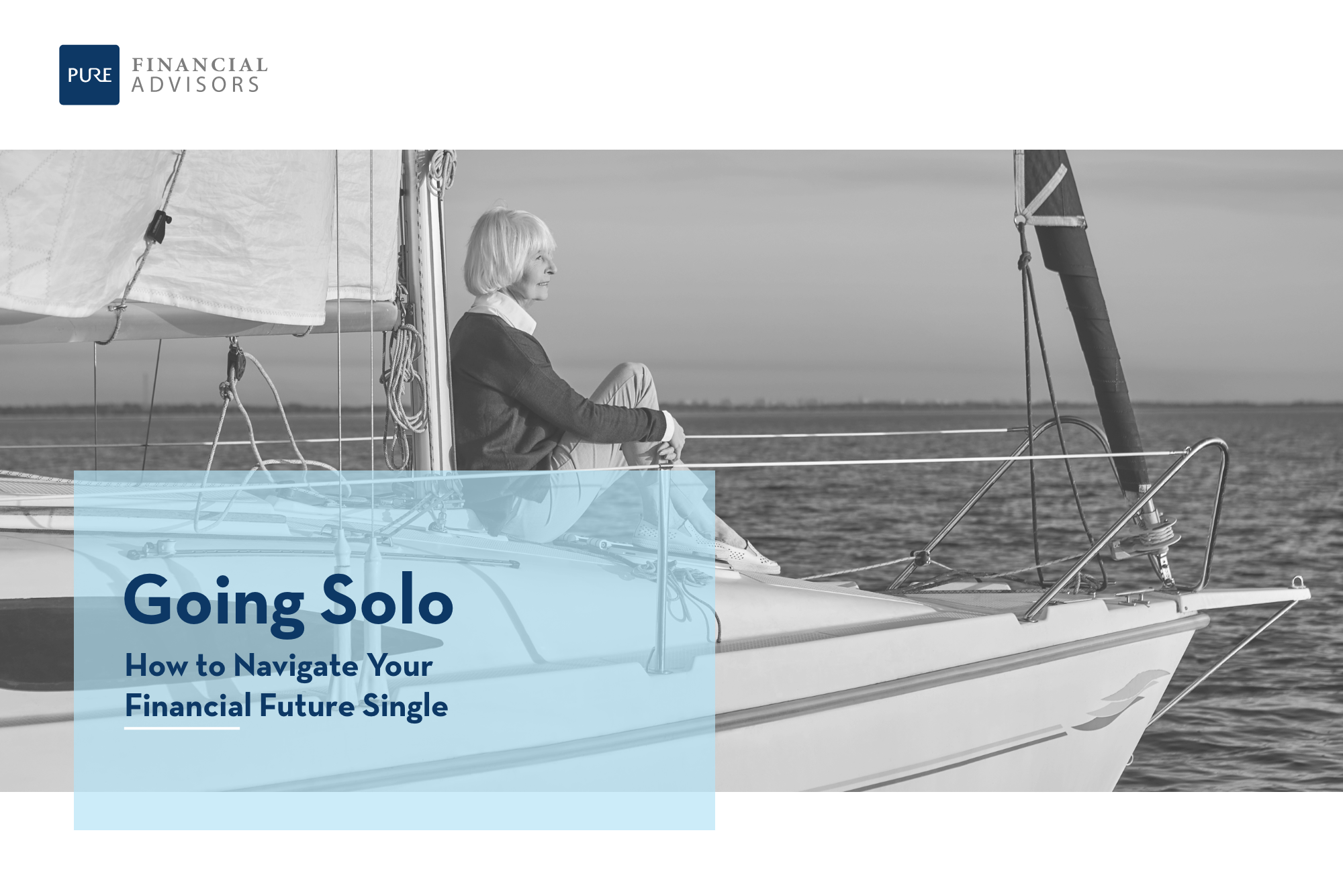 More people than ever before are building their financial futures solo. As a single person, life's tacks and turns can be more devastating than if you are building your wealth with someone else. So getting your boat back on course as early as possible is essential. Taking the helm solo requires special tools and strategies to help you reach your financial goals.
In this guide, you will learn about: 
Mapping your Journey at any age
Creating a budget
Managing debt
And more!