Do you ever wonder where you should invest your money? Or how about where to locate your investments based on how they are taxed? In this webcast, Jason Thomas goes over general investment strategies to help you make informed decisions with your investments.
Attendees Will Learn...
When you should invest
Where to locate your investments based on tax-efficiency and expected return
How to construct your portfolio based on your risk tolerance
Whether it makes sense for you to invest in:

Stocks
Bonds
Mutual Funds
Exchange Traded Funds
Unit Investment Trusts
Annuities
Speaker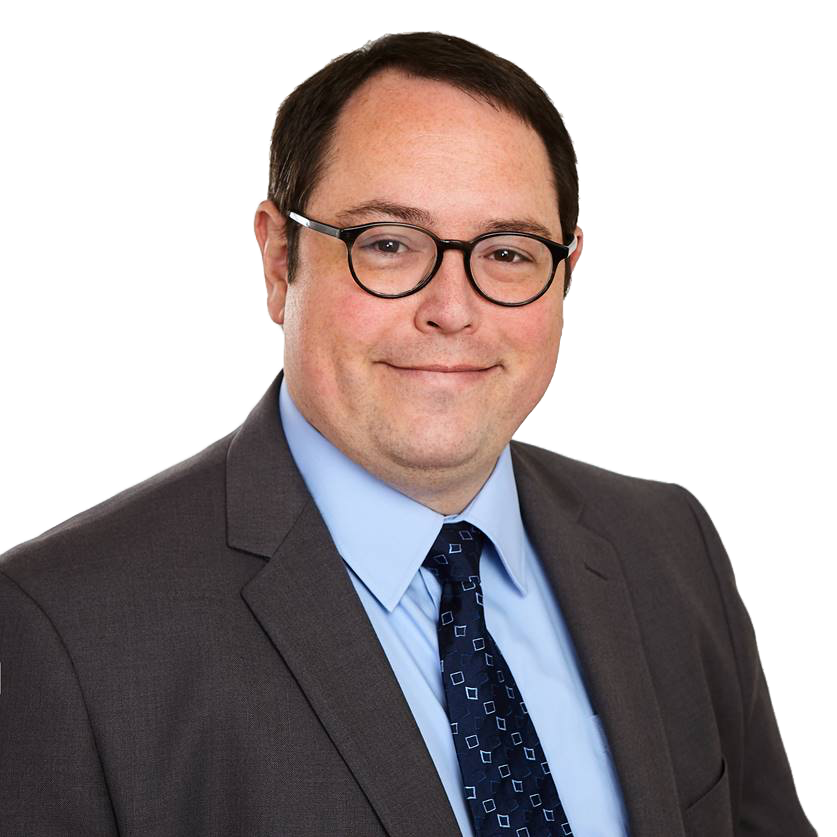 Jason Thomas
Financial Educator
CFP®, AIF®
Location
You may access this webcast from your electronic device connected to Wi-Fi

Date & Time
November 14, 2017 at 11 a.m.