The sharp ups and downs of a volatile stock market can leave even the most experienced investor feeling a little queasy. The critical choices you make during these key times can have a dramatic impact on the amount of money you have to spend in retirement.
There are steps you can take to help keep you from overreacting to the market and wiping out your retirement funds. Financial professional Alan Clopine sits down with Pure Financial Advisor's Director of Research to learn how to be proactive rather than reactive when the stock market becomes volatile. Brian Perry describes how to develop the best portfolio that can you withstand the stock market even when it takes a dive.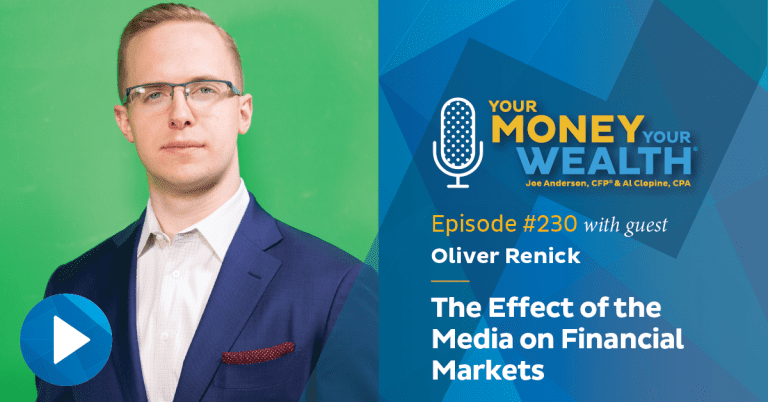 Click here to watch the full Keep the Volatile Stock Market From Wiping Out Your Retirement Savings episode.