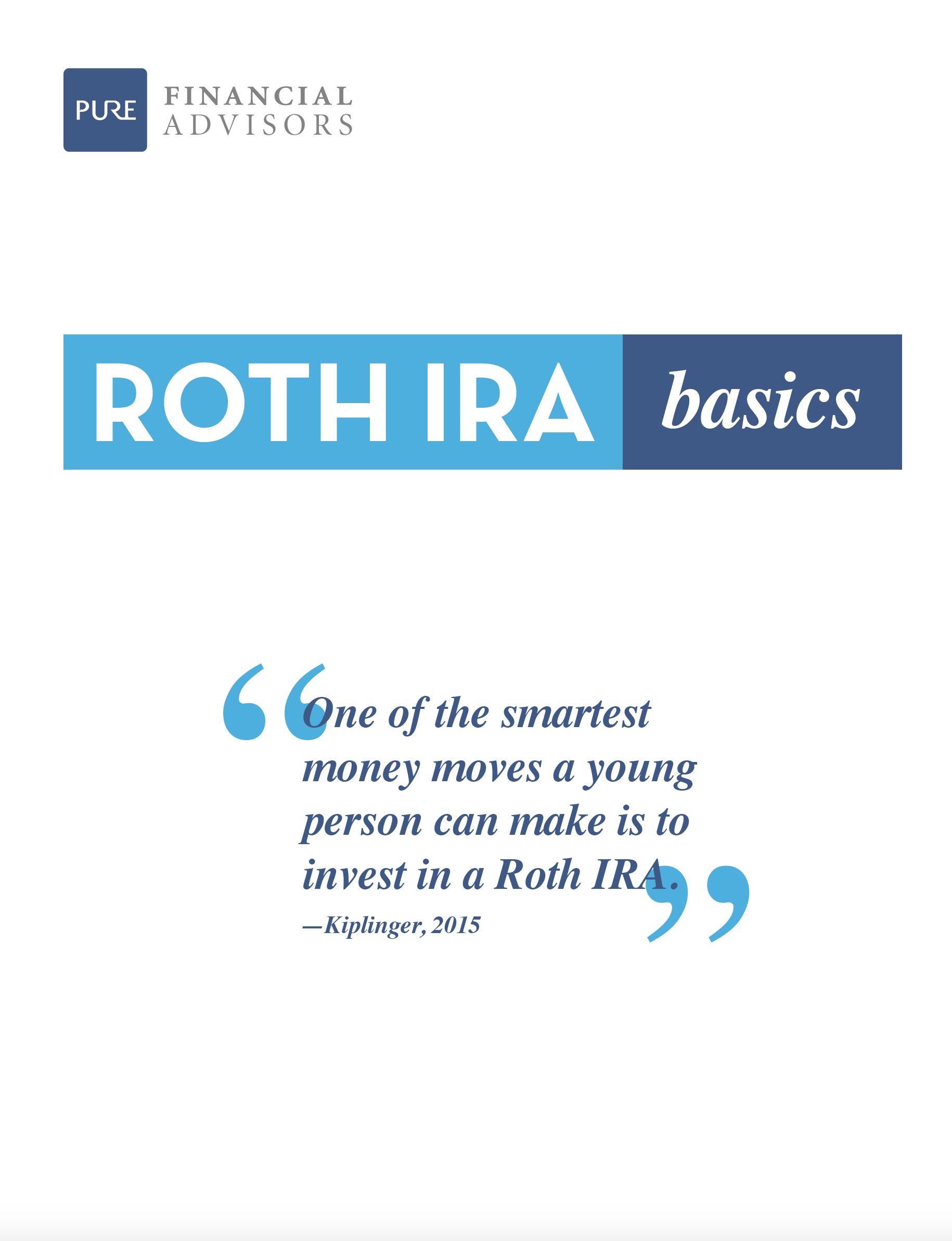 Interested in growing your money in a retirement account that is tax-free? Learn the ins and outs of Roth IRAs in this white paper.
In this guide, you'll learn…
What exactly a Roth IRA is
Eligibility requirements
Contribution limits
The difference between a Roth IRA and a Traditional IRA
And more!
Don't wait to discover the difference compounding can make. This white paper also includes a hypothetical case study showing the effects of starting to contribute to a Roth IRA account early.